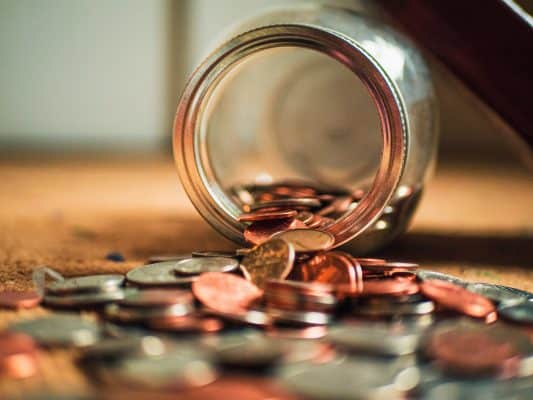 You can sell almost anything with dropshipping. Even the simplest one will bring you more money than you ever imagine as long as you can source the products from a good dropshipping agent and develop a winning marketing strategy. If you are so into skincare products, you don't have to sell fancy eyeshadows or luxury foundations. You can just sell jade rollers, which become very popular in recent years.
Based on our experience and research, we have compiled here the top 10 profitable dropshipping products in 2022 that you can consider adding to your product list. So, let's get started!
10 Profitable Dropshipping Products in 2022
1. Jade rollers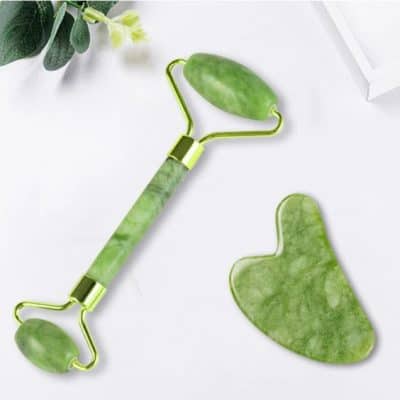 The first simple but also very profitable dropshipping products in 2022 we would like to share with you are Jade rollers.
There are so many antiaging products in the market. They are mostly very expensive products from big brands. And as a dropshipper, you stand very little chance to win the competition with those brands. But there is one item that is very simple, affordable but also very effective in firming skin and minimizing fine lines. It is a Jade roller.
Those items become so hot these days. They are very easy to use, very cheap that everyone will be able to get one. And they are very small and lightweight to ship. From the outside, they look super cool and beautiful.
2. Oversized shirts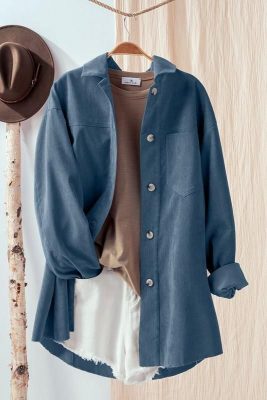 Oversized shirts are the fashion items that seem never to get old. Fashion trends always change. But basic items like oversized shirts can be combined with various other clothes and styles. They can be worn over other clothes in different ways to make different styles and outfits.
So, basically, they are simple but very profitable dropshipping products in 2022 that you should consider when you are selling the fashion niche.
3. Sleepwear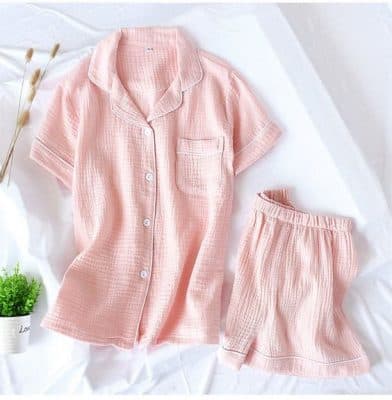 When people stay home more, they begin to spend more on their homewear or sleepwear. When it comes to sleepwear, people would want soft and comfy material but also cute designs. As good sleepwear can make them feel comfortable and happy when they are working at home or lying on their beds.
Silk pajamas can be a very good option. They are loved for a long time. And they will go up in demand especially during the pandemic period.
4. Slides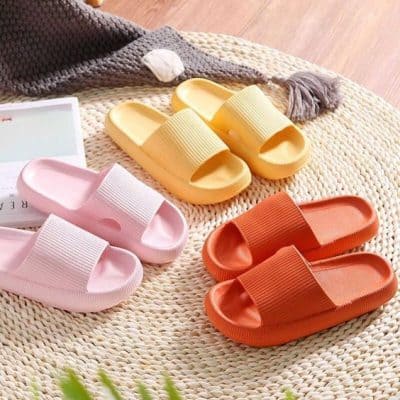 The next simple and profitable dropshipping products in 2022 we would like to mention are slides. They are used by many people of all ages. They are simple, easy to use, and very affordable. They come in various styles, materials, and colors as well. People would also love the ones with cute designs or with cartoon character designs. Those small items can bring a cool look and small happiness to people when they are at home, and even when they go out.
5. Cute doormats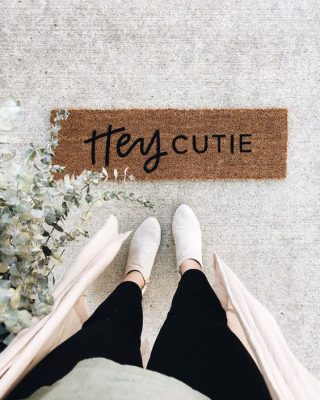 Doormats are must-have items for any house. They are not expensive at all. So anyone would want to buy at least one. There are many cute designs and meaningful quotes printed on them. These will add a cozy look to their houses and a welcoming greeting to their guests. Sales and searches in doormats have increased sharply in recent years, which will make them one of the most profitable dropshipping products in 2022.
6. Dog/ Cat beds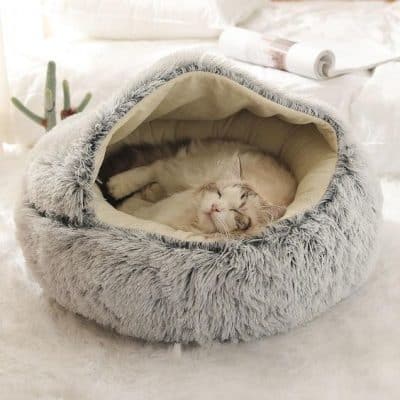 Pet products are always a very profitable niche for dropshippers. And cat or dog beds are among the best sellers of all. They are very easy to ship. They are cute. They are comfy to pets. And they are loved by most pet lovers. They will not hesitate to splurge money on such a cute and useful product.
7. Soapdishes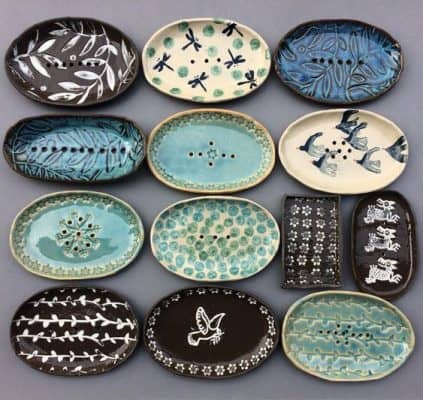 The next profitable dropshipping products in 2022 are soap dishes. The demand for those products become higher those days. There are many unique designs that can make your bathroom brighter and cooler. They are very functional as well.
8. Pillows or Cushions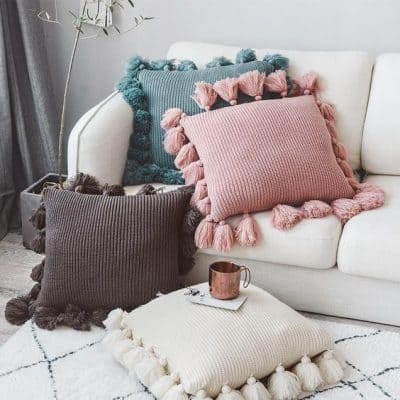 Pillow or cushions are very essential items in home decor. They are among the most profitable dropshipping products in 2022. Most people would love those simple items. There are so many designs from boho style, knitted cushions to embroidered cushions. Some look super cool or so cute that people will not be able to resist. You just need to shoot good pictures of them and put them on Instagram or Pinterest and that would bring you amazing sales.
9. Sleep eye masks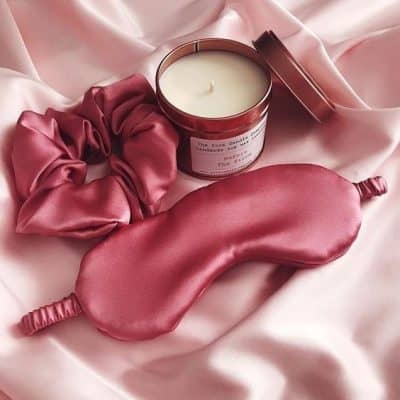 Sleep eye masks become useful for people who find it very difficult to sleep in even little light. But in general, sleeping in darkness will be much easier. They can be used at home or when they are on a plane or a bus, when they need to rest but cannot turn off all the lights. They are functional but also very cool in design. There are many colors and materials to choose from. Some even look so beautiful and fashionable when they come with other outfit items. So if you are looking for some simple but profitable dropshipping products in 2022, you can try these.
10. Canvas tote bags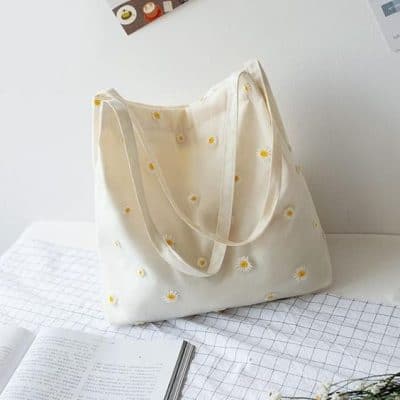 The last simple and profitable dropshipping products in 2022 are canvas tote bags. These items are for sure very simple, but very functional. They can be used for many purposes, when people go grocery shopping, go to school, go to work, and so on. They are cheap and long-lasting. You can also promote environmental protection messages when you sell these products. They are much better for the environment compared to single used nylon bags.