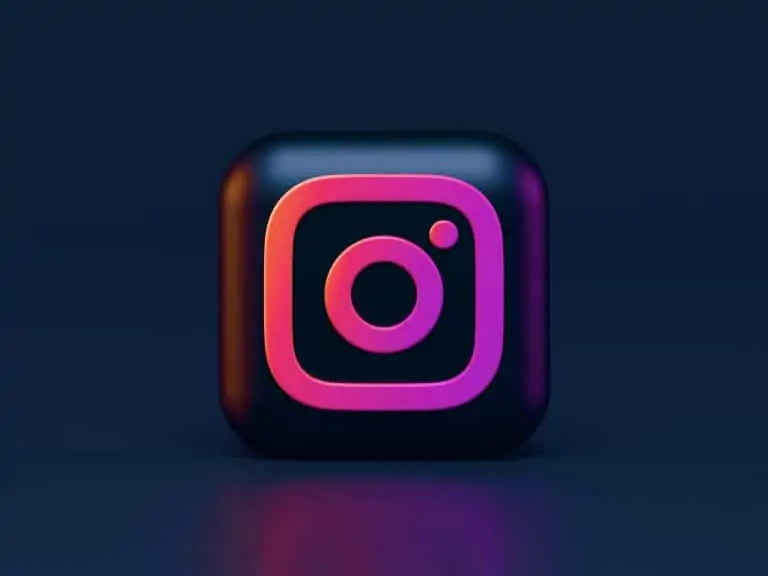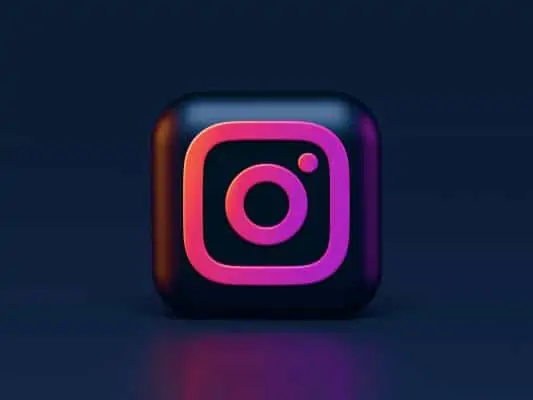 Using Instagram influencers for drosphipping is always considered an effective way to market your products and boost sales. But what are some benefits of using Instagram influencers exactly? And does this method have any drawbacks? Let's scroll down and see what we have in this article.
Should you use Instagram influencers for your dropshipping?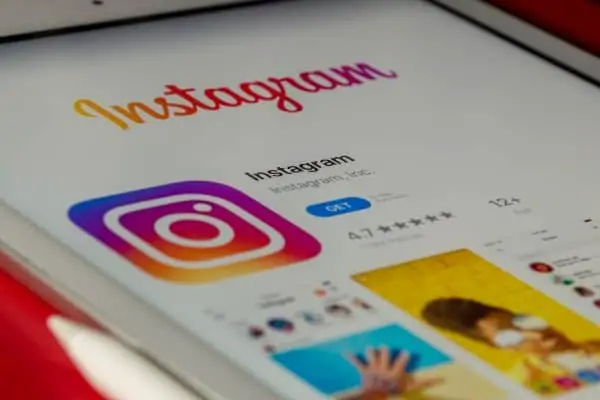 The purpose of using Instagram influencers is that you can increase the traffic to your store and then get as many actual buyers as possible. Instagram influencers are those who have a big number of followers and can easily spread the information or call for their followers' action. Their followers tend to like them, trust them and so will be more likely to live the lifestyle or buy products that they promote.
This is why many people like to use this method to boost sales. But should you do the same as them? Before answering this question, you need to know what are some benefits and drawbacks this method may have. Then you will be able to decide for yourselves or manage the situation to cope with its drawbacks if necessary.
Benefits of using Instagram influencers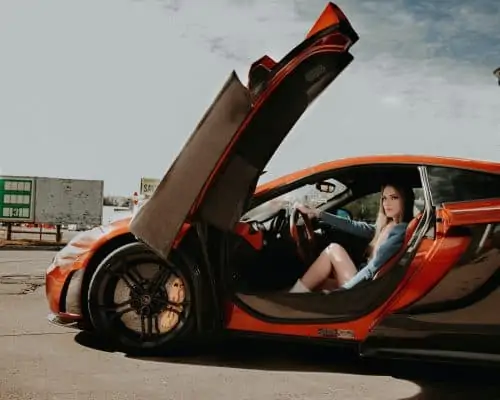 Let's start with the benefits first:
1. Cheap rate
Unlike other advertising channels, with Instagram influencers, you can decide who you are going to pay. You can choose the influencer you want depending on their popularity and their cost. You can choose what you pay for their shoutouts. And you can also negotiate the shoutout rate.
2. Can still be useful when you have a low budget
Normally you will need to spend a few hundred dollars for testing on Facebook Ads before actually making profits. But with Instagram influencers, you can even make sales from a shoutout for a price of 10$. As mentioned above, you totally can negotiate on the rate and find the influencers at an affordable price to you. But the results are still very positive.
3. Build customer trust
Followers like and trust their influencers. That's why using Instagram influencers is a good way to build your customers' trust. When people see an ad, they might not trust you since they know all brands are just trying to sell. But when they see a thing promoted by the ones they like, they tend to believe that this is a great product.
4. Increase your social proof
Instagram influencers not only can promote your products, but they also provide social proof. Like when you sell makeup products, you would choose some beauty bloggers to review and give a shoutout about your products. People would trust them as they believe that they have tested the product and gave positive feedback. Then you can take a screenshot and post it on your page as social proof for your store.
Drawbacks of using Instagram influencers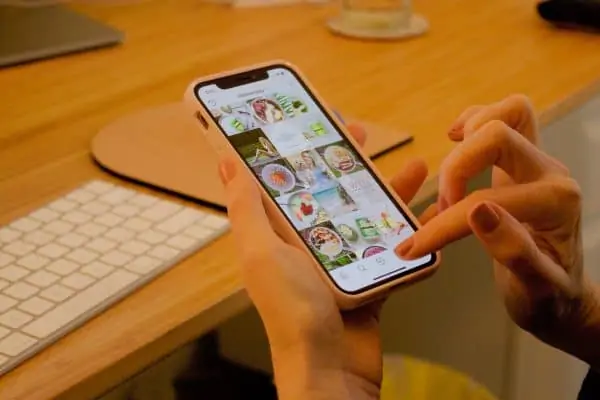 After reading all the benefits of using Instagram influencers, it might give you the impression that this is a great marketing method. But it does have some drawbacks as below:
1. No full control over the audience
Facebook Ads will give you the right to choose who to target based on the insights. But using Instagram influencers won't give you that control. You can only choose the influencer yourself, not their audience. Though their audience might somehow be related to your brand. Like if you follow a beauty blogger, you are more likely to love makeup or skincare products. But that does not happen for all of them.
2. It's tricky to find the real influencers
As some influencers know what brands normally need, they just make up their profile to match their requirements. Like they can buy fake followers, likes, or comments. And it just looks like they have real engagement.  But actually, they do not.
The more followers and engagement they have, the higher price their shoutouts will cost. And if you choose this kind of influencer, you will not get many buyers since fakes followers never buy anything. So before picking any influencers, remember to check their profile and real engagement carefully.
3. It's hard to assess results
When you run ads on Google Ads or Facebook Ads, you will be able to see the results based on the number it provides like Reach, CTR, CPM, Conversions, ROAS. But with Instagram influencers, it's very challenging to do that.
You might have to set up analyzing tools, post metrics, and even use different links to identify who comes from which shoutout. One tip to solve this is that you can assign different discount codes to different influencers. Then when people use a code, you will know where they come from.
Conclusion
To sum up, it's very effective to use Instagram influencers as a marketing method for your dropshipping business. But before actually taking any action, you should find out how to do it exactly, how to find influencers, how to negotiate with them, any related information and tips from any sources you have, from the web, or from your sourcing agent dropshipping blogs. Like any other marketing method, you should learn carefully. And the fruitful results would come.