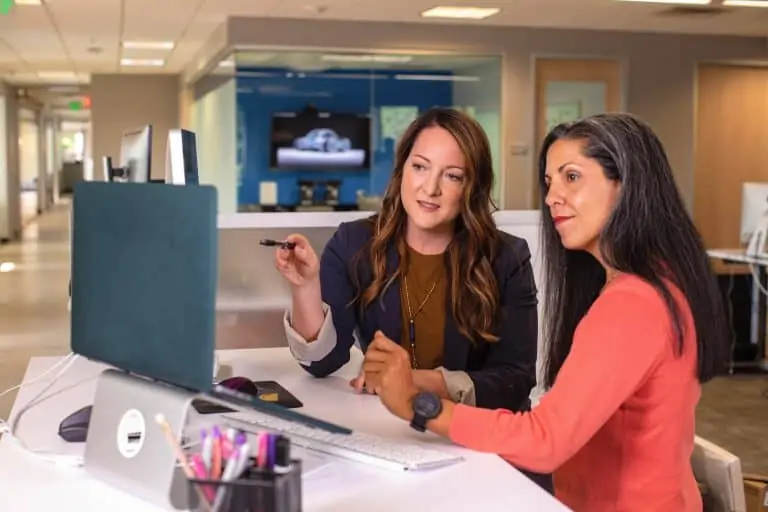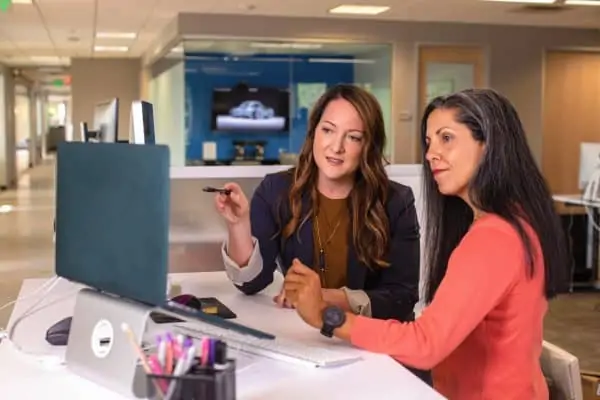 Running a dropshipping business is not easy for both beginners and experienced ones. There are tons of things that you need to handle, like where you could find the products at the cheapest price, how you could manage the shipping process, etc. Working with multiple suppliers can make you feel exhausted sometimes. And things can get really complicated.
That's the reason why you should consider using a dropshipping agent. They can help take over some of your responsibilities so that you can have time for other important business activities like branding and marketing. So today, we will take a closer look at what a dropshipping agent really does and why you should use them.
What a dropshipping agent does?
A dropshipping agent or sourcing agent dropshipping is a middleman between you and the manufacturers. Choosing the right supplier or manufacturer among thousands of them is overwhelming, especially when you are still new to the business and have no network.
It also takes your time to do the quality inspections for all the suppliers that you want to work with. And then you need to deal with them on prices or shipping and refund policies. The whole process seems really daunting.
This is when a dropshipping agent will jump in. They have professional knowledge and a large network in the field. They can understand your requirement immediately and locate the best manufacturers in a short time. They will work with them to get the best deal. They will be in charge of shipping for you. Whenever any issue arises, you know who to contact. They have a supportive CS team and will help you right away.
Some dropshipping agent also provides branding, packaging, or ad video and image service. They constantly update you on the latest trend and share with you good marketing tips or business experiences.
You can see that a dropshipping agent can do a lot, right? They are very useful. So let's go into detail what is the advantage of using a dropshipping agent
1. Better price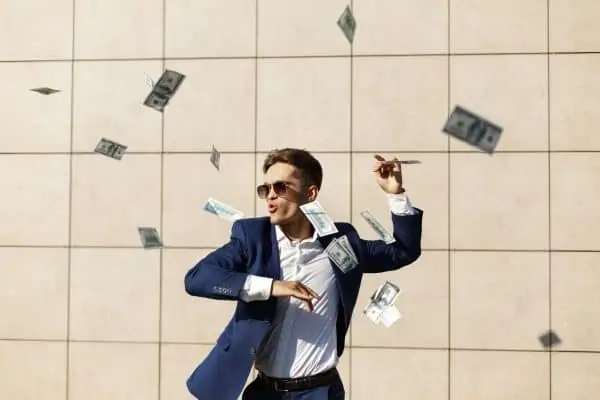 A dropshipping agent's job is to get the best price for their clients. Why? Because if they don't, most people will go for AliExpress or other suppliers. A dropshipping agent will work directly with manufacturers. With their network and negotiating skills required for their job, it's easy to understand that they can get a better deal than anyone else does.
They can find the product at the lowest price, but also with the best possible quality. As they know that the competition is tough, and they need to maintain the best service.
2. Faster shipping times
Have you ever managed dozens of suppliers and needed to keep an eye on their shipping process all the time? Well, it's really exhausting. And you don't have to do that. A dropshipping agent can offer a wide range of shipping methods. They are experts in the field and will ensure to provide the best shipping service for each region or country. Again, their networking and wide knowledge definitely bring you big profit in terms of managing shipping time.
3. Insights into trending products
When working with many drop shippers and manufacturers at the same time, a dropshipping agent will have good insights into what products are now on-trend or selling well. As they have a good relationship with manufacturers, they will easily get updated whenever a new product is launched. And you can benefit from that by selling these new products when nobody else will compete with you. Sounds interesting, doesn't it?
4. One support team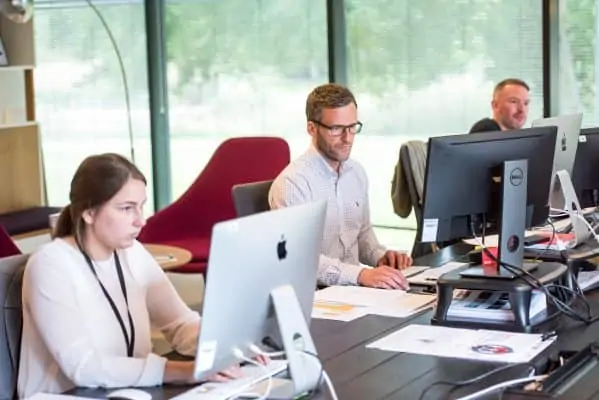 Another good thing about using a dropshipping agent is that you will only have to contact one team when problems come up. Imagine when you work with a couple of suppliers, and you will have to contact different teams to solve your issues. That doesn't sound really good, right?
Furthermore, they will contact you and warn you if there is any change like the Chinese New Year.
5. Packaging
You want to enhance your branding and packaging. You want all packages to look the same, with the brand name and the thank you card inside. But it seems really hard when you work with many different suppliers.
But with a dropshipping agent, branding can become much easier. They will do the packaging the way you want. All parcels are packaged consistently. Not with different packaging paper or styles or different thank you card. This will be more professional when you deliver to your customers.