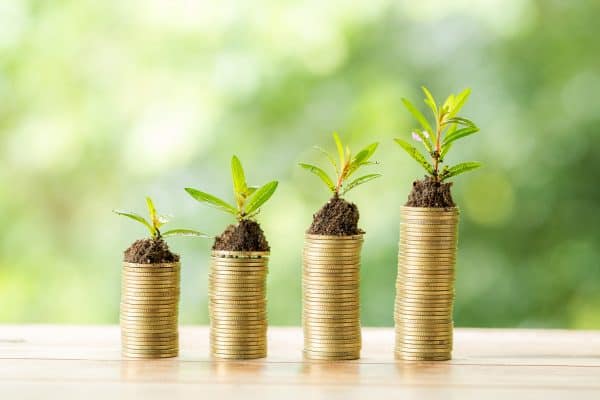 2021 is going to an end. And it's time to update some good dropshipping products in 2022 for your store. As you may know, the pandemic has had a huge hit on us. It has changed people's buying behaviors forever. Ecommerce is booming. And it also has a big impact on what people are interested in these days. In today's post, we would like to share with you a few potential dropshipping products that can bring great profits in 2022. They are not quite new products, but most of them have performed well in 2021 and will continue to do so in 2022. So let's check them out!
10 Potential Dropshipping Products in 2022
1. Phone tripods or camera stand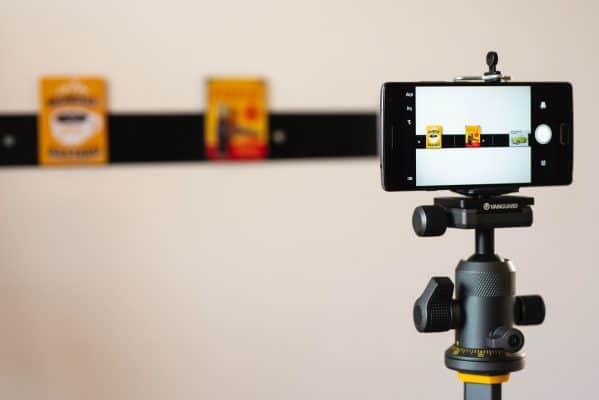 Blogging becomes more and more popular nowadays. People enjoy shooting videos sharing about their daily life or tips and information on a particular topic. People also enjoy posting videos on social media like Facebook, Instagram, or TikTok. So, it's time for you to dig into this niche market and start making money. A lot of people just shoot videos on their own phones, so they definitely will need tripods to support their phones. A camera stand will also work. And those products become must-have items for their blogging work.
2. Phone screen protectors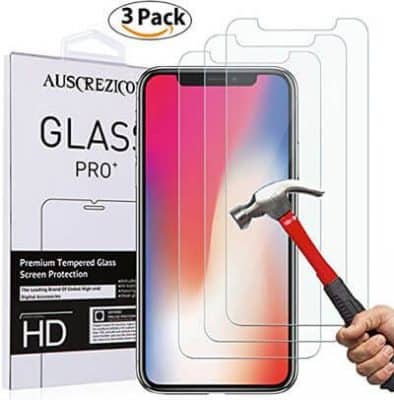 The next potential dropshipping products in 2022 are phone screen protectors. Today, with the emergence of smartphones, these items are purchased every day by people of all ages. As almost everyone now will have at least one smartphone. And they want to take good care of their phones. So these products become super essential to anyone.
3. Smart temperature sensors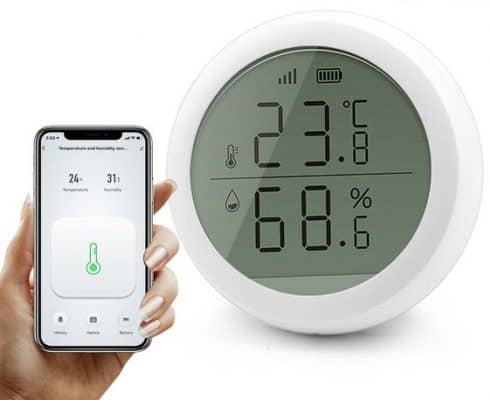 These items are great dropshipping products in 2022 which belong to the cheap home decor niche. They can show temperature, humidity, etc. They also can connect with other devices like smart heaters to control your room climate. Smart temperature sensors have become so popular in recent years and will continue to sell really well in 2022.
4. Cellphone car charger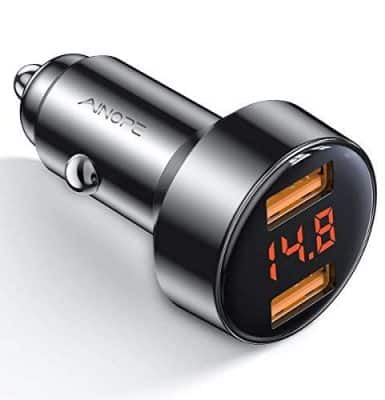 These cellphone car chargers are in high demand in the last few years. They are very practical, easy to ship, and not expensive at all. So, these items are perfect dropshipping products in 2022.
5. Toothbrush holders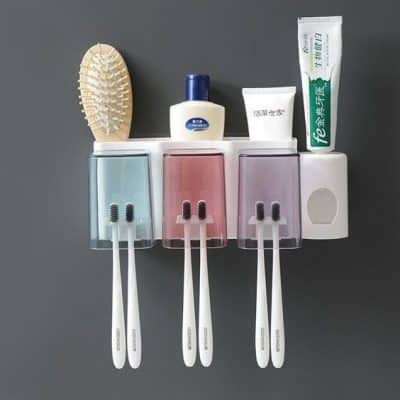 The next potential dropshipping products in 2022 are very useful in any family. They are toothbrush holders. It's a great way to organize your bathroom using this. It becomes very easy to find your toothbrush. And they help keep your brush dry and clean as well.
6. Yoga mats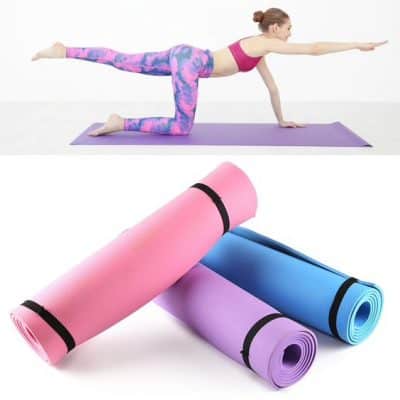 Yoga mats have never gone down in demand in recent years. As the need to exercise, work out or do yoga as well just goes up and up. People have to stay home a lot during the pandemic. So yoga is a great sport for them. And yoga mats are must-have items for any yogis. That's why these become one of the best dropshipping products in 2022.
7. Nail art accessories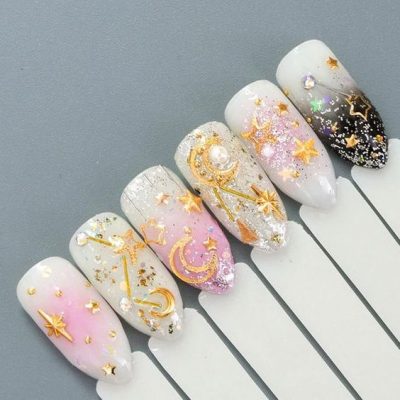 Nail decoration is enjoyed greatly by many girls. They like to add eye-catchy accessories to make their nails more noticeable and unique. During the pandemic, a lot of people would resort to doing their nails at home. So, you can offer them some good materials to make their nails look better. There are so many designs to choose from. They are so affordable and good dropshipping products in 2022.
8. Silicone hair stoppers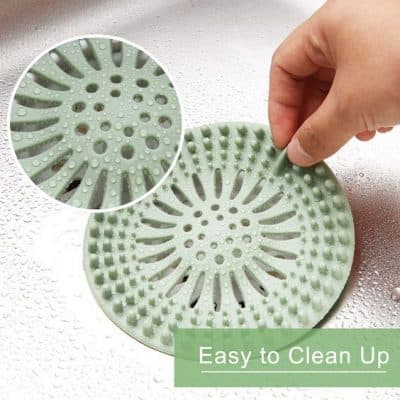 Hairs clogging up your drain is one thing you never want. It's so annoying when clogging happens so often and you have to catch hairs all the time to unclog your sink or sewage. So these silicon hair stoppers or hair catchers are super useful in your home. These become more and more popular these days. They soon will be one of the best dropshipping products in 2022.
9. Phone cases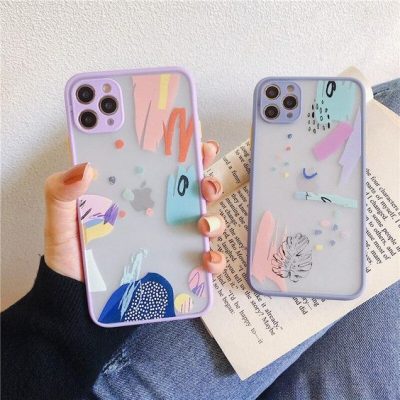 Again, phone cases have been increasing in interest. No wonder they continue to become profitable dropshipping products in 2022. Just like phone screen protectors, phone cases protect your phone from scratch and being broken. They come in so many cute and unique designs for you to choose from. You can target pet lovers, astrology people, and so on.
10. Drones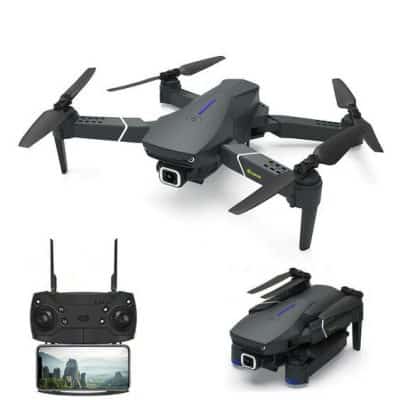 If you are so into electronics, you can consider adding drones to your dropshipping product list. These items are in high demand recently. They are used for many purposes. They can be toys. They can be foldable as well.
Above are the top 10 potential dropshipping products in 2022 that we want to share with you. You can find more ideas from dropshipping forums, dropshipping blogs, dropshipping agent updates, or social media. Again, it's time to prepare everything for the new year so that you can welcome a profitable year ahead.