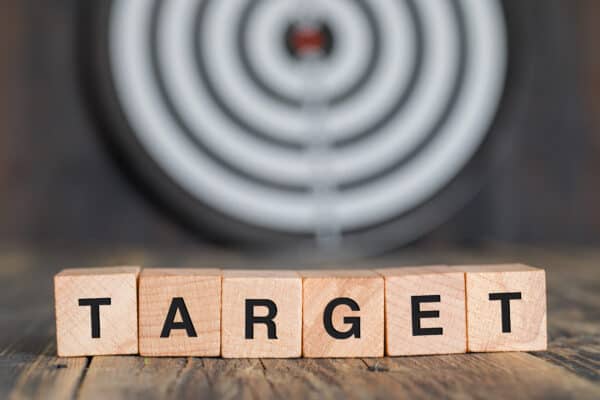 In order to get more customers and more sales for your store, you might fully understand how it is important to understand your target audiences. Who are your target audiences? What do they have in common? What are their likes and needs? What are their habits? So today, we're going to dig into every detail of this matter to get you right on track to grow your business. You cannot sell if you don't understand your customers. Let's discuss all you need to know about your target audiences right now.
Why is it important to know your audiences?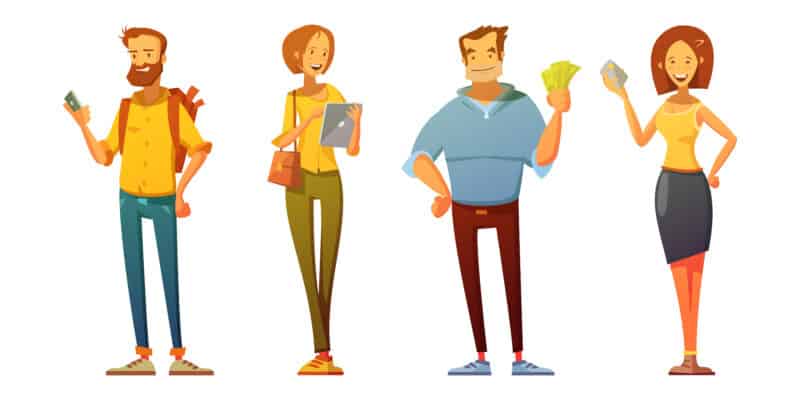 If you are already a dropshipper, you already know why. You won't make any sales without targeting the right audiences. Pet accessories are sold best for those who have a pet. Kid clothing is supposed to be sold to parents. If you are running ads for selling cosmetics to men, it's not as effective as for women. That's the problem. You need to understand who are your target audiences first. And then you learn more about their desires. What do your customers need? What are their problems? How can your products solve the problems for them?
Only when you can answer these questions, you can figure out a strong marketing message that attracts your customers and then come up with a relevant marketing and advertising campaign that can bring great results to your business.
What do you need to know about your target audience?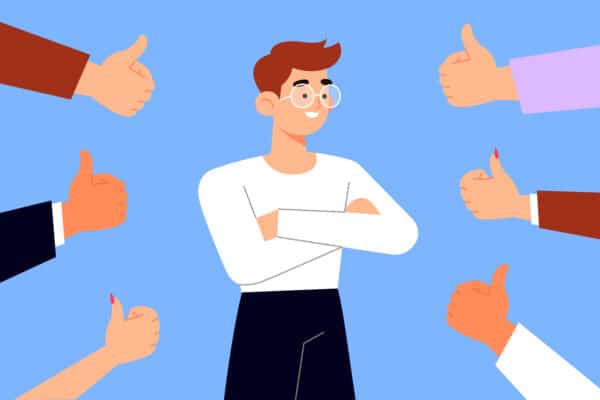 1. What do they have in common?
One interesting thing about dropshipping is that you can go internationally and care less about geographical boundaries. You can choose a specific country or region you would like to work in. But that's when you will realize that your customers can come from anywhere in the world. They can be a student from Newyork or a worker from Singapore.
So what you need to do is looking carefully at the niche you have chosen. Think about who might get interested in your offers. Ask yourself what are their lifestyles, their hobbies, the gadgets they are using. You can do a little research and survey to figure it out. Then list out all the things that your target audiences all have in common. It will become much easier for you to launch any advertising when you know your audiences.
2. What are their needs?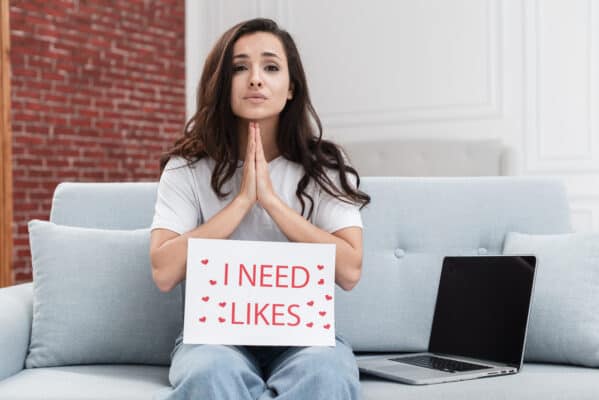 Once you figured out who your audiences are, the next question you need to answer is what their desire is? Or in other words, why they should buy your products? Are they looking for some way that they can get fit and be healthier? Do they want some unique and interesting phone cases for their new iPhones? Or do they want to look for a good customized present for their beloved ones?
Answers to these questions lead to another one:
3. Can you meet their needs?
So, once you know their needs, you may want to wonder yourself can you meet their needs with your products or services? All dropshippers depend on their suppliers, but you are the one who should understand can your products fulfill people's desires. You need to make sure your product list matches what your customers want.
If they find what they are looking for at your store, that means you can make sales. Don't make your store like a dull website that is irrelevant to your target audiences. The more you know their needs, the more sales you can make out of it. Customers trust you more if they see you understand what they want and what they are looking for. It will catch their attention right away if you can show them that your products can solve their problems.
4. Can these people buy your items spontaneously?
This is another important question. Do your target audiences can afford your items or they need to save for them? Can they make an impulse purchase or they need some time to rethink about it? Those matters effect hugely your future marketing strategy. So don't skip but focus on them. Answering those questions helps you understand your customers' purchasing power.
5. What language do they speak?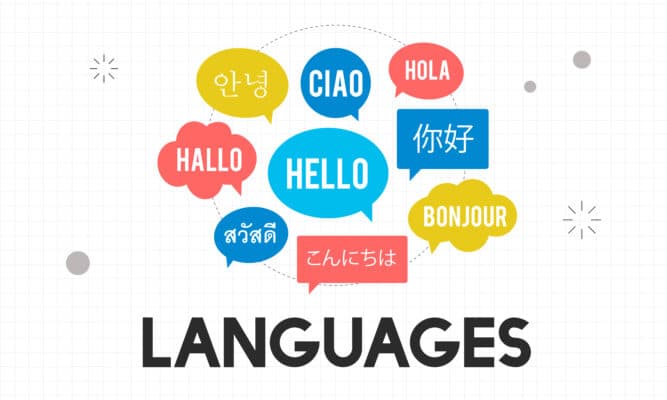 Take this question more than its literal meaning. It's not the language itself. You need to know what your audiences type into Google search bar when they have to look for any stuff to buy. It may seem not really important but it is more than you think. Look at how your customers phrase their queries, what arguments or promises they trust, and what words they use the most when they go searching.
You can use this kind of data on their language they are using for figuring out your marketing campaign. It provides you the insights to choose the right tone of communication with your customers. It helps when you have to create advertisements or any announcements on your website and social media accounts. And it does matter when you edit your product description and reviews. It makes the process become easier when you know your target audience's language.
6. What social media platform they are using?
If you want to get your target audiences, you need to know where they go "hang out". Or in other words, what social media platforms they are using for entertainment? Are they using Facebook, Instagram, Twitter, or any blogs or websites? Who are the influencers or bloggers they like?
This decides where you're going to post your ads as well as your announcements, discounts, and so on. This also helps to give a better idea of the influencers or bloggers you want to work with to boost your sales. When you know where they are, you get more chances to meet them and get them to see you.
7. How can you target them?
This is the final step of your journey to target your audiences. Actually, if you can answer all the above questions, you definitely get so close to the finish line. As long as you can figure out who your target audiences are, what they need, where you can find them, how you can attract them, then you can create an advertising target that can attract them.
The thing left is how you make this happen. But it's not too hard. You can narrow things down and know what the setting is when you run your ads on Facebook or any other platform. Once getting all the necessary information, you will know exactly what you are doing and what you are aiming at. The things after that will need more couples of steps but all will lead to the same goals.
So, remember to do some research on those questioned we have discussed to understand your target audiences, figure out what you can do to make them become your customers, and await the greater results.