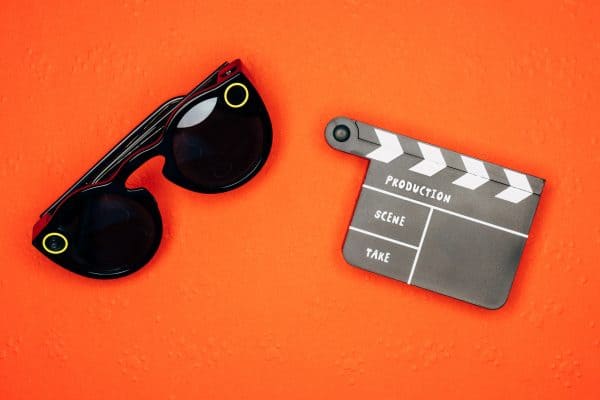 If you are looking for an evergreen niche in dropshipping, you can go for tech gadgets. They are always one of the most trendy products to sell. The audience of this niche is so huge. The products are so diverse. And there are so many opportunities to make money.
That's why today, we would like to show you the list of top 9 tech products to dropship in 2021 that we gathered here to give you more ideas for your store this year. So let's read on!
9 Best Tech Products To Dropship in 2021
1. Phone Sanitizers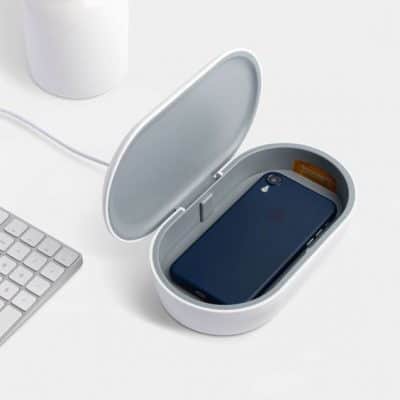 The first tech products to dropship in 2021 we would like to mention here are phone sanitizers. Those are great inventions for everyone. Do you know that your phone is among the dirtiest things you use every day? As you rarely wash it. But, with these products, your problem is solved. They are very useful to sanitize your phone very quickly and in a very simple way.
2. Sleep Headphones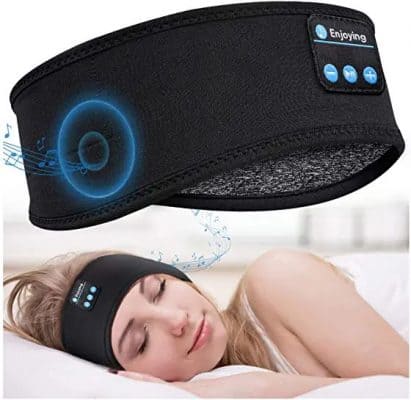 The next tech products to dropship in 2021 on our list are sleep headphones. Sound strange, huh? But they are super cool. They are a great help for anyone who has problems with sleeping. Those people are highly sensitive to noises. So they could just put a sleep headphone on to cut themselves off from those noises and have a sound sleep.
3. Mountain River Incense Holders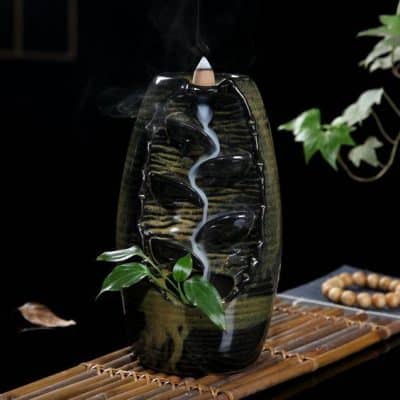 These products are so cool to decorate your home and make you feel better at the same time. Watching these incense holders is so relaxing and so much fun. That's why this is among the most trendy tech products to dropship this year.
4. Temperature Controlled Smart Mugs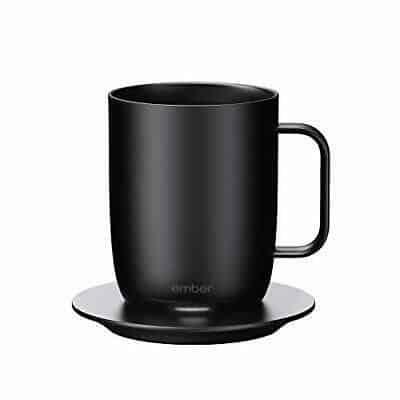 Wow, those items are so hot right now! A temperature Controlled Smart Mug can keep your drink warm for you. Like you can make a cup of coffee then leave doing something else. And when you come back, your hot coffee is still there for you! Is that so good? Yeah. If you think so too, you understand why those items are among the best tech products to dropship recently.
5. Self-Cleaning Bottles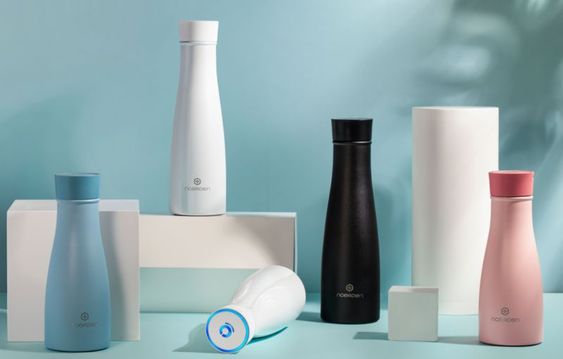 Those bottles are so practical for daily use. And, more importantly, you can use these items anytime for many activities like in the gym, outdoor activities, hiking, and so on. They use UV technology to sterilize bacteria. And it's totally safe for you.
6. Projector Night Lights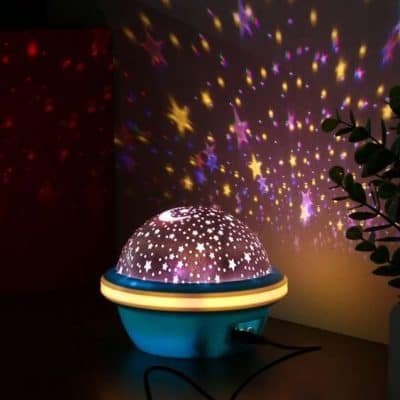 Do you love gazing at the moon and stars while lying in your bed? Do you love cozy lights in your room? Well, then you will love this: projector night lights. It's good to have fun and have some good moments in your house, especially during the pandemic. So, you can use that idea to market these products. Surely, they are one of the best tech products to dropship this year.
7. Baby Humidifier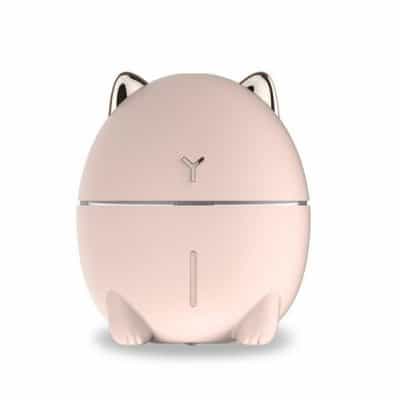 It's so popular to use humidifiers in baby rooms. Though they can be useful for anyone, they are most popular for babies. As babies are so easy to have dry and itchy skin, their parents want to make sure the humidity in their rooms is controlled. So if you are looking for some evergreen tech products to dropship, consider adding these items to your store.
8. Intelligent Neck Massager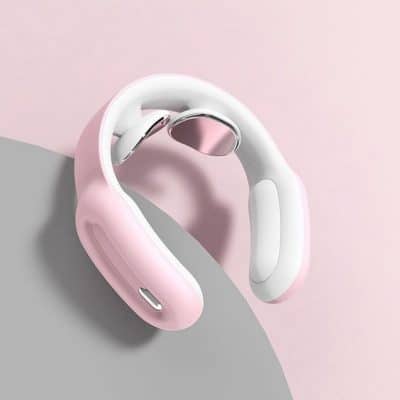 These tech gadgets have become so popular recently. Maybe because people have to spend long hours sitting at their desk so they have more problems with their neck like neck pain. And they want to look for some pain relief. And an intelligent neck massager is a great help. It can relax the muscle, relieve the pain, improve movement and create a great feeling for people.
Obviously, this is one of the best-selling tech products to dropship for your store. But as these products are so popular, you need to source the products from a good dropshipping agent to ensure the best quality.
9. Smart LED Backpack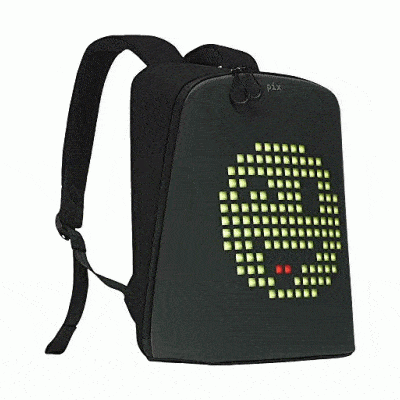 Don't you think this is a cool item? A smart LED backpack! Actually, these are selling like crazy worthwhile! What is cool about this product is that people can just customize the LED pattern as they want. And this is a fancy way to show off their personality. No wonder these items are so trendy and hunted by many people nowadays.