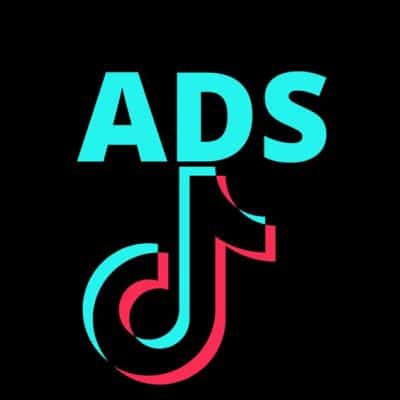 TikTok is one of the world's fastest-growing social media platforms, especially for brands trying to expand their reach and influence. Though it's still young, its influence and effectiveness in marketing are undeniable.
That's why in this post, we would like to share with you how to make the most of the platform using 5 popular types of Tiktok Ads. In some areas, not all ad types are available. And further down in this post, we also want to recommend you so small tips to make your TikTok advertising even more powerful. So, let's scroll down and see!
5 popular types of TikTok ads that you can use for your marketing campaign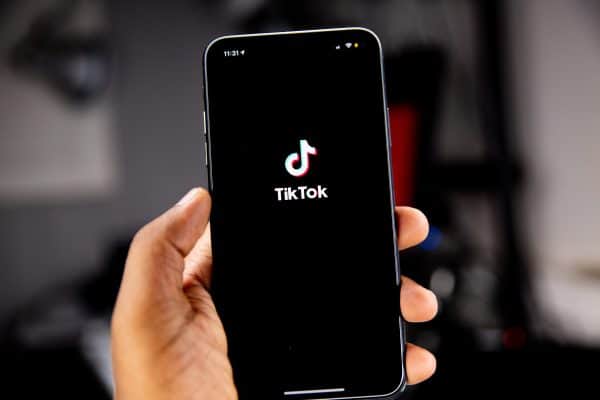 #1: In-feed ads
This is the advertisement that you can make by yourself using the TikTok Ads Manager interface. In-feed is a format that you include into your feed to help monetize your site and give your users a better experience. A feed can be an editorial feed (for example, a list of articles or news) or a listing feed (e.g., a list of products, services, etc.). In-feed advertising is native, which means you can personalize them to match your content's appearance and feel.
In-feed adverts are typically placed between the content of your feed or at the beginning or finish of your feed. In-feed adverts appear as people scroll down your article. In-feed ads aren't invasive and don't interrupt the user's flow because they blend in with the rest of the feed. Better user experience, monetizing new ad space, and being ideal for mobile are just a few of the advantages of adopting in-feed ads.
#2: Video and Image ads
Both Image and Video ad types are supported by TikTok Ads Manager. Video advertisements are offered on TikTok news apps. They appear in the user's "For You" stream as 5-60 second full-screen videos. A video, an ad display image, the brand or app name, and ad text are all included in each ad.
The following are some suggestions for increasing ad performance and user experience:
The video creative must incorporate background music or sound.
Upload high-resolution movies. Though those videos are not necessarily created by a professional like your dropshipping agent, you need to make sure there are no images that are stretched or compressed. As this may appear blurry or distorted.
Ad creative should be localized; the advertisement should not be broadcast in languages other than the official language of the country where it will be shown regularly.
#3: Spark ads
Spark Ads are a form of native ad that allows advertisers to promote on TikTok by using organic posts and features. You can post ads in the following formats using this one-of-a-kind format:
Use TikTok posts from your own account.
With permission, use organic posts generated by other creators.
Spark advertising can be used by your brand to promote organic content from your own account or from other users.
#4: Pangle ads Size Optimization
Advertisements are distributed through the TikTok Audience Network. TikTok Ads Manager allows picture scaling for Pangle placement. This function is a quick and easy way to make sure your photographs are the right size for Pangle.
It is built right into the ad production process. When you create an image ad for Pangle, your image size optimization function will automatically alter the size of your image to fit the ad specifications. There could be two features as below:
Horizontal Image Optimized for Square Placement
Square Image Optimized for Vertical Placement
 #5: Playable Ads
These are interactive videos that give users a preview of your program before downloading it. A Playable Ad is with a simple concept: when someone watches your video, they are urged to participate in a full-screen playable experience with your advertisement. This enables users to interact with your app by touching or swiping on your ad. You can also use a button or a motion to compel the download of your program at any time.
3 Tips to Utilize TikTok Ads effectively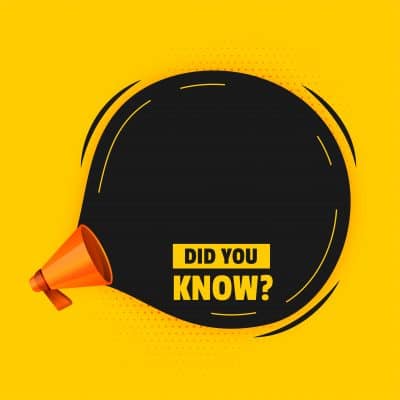 So with these types of Tiktok Ads, you should be more creative and clever to utilize them to get more attention. These 3 tips will help you master it:
Tip #1: Keep your Tiktok Ads in videos short
Your viewers are assaulted with so many commercials on daily basis, so their patience is wearing thin. Consider TikTok ads as your pitch. You have less than 60 seconds to convey your point, and less is more. We discovered that the more compelling movies, which lasted between 10 and 25 seconds, had a higher level of engagement. Hence, stay focused and make it short!
Tip #2: Seeking trendy topics
Making your message suits current trends or challenges will help to increase the likelihood, then your Tiktok ads will be noticed by more audiences and probably get shared. Brainstorm some of the below questions on your mind to develop ideas:
What brands do your viewers respond to?
What is the most recent challenge that has gone viral?
Tip #3: Use popular music for your background sound
At its core, TikTok is a musical platform where all TikTok videos automatically play with the sound turned on. From this critical point, using the correct music and sound to accompany your Tiktok ads videos will increase engagement and attention. So, try to use popular sounds/songs to light up your content.