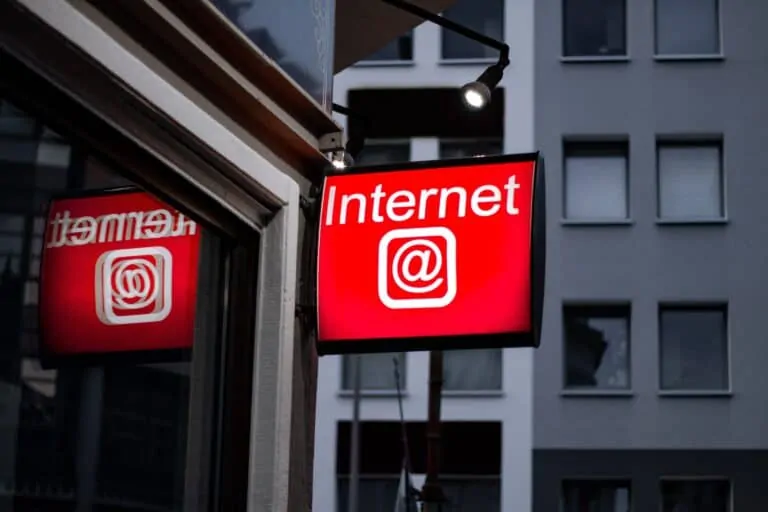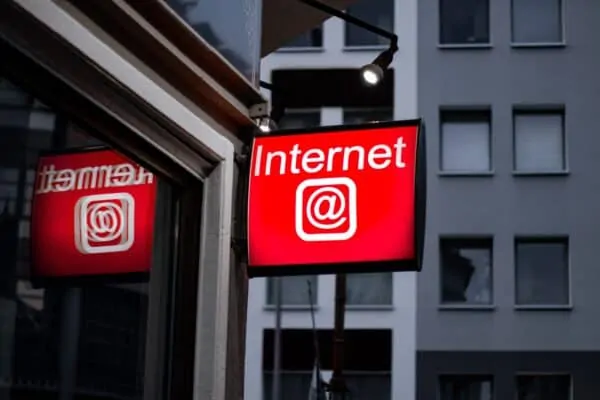 Need some inspiration for your dropshipping store in 2020? Don't worry. Today we will go through top 10 most successful dropshipping stores examples. By looking at those examples, you can learn from their success something for your own, from their design, products, or even their pricing. Let's go!
Top successful dropshipping store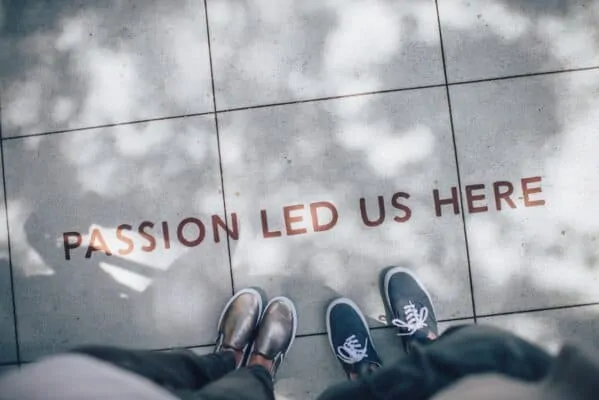 1. Inspire Uplift
Inspire Uplift has been in the business for many years and provides a wide range of products. They are perfect example of successful dropshipping store which gets tons of traffic every month to their website.
From Social Media to Help Centre, you can see how popular they are. Their Social Media got millions of followers. Their Help Centre makes it easier for customers to find answers to their questions. They are also working on their YouTube channel with videos of their products.
They are still growing in the dropshipping business which can give us many lessons from there.
2. Bluecrate
The second successful dropshipping store we would like to mention is Bluecrate. This store also has tons of traffic (and orders) each month like Inspire Uplift, thanks to their effective Facebook advertising.
They started as a general store but more focuses on personalized gifts these days. They have made really good advertising videos by themselves and posted on their Facebook page, beside other larger pages. They also have built great product images by self-made product images, which look much better than those from dropshipping supplier. Can understand why they are so successful like today.
Isn't it a big lesson for you to learn for building your own product images?
3. Meowingtons
Another example of successful dropshipping store is Meowingtons, which is a cat store. This is also a good example of a branded dropshipping niche store.
4. Cats on Catnips
Well, the next successful dropshipping store example is also a niche store like Meowingtons above, which looks like quite a professional store. They already have almost 200,000 followers on their Instagram. They have unique design that is not similar to any other dropshipping store. Furthermore, they are building a real brand here.
5. Mini Smart World
Next successful dropshipping store example on this list is Mini Smart World. It looks much like a general store but it also has gadgets / electronics products.
It can be seen from their homepage that they take social proof into serious consideration. You can see good comments from other customers posted on their homepage, which will also drive other online shoppers to their store. Besides, they use good combination of colors design on their store, plus a clean and well ordered product page.
6. HYGO
This is another general dropshipping store which is quite successful in the business. They have great product reviews with many pictures at their product pages. That makes it look much better than merely written reviews.
They also push their customers to buy more by suggesting them the same kind of products or the products that are usually bought together in Frequently bought together section.
7. Shopepie
Up next is a top successful dropshipping store whose niche is fashion. Though, they have other unrelated things such as coffee filters…
They also have a nice product page which looks so different than those of most dropshipping stores. Beside, when the store is loading, a little loading animation will pop out. It depends on each person to like it or not. But it is interesting and unique since it is not seen in most dropshipping store examples.
8. Life Booster Shop
Next successful dropshipping store in the list is Life Booster Shop. This is also another general store which has all kinds of products. They have a unique product page that does not look like any of other dropshipping stores you have ever seen.
Their logo and the colors they use in their store are so nice and catchy. They also has a review page which shows all the reviews of the store.
9. Dog Pawty
This is another dropshipping niche store among the most successful dropshipping store. Like it's name, you can easily guess what kind of niche they are in: The dog niche.
They have more than 300.000 likes on their Facebook page and also run a blog, which helps them get free traffic (SEO) and keep visitors on their dropshipping store.
10. Treasure Fan
The next successful dropshipping store example is Treasure Fan, which offers range of diverse products with many more reviews about rings and bracelets. They have a Support page which allows their customers find the answer to their question(s) with no difficulty. They also get a bright review page with a lot of positive reviews.
Beside, the Facebook page almost has 50.000 likes and they always reply their customers comments on the products. In the content, they post a shopping link so that their customers can easily make a purchase.
How to Find Successful Dropshipping Stores?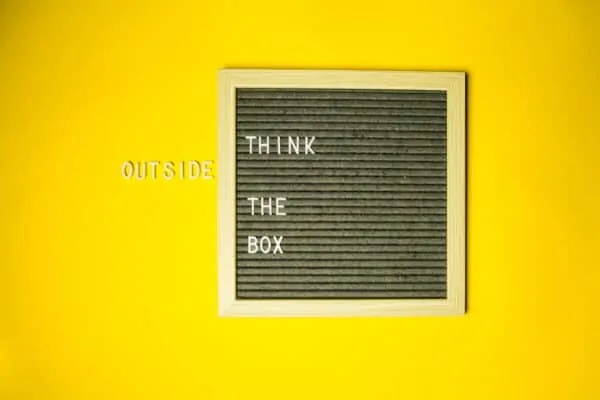 Above is top 10 successful dropshipping store for your reference. But in case you still think that the list is not enough for you. We will offer some tips that can help you do a little research by yourself.
1. Use "Sell The Trend"
Make use of the product research tool called "Sell The Trend" is the first tip we would like to introduce to you. This tool is effective in helping you to find other successful dropshipping stores on the market.
2. Other tools
Beside the above tool, you can also search for other successful dropshipping stores by using tools like:  Myip.ms, Google, and Facebook. You can find a lot of websites and Facebook pages of dropshipping stores that get most traffic each month and do an evaluation on their business growth. You can also begin a search with your target niche (Dog, Cat, Fashion,…) By using Google, you can try with the product name search. You will find a lot of stores and websites selling this product.
Conclusion
So, we have mentioned top 10 successful dropshipping stores and some tips so that you can do a research and create a list for yourself. We hope that you have great inspiration by looking at other success example in dropshipping business and develop your own. Finally, good luck with your dropshipping stores and hope it can make the list someday!