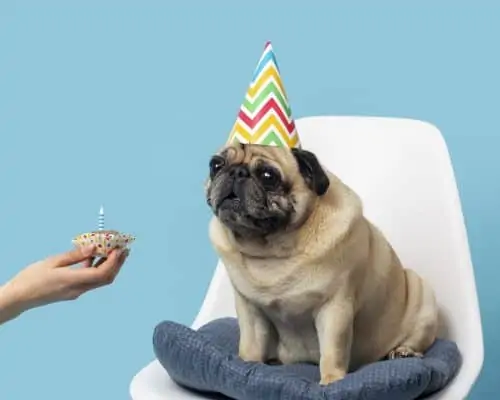 Are you planning to start a pet dropshipping business? Awesome! That's a great idea. As you may know, pet niche is among the most profitable and evergreen niches in dropshipping. But how to start a pet dropshipping business successfully? Let's find out more in this article! Let's go!
Why starting a pet dropshipping business is a great idea?
Google Trends shows that interest in the pet niche has increased in recent years. That's easy to understand as now more and more people would like to have one or more pets in their homes. Pet lovers are everywhere. A busy and modern lifestyle also makes people want to adopt a little friend to help them release stress.
There are more and more people recognize this trend and begin thinking of building a pet dropshipping business. Most pet accessories are very affordable, lightweight, and very easy to ship. Marketing for pet accessories is not complicated as well. Just take photos and shoot videos of a cute dog using the products and then it will entice people to buy. As not many people can resist that cuteness. Just one thing to remember is that it's always important to find a reliable dropshipping agent to source interesting products for your store. You should also write a detailed business plan to build your brand and your store.
Now, let's go to the details of how you can build a pet dropshipping business in 7 steps!
7 Basic steps to start a pet dropshipping business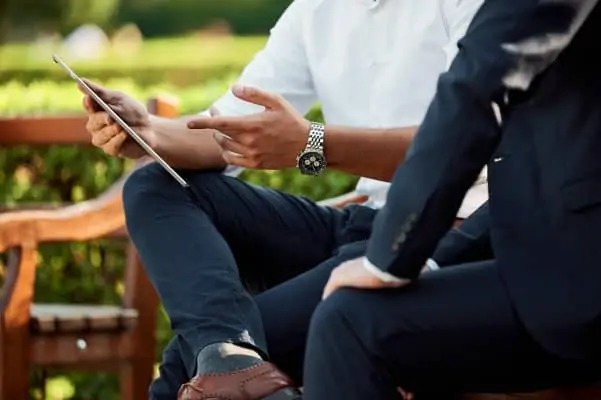 Researching
The first step to building a pet dropshipping business or any business is researching. As you need to know the market, know your customers, know your competitors before selling anything. When you understand the market, customers, you will know how to approach them effectively, how to build your marketing campaign, or how to choose the right products to sell.
After researching, you can decide which sub-niche you want to focus on. For example, you can focus on luxury items or cheap items. You can target mass market or mid-market. It all depends on you.
Brand building
The next thing you need to do to start a pet dropshipping business is brand building. It's very important. As brand building will affect all aspects of your business in the long run. It will affect your brand awareness, your reputation, your sales, and so on. Once you successfully build your brand and establish your authority, sales will come naturally. And you will get your own loyal customers.
Choosing a name for your pet dropshipping business
Make sure that you choose a simple but impressive name for your store. The purpose is to make it easier for people to remember your name. Do not make it too long or complicated and people will soon forget it all. And that might be the last thing you want to do.
Working on your business plan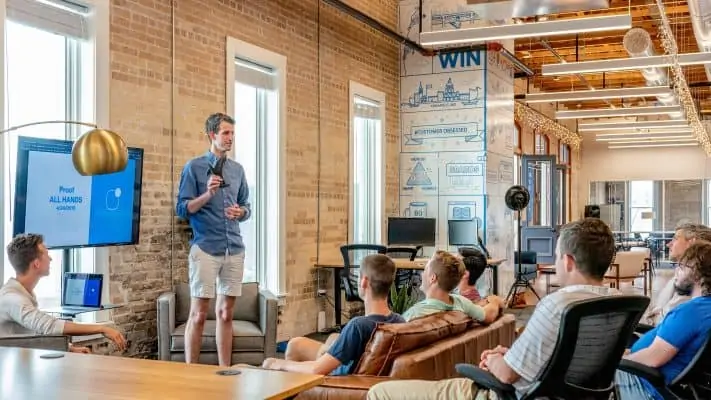 Writing a business plan is very important to build a pet dropshipping business. As when you come up with your business plan, you will know what is your goal, how you can achieve your goals, what tools and recourses you will use, and where you are heading finally. A business plan will give you an overview of what you should do. You will know what your action plan needs to be, and what results you want to get.
Products sourcing
This is among the most important activities for your pet dropshipping business. As you only can sell when you choose the right products and good products. Work closely with your dropshipping agent. Make sure with them that your products are of good quality. You can do test orders to verify their service and products before making a decision.
Creating online store
Once you have your own business plan, your products, your store name, now it's time to create your online store. You can use dropshipping platform or you can create your own website. Each way has its own pros and cons. So consider carefully before you build your online store.
Creating marketing strategies
Now, the last step to build your pet dropshipping business is your marketing plan. Marketing is very important to any business. Without marketing, you cannot promote your store, your products and sell them. You cannot reach your customers, cannot brand your store. So, it's very important to come up with an effective marketing strategy for your store.
You can combine long-term and short-term strategies from content marketing, email marketing, SMS marketing, SEO to running ads on social media. Each campaign will bring you great benefits. While running ads to generate sales is essential, building your brand and focusing on your products by content marketing is no less important.