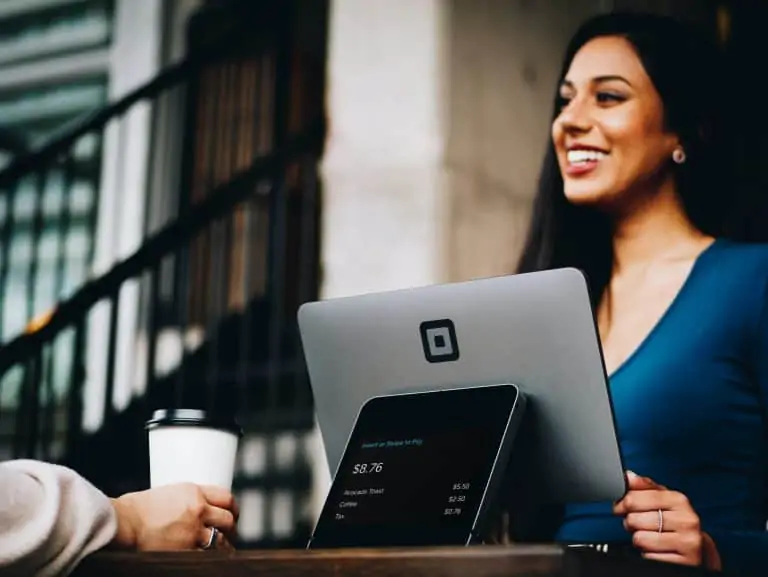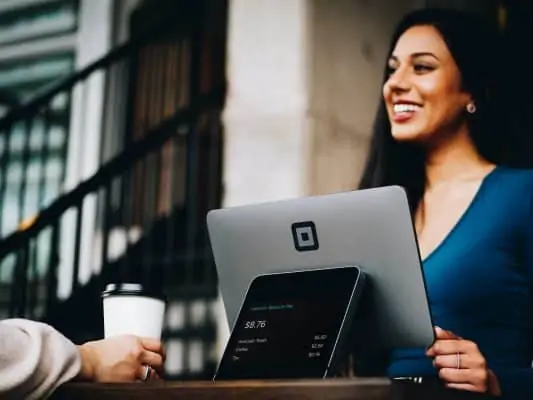 While spending a lot of money on ads is necessary, promoting word-of-mouth marketing is just as important. People tend to trust referrals and recommendations from their friends rather than your ads. When one person loves your products, they will share with two or more people. But when they are unhappy with your service, they can share it with the whole world!
So, constantly finding ways to improve your customer service is an important task you should do to maintain your business. But how to improve your customer service? Now, we will learn 7 powerful tips to help you increase your customer satisfaction and gain their loyalty. Let's go!
7 Tips to Improve Your Customer Service
1. Know your customer needs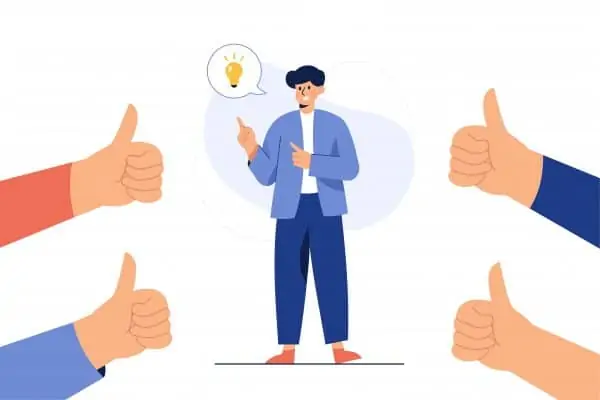 The first tip to gain more happy customers is to learn about what they need. The more you understand them, the more you will know what you should do to fulfill their expectations and make them satisfied.
You need to know who they are, what they like or dislike, what is their problem, what is their hobby, etc. It's best that you can do researches and gain some deep insights about your customers. From what you understand, you will be able to draw out a suitable action plan to gain their trust and improve your customer service.
2. Get your customer feedback
Though you might have a profound understanding of your customers, you also need their feedbacks. Don't give out negative thoughts about feedbacks. Feedbacks can be good or bad. But they will let you know what you should do to improve your customer service to make your customers happier. And you will also know what you are doing really well so that you can feel motivated and keep doing what you've been doing.
You can encourage your customers to leave reviews and feedback on your website or your social media. Or you can ask your customers' opinions about your product and service after they make a purchase from you. And roll out a survey that allows your regular customers to give reviews and recommendations about your store.
3. Ensure service standards are met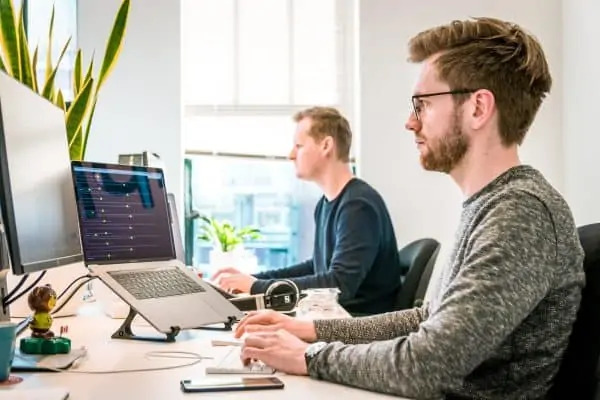 The next tip to improve your customer service is to set clear service standards and make sure that all your team members are aware. You can decide how your customer service team would communicate with your customers. For example in casual and informal language or formal style.
You should state clearly what is the main contact point that your customers can reach out to when they need it. That's very important. You should also set a time limit for answering customers' queries or complaints. It will cause trouble if your team lets them wait so long. Besides, implementing technology is necessary to make your process faster and professional.
4. Do more than what you say
One important thing to improve your customer service is that you should always do more than what you promise. As your customers will be in happy surprise when they receive something more than they expected.
For example, people will be happy if their parcels arrive 2 days earlier than the shipping information in the confirmation email. Or they will be even more delighted if they receive something special on their birthdays.
5. Check out your competitors
You can look out to your competitors to see how they handle customer service complaints, what they do to engage with their customers, how they promote customers' feedback, and so on. Sometimes, it's important to have a look at what is going on in the market and learn some tips to improve your customer service for your store.
6. Train your customer service team
If you have the budget, it's very good to invest some money in training your customer service team. You can choose a training provider that you can trust to help you set up and understand your service standards. They will let you know how to build a strong customer service team, how to deliver personalised and professional customer care, and how to improve your customer service in general.
7. Handle your customer complaints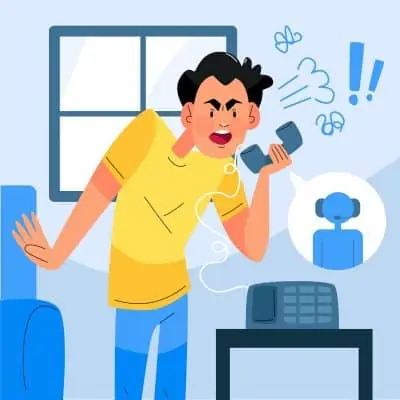 The last tip to help you improve your customer service is that you should handle complaints effectively. Like we have shared with you, you can be in big trouble when an unhappy customer says bad things about your brand. They can be very angry and make it noisy. So, when you receive a complaint, it's the chance to investigate what is going on and find a solution for that. It's also the chance for you to improve where you are doing not very well.
For example, let's say you have to face delayed deliveries or product quality issues. After you detect the problem, you can begin working with your supplier or dropshipping agent to think of a solution. You can develop an action plan to make it better next time as well as make your customers satisfied.