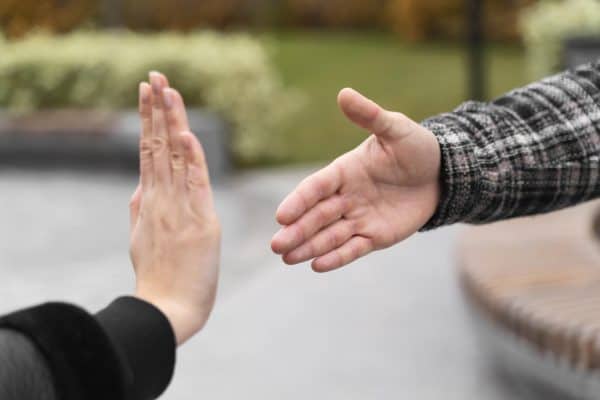 You have heard a lot that basically, you can sell anything with dropshipping. But this is not true. In fact, there are some products that you should avoid to dropship if you don't want to lose money.
In this post, we will share some basic elements of the worst dropshipping products and also give you some examples of those products. So let's go!
What are the worst dropshipping products to avoid?
In general, even if you love those products so much, you should not dropship:
The products that are too big to ship
The products that are too expensive
Copyrighted products
The products that you cannot advertise on social media
Dangerous products or illegal products
Waterproof products
Health products
We will explain to you the details by the below examples of the worst dropshipping products that you should never sell:
7 Worst Dropshipping Products You Should Never Sell
# 1. Bike Helmet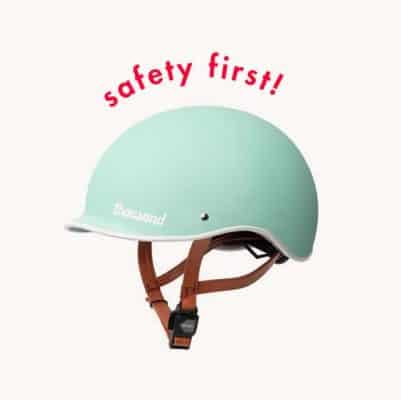 Many people use bike helmets. They are not even bad products as they help protect people. By why you should not dropship those? As when it comes to safety products, you must be sure that your products will work, and nothing will happen to your customers when they use your products.
So if there is any issue with the products, or there is an accident when your customer wears those, you would be in big trouble. Especially when bike helmets secure people's heads, things will become even worse. You, the seller, will take responsibility for anything that happens. So our advice would be you should never choose this as your dropshipping product to sell in your store.
# 2. Waterproof Phone Pouch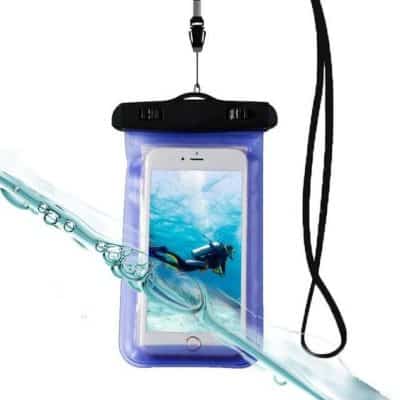 The next worst dropshipping products to avoid are waterproof phone pouches. Waterproof products are not recommended to dropshippers. Just like helmets, this product is to secure your phones and protect your phones. So in case, you cannot find a good dropshipping agent or supplier who can ensure its quality, you will surely face a lot of troubles ahead. You will be accountable if your customer's phone becomes broken after using your products. And your business will be ruined.
# 3. Muscles Simulator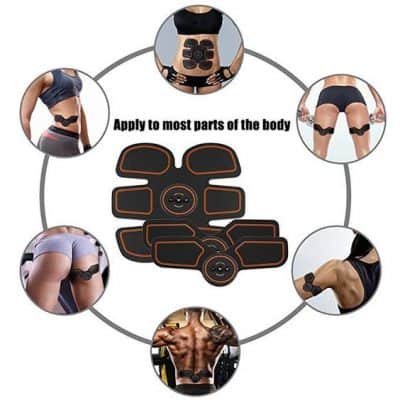 This is one of the worst dropshipping products as they are hard to advertise on Facebook. To promote those items, you need to post before and after images. And this is not allowed on Facebook Ads.
And if you cannot advertise on Facebook, especially when you are a beginner, this is a big loss to you. What's worse is that you may not even understand how it works and if it really works or not. So we would not advise you to choose this product in your dropshipping store.
# 4. Diet Tea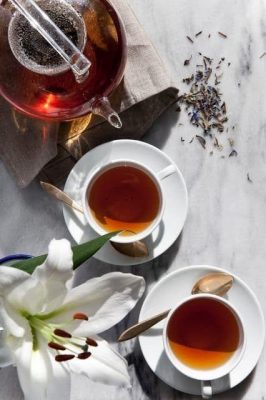 Diet tea is one kind of health product. Why you should avoid these products? When you sell the products that affect directly people's health, and they have to take in, you must be careful. As some people can be allergic to the product. And you never know that for sure. You are not a doctor, not a health adviser. So do not risk selling this kind of product.
You even don't know if this will be safe for all people if it works well and has true effects. If people get health problems after using your tea or they do not see the expected results, your business would fail. Your reputation will be ruined.
# 5. Marvel Hoodie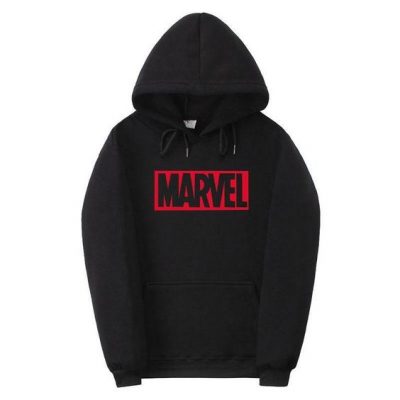 Marvel hoodies look so cool, right? But nah, you should not dropship this. As they are copyrighted products. And you may face legal issues when you sell this. Furthermore, you cannot advertise this on Facebook. And this is, again, a big disadvantage that you should consider.
Not only Marvel Hoodie, but you should also avoid some other worst dropshipping products like counterfeit products. Fake Nike, Addidas items are the last things you would want to dropship if you don't want to disappoint your customers.
# 6. Watches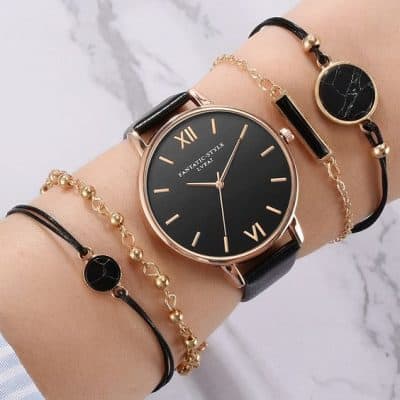 Unless you have much experience to beat the competition in this niche, we would advise you not to go into watches. This is not for beginners and this is not for everyone. There are so many big brands out there. And people might think your store is a scam. Not to mention there are a lot of low-quality watches out there, you would stand very little chance to make profits with these products.
# 7. Big size toys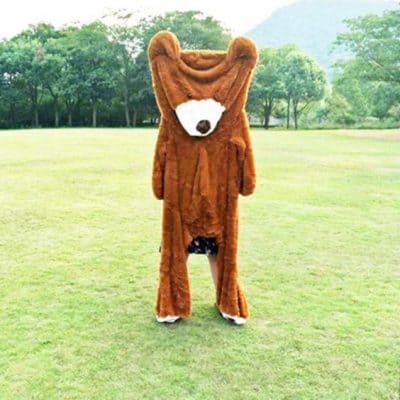 The last worst dropshipping products example are big size toys, just like the giant bear as above. Big size toys are very difficult to ship. For dropshipping, you should choose the lightweight and compact one to sell. You don't have to worry about the shipping process or the shipping cost. If you can make money with smaller products that are so easy to ship, why you should start with big and heavy products like this one?