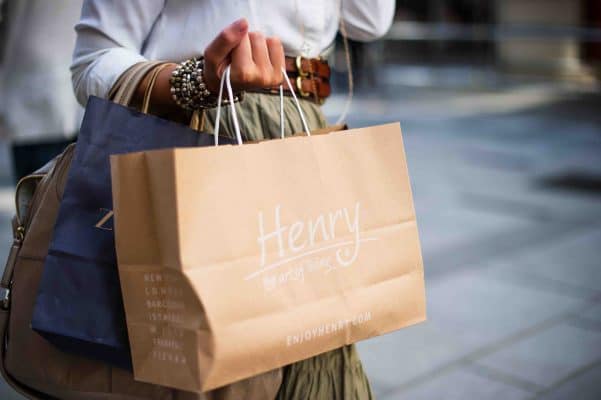 The Yearend is coming. It's also the most exciting season for online businesses. There are so many special holidays or events for eCommerce like Thanksgiving, Halloween, Christmas, Black Friday, and so on. People shop more and like to spend more money these days.
So, it's time for you to review all your promotion campaigns and work on a plan to boost your sales during this period. There is a lot of work to do. Don't waste a single minute. And to help you prepare better for this year-end, we have complied here top 5 promotion campaigns that you can apply to your store to boost your year-end sales. Let's go and see what it is!
5 Promotion Campaigns for year-end sales season
1. Seasonal sales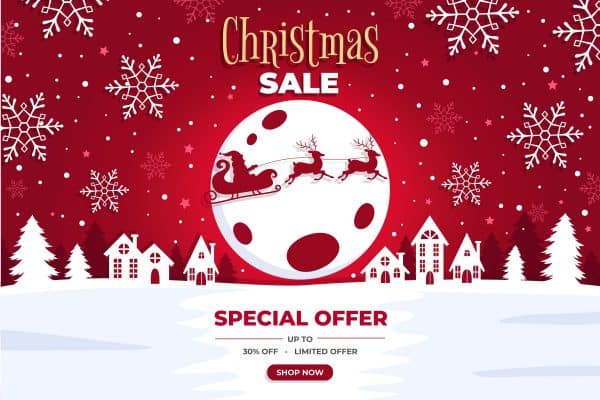 Seasonal sales mean you offer your customers good deals during a particularly special season in the year, such as Halloween, Christmas, New Year. To launch this promotion campaign, you also got a lot to prepare. You need to change your site theme to a holiday theme to evoke excitement among people and encourage them to shop with you. For example, you have a Christmas theme design during Christmas, New Year design on the New Year.
You can also create a sales popup on your page or spread the sales information all over your social media and on the top of your page. You can run more Facebook Ads telling your offers to people. It's also recommended to target more people and invest more in your ads to get more customers.
Have a look at your product list and make sure it is updated. Work with your dropshipping agent or supplier as well to make sure you have enough stock and take care of the shipping process carefully. You can consider adding more product types to your store, especially the ones relating to holidays.
2. Flash sales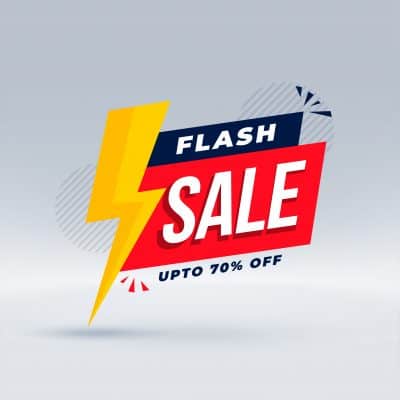 Flash sales are a great promotion campaign to boost your sales, not only during the year-end period. Flash sales just last for 24 hours so people would rush to grab the deals. In fact, it helps increase the transaction rates by more than 35%.
Why? Because of FOMO. As it just happens in a short time, it creates a sense of urgency. It would make people fear that they may miss the best deal ever in the year. So they won't hesitate to buy during flash sales. Flash sales also work to get customers back when they are still hesitant and abandon their cart.
Furthermore, flash sales help drive much more traffic to your store. Not all of them will buy. But with more traffic, you will get more conversion rates.
3. Buy one get one free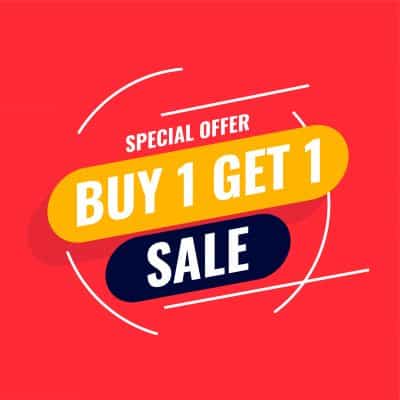 A good way to boost your sales is to offer "Buy one get one sale". This promotion campaign sounds like a very attractive deal to people. It also helps you to clear more products. You can customize this sale a little bit by offering a sale percentage. For example, buy one and get 40% off for the second item. This will definitely encourage people to buy more and more from you. As it makes them feel that they get the extra item for free.
4. Coupons or discounts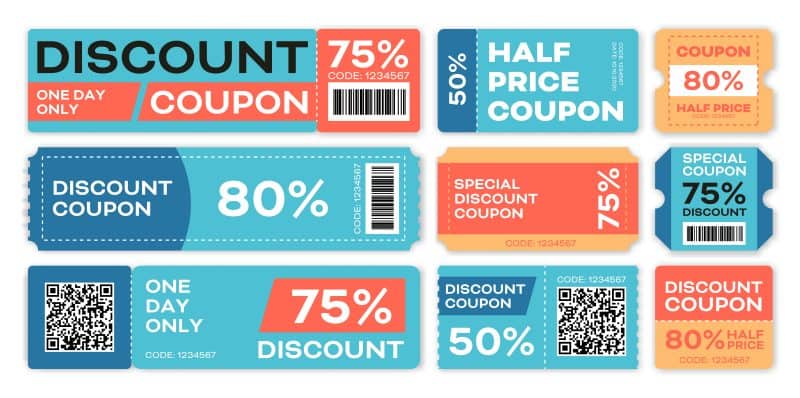 You also can grant coupons or give out discount codes to your customers. You can give coupons to strangers who are about to leave your page. You can give discount codes to those who abandon their carts. Or you can offer your regular customers to thank them for their great support during the year by exclusive coupons.
This promotion campaign will get those who are on the fence to make their mind. When they visit your page and like your products, but they want to save money and want to leave soon. It would be awesome to get some discount codes and complete their checking out.
These work really well all year round. You can do this regularly during the year and can opt to focus on it more at year-end.
5. Recurring sales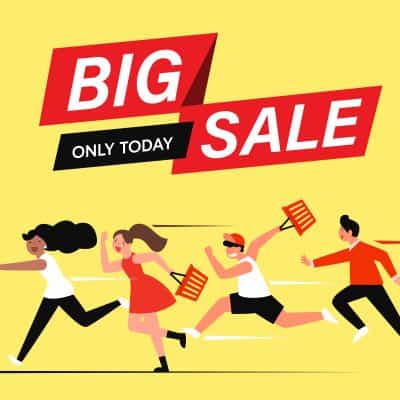 Many brands only offer big sales twice or three times a year. The purpose of this promotion campaign is to make their customers feel excited to spend during the sales seasons. As they know the sales are coming, they will wait and get prepared to spend more on those days.
As if you offer sales too often, people would know that they can wait for the next sales season to get what they want. But if they know that they will get one to two chances, they will rush to buy more.