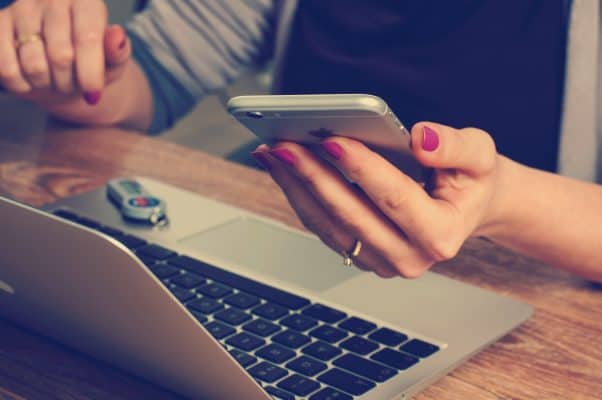 You may already know how to run ads on Google or Facebook to bring users to your site. But are there any ways to get free traffic for your store? Definitely yes! Not only they are free but they are also very effective. More traffic to your store means more customers and more sales. So now, let's scroll down and see what we can do to generate free traffic to our website!
9 Best ways to get free traffic for your store
1. Write a blog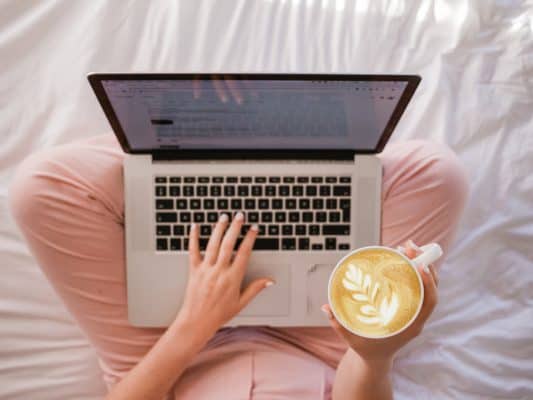 Blogging is a great way to get free traffic for your store. When you write a blog, you provide your audience with valuable and useful information or interesting content. It's a big chance that your blog can catch your customers' eye while they're researching for something related to your niche. And in that way, you will be able to attract more people to your site and even make them look at your offers.
Furthermore, when you have a blog, you can share it on your social media account to brand your store and reach more customers on those platforms.
2. Join forums
Beside blogging, you can join forums in your market to share advice, recommendation, knowledge about your expertise. The purpose is to make your store known and build the credibility of your store. If you appear to be a useful and knowledgeable person in your field, people will trust you and want to know more about you. In doing so, you can get free traffic for your store.
3. Use Quora
If you haven't known Quora before, it's time to set up one and begin to answers questions there. Quora is a Q&A website that allows people to ask and answer questions about anything. You can start by finding some questions related to your niche and answer them. If your answers are useful, people may be interested enough to find out more about you and go to your website. Actually, Quora is one powerful source to get free traffic for your store.
4. Use Reddit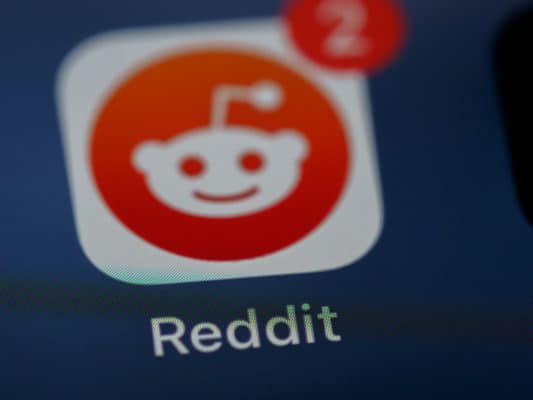 Apart from Quora, posting on Reddit is also a great idea to get free traffic for your store. You can post your page links and your ads there freely and also help readers here with your knowledge. Once people find that you are trustworthy, it will be easier for you to promote your store and your products on the platform.
5. Use email marketing
Email marketing is another great way to get free traffic for your store. Make sure your emails are well written and sent to the right people. You need to remind your customers regularly of your store, but avoid sending too many emails a day. It will look like spam. Email marketing is a great tool for re-targeting as well. You can use email marketing for following up, newsletter or discount announcement, etc.
6. Create SEO-friendly product descriptions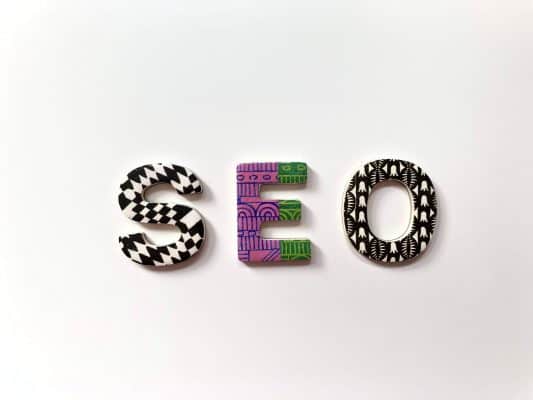 You can also optimize your product descriptions to get free traffic for your store. It's important to write an appealing description that can attract your customers. But it's also necessary to improve your ranking on Google when people search for information related to your products.
7. Optimize your product pictures
Aside from product descriptions, you also need to optimize your product pictures. It will make it easier for people to find you when they search for your products. So keep an eye on all your alt texts, picture size, keywords, names when you import from AliExpress or get them from your dropshipping agent.
8. Be active on Youtube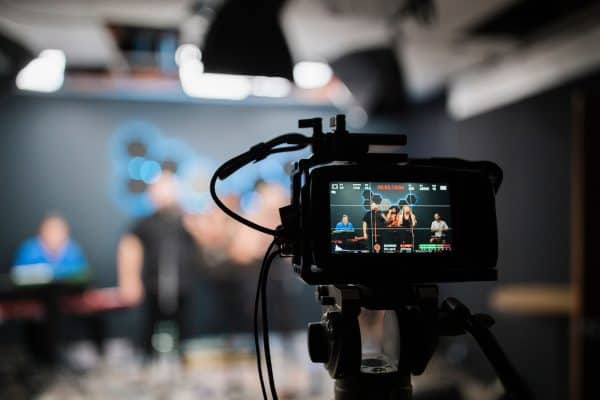 People now watch a lot of videos and they use Youtube a lot as well. They can use Youtube to entertain, to search for something they need, to look for product reviews, etc. So if you want to get free traffic for your store, it's necessary to create a Youtube channel and post all your informative videos there.
You can share your knowledge or advice in your field, or post your product video, instruction to use, etc. But make sure that you create valuable and interesting content and post high-quality videos to attract viewers.
9. Be active on social media
Speaking of generating traffic for your store, we cannot miss social media. It's important to set up your business social media accounts and engage with your customers on those platforms. You build your brand, build your customer trust there, and definitely, there will be more traffic to your site. Social media visibility is for many purposes, such as getting more customers, marketing your store, getting more sales. And this way never fails when it comes to getting more free traffic for your store.