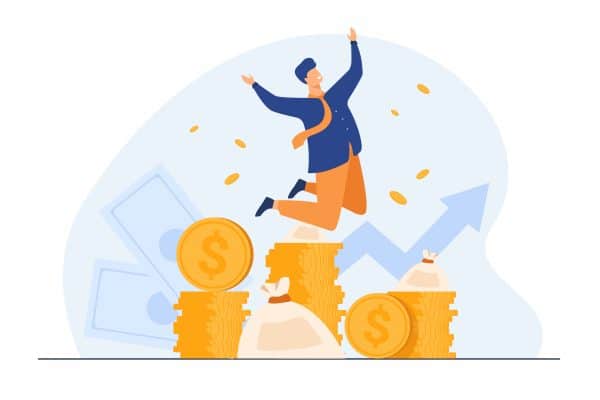 How have you prepared for Black Friday? There is certainly a lot of work to do. Black Friday is among the biggest events in the year for dropshippers to get sales and make money. Many more people would be willing to spend money on this day. So you'd better prepare yourself to catch the wave and get as many sales as possible.
So, in today's post, we'd like to share with you the best 8 tips to boost your sales on Black Friday 2021. Let's explore!
8 tips to boost your sales on Black Friday 2021
Tip #1. Make your offers sound exciting and appealing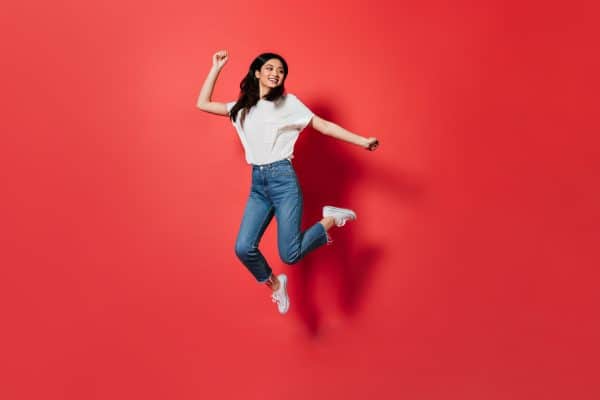 Beside big offers during these days, you should build excitement around your offers. For example, you can post your teasers on social media several days before the event, or you can run ads for Black Friday deals to connect more audiences to your store. The purpose is to make your customers feel excited and look forward to the biggest sale in the year.
You also could go around and get help from social media to see what people are talking about Black Friday, what they are planning to buy, etc. Then you can suggest them some good deals and direct them to your store.
Tip #2. Send emails to your customers
The next tip to boost your sales on Black Friday is to use email marketing. You already have your mailing list of regular customers or those who subscribe to your store. So now it's time to mail out to your customers to inform them of the good deals. Make sure the offer is appealing enough to them to award their loyalty. The one who already buys from you will be more likely to come back.
Tip #3. Create irresistible offers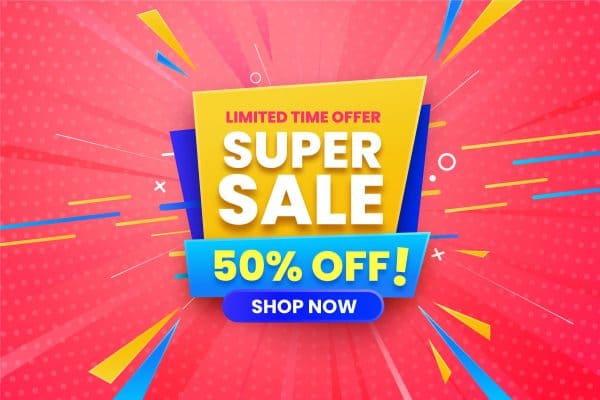 It's Black Friday! And people would expect steep sales off during this event. So make sure you offer them the greatest deals in the year. Make them feel they would save a lot of money buying from you or they would get true value from your products. In that way, you will be able to boost your sales on Black Friday.
Tip #4. Make sure you have enough stock
Work with your dropshipping agent or supplier to make sure everything goes smoothly. You would expect a lot of traffic, a lot of purchases. And that's what you should make sure you have enough to offer your customers. You don't want to disappoint your customers or lose money when you don't prepare enough stock during these days.
Always keep an eye on your products supplies. This seems to be preparation work more than just boost your sales on Black Friday. But boosting sales doesn't mean anything if you don't have enough to sell.
Tip #5. Prepare your content on Black Friday
You should prepare your content marketing to boost your sales on Black Friday. Create posts or blogs related to Black Friday. And prepare content or videos that you will send out or publish on that day. In doing so, you will both prepare for the big day but also attract people's attention to your store and your offer before the day.
Tip #6. Encourage customers to share their buying experience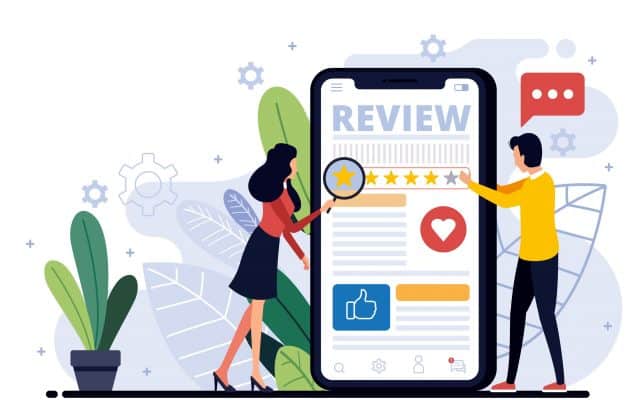 You can promote customers reviews or word-of-mouth marketing by encouraging people to share their buying experiences with their friends. If they are happy and satisfied with your product, more people will know you and want to buy from you. You can ask them to add hashtags about your store and direct people to your store on social media. This is to raise people's awareness and get more customers to boost your sales on Black Friday.
You can also ask them to leave comments or feedback on your page, or take pictures of your products and talk about their experience with your products. All of this will build the credibility of your store.
Tip #7. Run ads
Sure! If you want to boost your sales on Black Friday, you should run ads as well. This is a great chance to target your audience and spread your deals to everyone. As most people would plan to shop something during these days. If your ads appear at the right time and to the right people, you definitely will get more customers and more sales.
Tip#8. Set up the theme on your store
It's important to set the mood for everyone for this event. Apart from posting on social media or running ads, you can also set up the theme for your store or your social media account. You should make your customers feel excited to buy something because the deals are so good or because everyone else is shopping. That's really effective to encourage your customers to shop and shop more. That makes them anticipate the events. That fills them with happiness and excitement.
We have gone through the best 8 tips to boost your sales on Black Friday. We know this is a super profitable and exciting season in the year. It's important to get some tips and prepare yourself better over time. So even when you think you have missed out on something good this year, just don't be so upset. Think of the bright side and learn some lessons for next time.