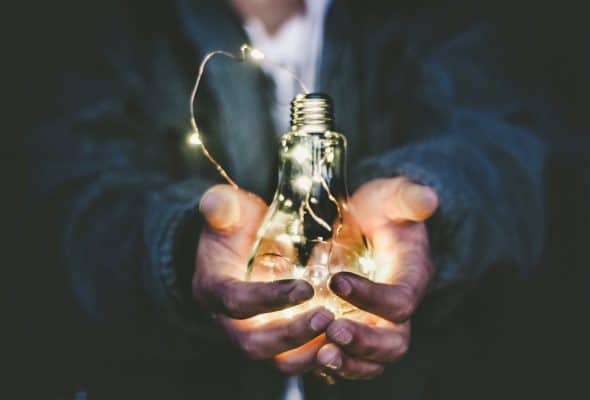 Are you planning to start your own business, or seeking a part-time job for extra income? Dropshipping will be a wise option. It is a new retail model with so many big advantages. In this article, we will go through 6 enormous benefits of dropshipping so that you can have a clearer understanding of this business model. Believe me, it's very easy to use and very affordable. So, let's get started!
What is dropshipping?
Dropshipping is a retail model wherein you sell products online but don't have to keep those products in your stock. When you receive an order from your customer, you will transfer the order details to your suppliers or your dropshipping agent. Then they will process the order, do packaging, and ship the products directly to the customer for you.
You just need an online store, whether on your own website or an e-commerce platform. You don't need a big capital to buy products and keep them in inventory. In this model, you will get paid by your customers first before paying your suppliers. You don't even touch the products before they are delivered to your customers.
See? It's really simple but effective. Now, let's see what the benefits of dropshipping are.
What are the benefits of dropshipping?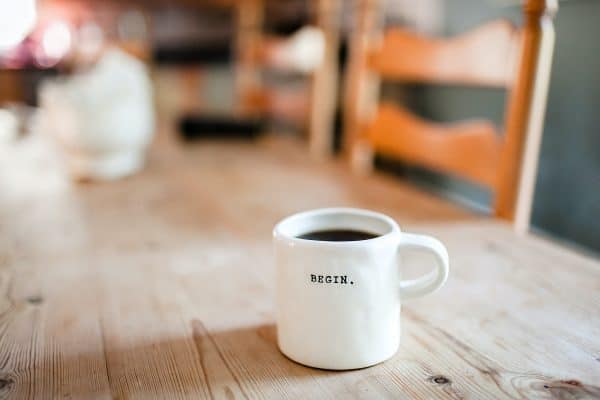 There are so many great benefits of dropshipping, but we would like to brief you on those 6 biggest advantages. Hope you will feel excited and inspired after reading this to start your own business in 2021!
1. You don't need to order in bulk
One of the biggest benefits of dropshipping is that no inventory is required. That means you can test new products without ordering in bulk. If you run a normal store, you will need to buy the products in large quantities and keep them in your stock. If the products come out selling badly, you will lose a bunch of money.
But with dropshipping, you only will pay for the products when someone orders from you. You will know what is selling well and what not without risking your budget. If a new product does not work, you simply need to remove it from your online store. Sounds amazing, doesn't it?
2. You just need a small budget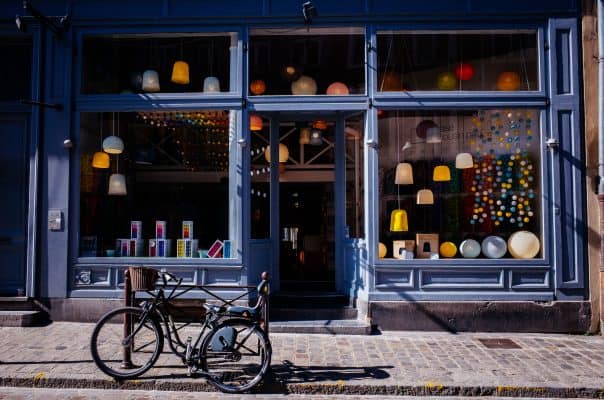 One of the hardest problems you have to face when you start a business is your budget. How can you start a business of your own with little money? Well, you can still do that with dropshipping. As you can see from the definition of this model, you don't need to rent a physical store. You don't have to pay for an inventory. You don't need to buy products in bulk. You even will get paid first and pay for the products later.
So basically, you don't need much money to start dropshipping. You just need some money for setting up your online store, running ads, and other expenses if any. This is among the greatest benefits of dropshipping. As money is the obstacle of many business starters in the past. If you don't have much capital, you can't do anything.
3. You don't need to handle most of the procurement process
Yes. Your suppliers, manufacturers, or dropshipping agent will handle everything for you. They will produce or source the products. They will package and deliver the products to your customers. They are in charge of manufacturing, storing, packaging, shipping. There's not much left for you to do. This does sound like the exciting benefits of dropshipping to all entrepreneurs. As you don't handle those things, you will have more time to focus on developing your marketing, advertising, and branding campaign.
4. You can learn new useful skills
One of the other interesting benefits of dropshipping is that it gives you the chance to learn new skills. You will learn about marketing, advertising, business planning, copyrighting, SEO, social media management, and so on.
Are you excited to learn those new things? Then don't hesitate to start your own dropshipping business!
5. It's easy to create a dropshipping store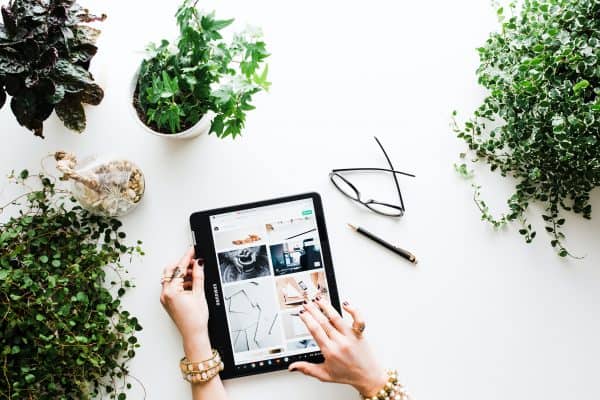 Unlike a brick-and-mortar store, you don't need to find a location and do all the fitting out and decoration at all. And to do that, you will need a big amount of money. But with dropshipping, you can create your online store in 5 minutes.
You can create your own website, or set up your store on e-commerce platforms like Shopify or WooCommerce. Either way, it's very simple and quick to create one.
6. Highly scalable
With dropshipping, you not only can sell in your country, but you can also sell in anywhere in the world, as long as your suppliers or dropshipping agent can ship for you. This is one of the greatest benefits of dropshipping.
Imagine that you can dropship internationally and make huge money. It's really fantastic. Of course, there will be many challenges for you. But this simple model will give you the easiest access as possible to all parts of the world. You will need to prepare a lot and do a lot of research. But it's still very exciting.
Final word
Now you have gone through all 6 enormous benefits of dropshipping, do you feel so inspired to start a dropshipping business? Don't be afraid to challenge yourself and do something new. As dropshipping is very easy to start. You just need to prepare yourself with knowledge and research. You might also fail for the first time. But don't give up. After all, all the hard work will pay off!