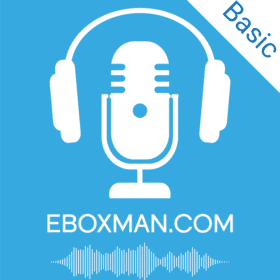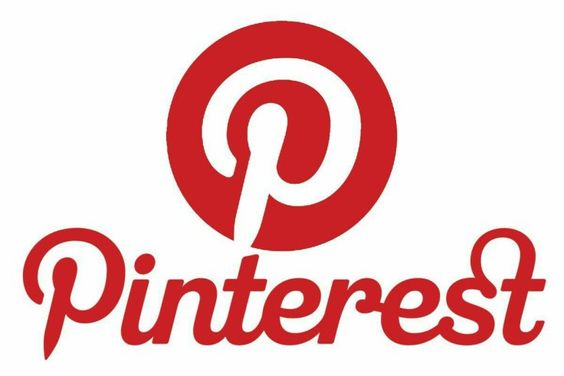 As a dropshipper, you must be advertising your store on many social platforms like Facebook or Instagram. But have you ever thought of using Pinterest for dropshipping? If not, this article is for you. Today, we will discuss 2 effective options to use Pinterest for dropshipping in order to get more traffic to your page as well as get more sales for your store. So, let's begin!
What is Pinterest?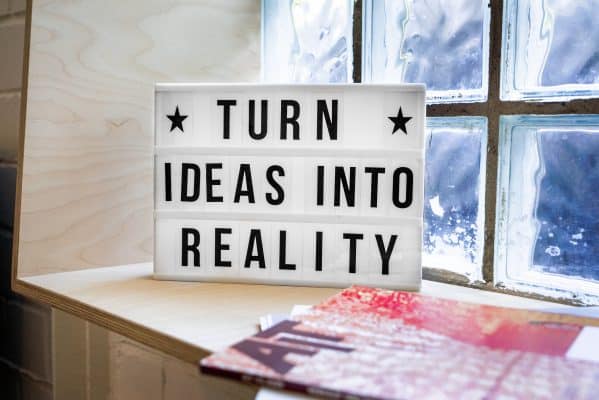 Pinterest may not sound unfamiliar to most of you. It is a place where people share images. People can post their most beautiful images on Pinterest and then save some interesting images for themselves. You can find great ideas and inspiration for your hobbies or interests here.
Pinterest now becomes more and more popular among people. According to its reports, Pinterest has over 320 million active monthly users by 2019. With its popularity, using Pinterest for dropshipping is always an excellent idea for your business.
How to use Pinterest for dropshipping
There are two main options to use Pinterest for dropshipping. They are using paid advertisement and using organic traffic. But before using any method, you should create and build your own Pinterest account so that it's full of valuable information and it looks professional. Now let's learn about the first option:
1. Paid advertisements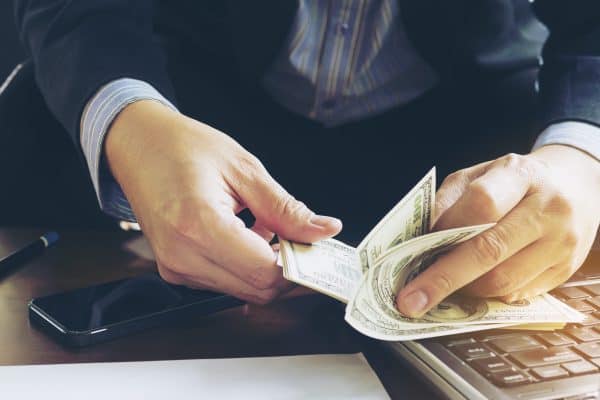 The first option to use Pinterest for dropshipping would be using paid ads. Paid advertisements or Promoted Pins work like any other pay-per-click system. If you are already familiar with setting up Facebook Ads, you will have no difficulties with Pinterest Ads.
Let's talk about where to show your promoted pins first.
Pinterest feed
It's just like Instagram's explore page. Pinterest will suggest similar ideas to the images that you recently saved or searched for.
Search results
Of course, promoted pins should show up when people search for particular ideas related to your pins.
Next, we will learn how to create a Promoted Pin to promote your store.
First, just like Facebook, you need a Pinterest business account. It's totally free to create one. Then you go to the "Ads" dropdown list on your main homepage and click on "Create Ad" to create your own promoted pins here.
Then you will need to choose your business goal. Pinterest will offer many options as brand awareness, video views, traffic, conversions, and catalog sales. Choose the right one for you. For example, as you are promoting your store to sell, you can choose Conversions business goal.
Next, you need to choose the Targeting option. It somehow works like Facebook Ads. You will need to set up your Target audience, Target Interest, and Keywords. Remember to select your keywords carefully, since your keywords will decide if your pins will show up when people search for ideas.
Then you will need to choose other targeting criteria like Genders, Ages, Locations, Languages, Devices. And the next thing is Advanced options which determine the placement of your ads on Pinterest.
Once you have done the targeting, you will need to decide the budget for your ads. We recommend that you can start with 10$-20$ a day when you just begin. Then the final step is to choose a pin to run your ad. Try to choose the best pin that you have. You can ask a dropshipping agent to shoot product videos or images for you to ensure the best quality. After you have set up all your ads, you click "Launch".
2. Organic traffic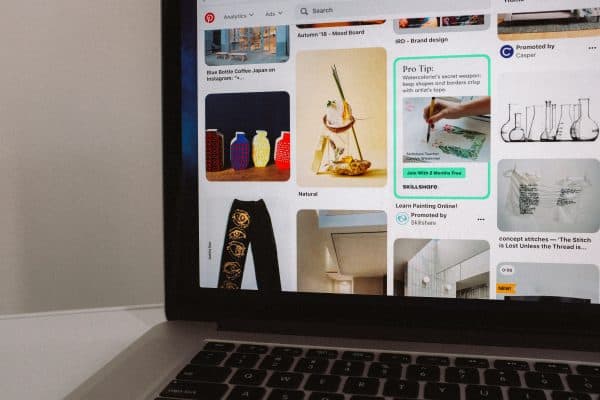 Beside paid ads, you can also think of organic traffic. It's a totally free option to use Pinterest for dropshipping. Pinterest is the place to share ideas. So if you are sharing your images, you will have your own audience who likes your pins.
You can begin with creating your Pinterest boards where you save all your ideas into categories such as traveling or home decor. You can also collect and save Pins from other sharers to build a strong Pinterest profile. A tip to gain more exposure is to add a note to your pin containing your website link.
How to use Pinterest for dropshipping organically?
Getting organic traffic on Pinterest is a long-term strategy. So don't expect to do it and succeed overnight. You need to build your profile and get your customers gradually.
Create Pinterest business profile
Before using Pinterest for dropshipping organically, you have to create a Pinterest business account. Put your name, your logo, your business email and a short description on your profile. Also, remember to add your website link.
Create Pinterest boards
Try to create at least 5 Pinterest boards to showcase your lifestyle and also your brand. You will have a combination of your own pins and pins from other users as well. The purpose is to make your boards and your profile as interesting as possible so that they can attract more audiences.
Be consistent with your pins
You can add many pins to your boards. But it should be consistent. Your pins should focus roughly on creating your lifestyle and promoting your products.
Make sure to add your website link to your Pins
Adding your site link to your pins will help people find your store and improve your SEO at the same time. It helps create a backlink to your page and helps you climb up on Google rankings.