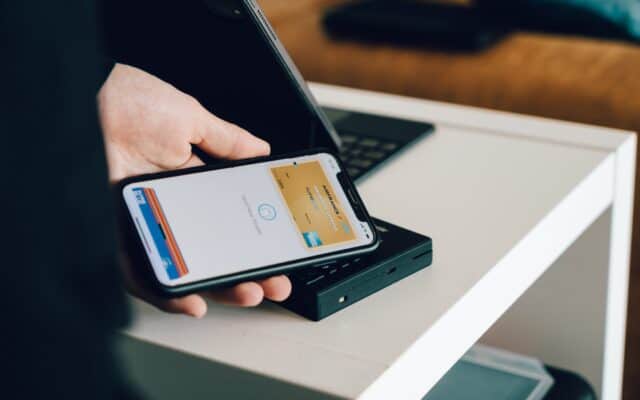 Online business is relied on payment gateways for almost all payment transaction. Though for a minority, customers can pay cash on delivery, online payment is the most preferred and more and more popular, especially with the rapid emergence of modern smart technologies leading to extreme convenience and fast speed these days. As a dropshipper, to grab this chance both enable you to get your customers payments as well as enhance your competitiveness on the dropshipping market. Furthermore, cashless payment is also secure and reliable. It is not exaggerated to say if you want success, payment gateways is a mandatory factor.
If you have an online dropshipping store, it is essential to understand the importance of a payment gateway, how it works and how to choose the best one for your store.
In this article, we will help you answer all these questions. Let's begin!
What is a Payment Gateway?
A payment gateway is a merchant service that allows direct payment processing between merchants and customers for both e-commerce business and traditional brick and mortar.
Customer just need to enter information of their debit or credit card, the payment gateway will deduct the amount and transmit to the seller including some banking fee. Accordingly, the seller receives payment in their end.
How are Payment Gateways important to online business?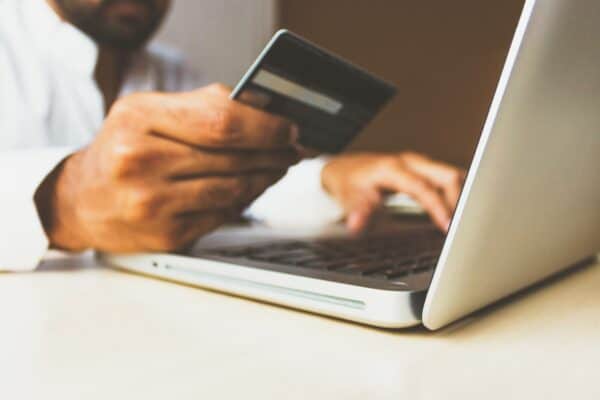 Payment gateways are essential tools for online business especially dropshipping. They enable online stores to offer a single and integrated solution for payment processing. In addition, they allow sellers to process credit, debit and other alternative online payments.
You may have good productions, good branding, good marketing, a good website, however the last but not least important thing should be how to get your customer payment while they are purchasing online. Then, a good payment gateway should be a perfect answer for you.
How to choose best payment gateways for your store?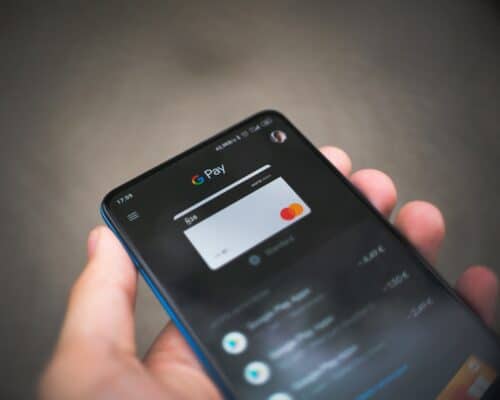 As mentioned earlier, payment gateways are important to your business success. So choosing the one that are suitable for your business should be considered carefully. In short, a good payment gateway should be satisfy below criteria:
1. Security
In terms of payment, security is always the first and utmost concern among all of others. The payment gateway you choose for your dropshipping store must be secure to ensure there is no credit fraud. If not, it will not only affect your customers, your money but also cause big trouble to your business.
2. Services
The second thing after security is their services. There are a wide range of payment gateways offered by different e-commerce application service providers to choose from. Each offer different services. So, select the one based on your target audience and their demands beside considering all the fee such as setup costs, transactional fees, monthly fees.
Other elements like the payment methods supported, popularity and international presence should be weighted up if you are targeting international customers.
In case you just newly set up your store, do not sign up for a long term but a monthly rolling contract. You can stop using it when you are not satisfied with the services.
5 Best Payment Gateways for Dropshipping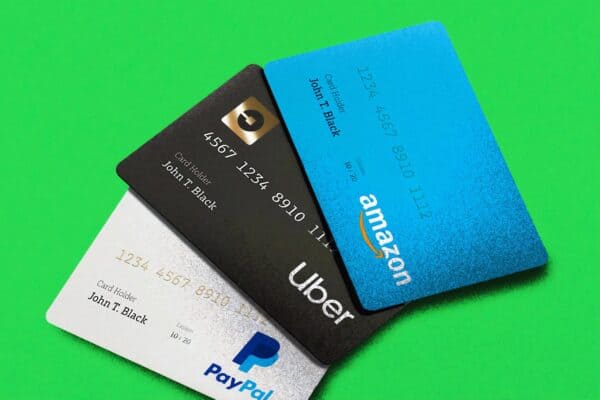 Now you know what payment gateways are and how important they are. You also know how to choose a good one. But you still cannot decide which gateway to select from many offers on the market. We will help you by listing top 5 payment gateways for online business for your reference as below:
1. PayPal
You may already know or at least have heard about PayPal. PayPal is so popular in more than 200 countries. It accepts almost all credit cards such as Mastercard, Visa, American Express and more. To use PayPal on your dropship store, you will need to create a PayPal business account.
There are 2 sets of services available to choose:
PayPal Standard – In this subscription, It is designed so that your customers need to leave the purchase site to check out and sign in to their PayPal account. Then they can pay through their credit card without signing up.
PayPal Pro – If your customers prefer more convenience, you can customize their checkout process by using this subscription. With this, the customers do not have to leave the site. PayPal will save the customers' credit card information and keep it secure without sharing them with any third parties.
2. Authorize.net
Next one on the list is authorize.net. It helps dropshipping business to accept payments through many processors. It allow your site to let their customers save their credit card information for future purchases. Authorize.net is not popular as PayPal but also is known in more than 33 countries.
3. Stripe
Another one is Stripe. It is US-based, used in more than 25 countries and most popular in the United Kingdom, Canada and Australia. All major credit cards are accepted by Stripe.
4. Skrill
Skrill is a UK based payment gateway. It is designed for both businesses and consumers which is also used in 40 countries. It is easy to connect Skrill with any bank account globally. Skrill also ensure the security of your cards details.
5. PlugnPay
The last one is PlugnPay which is simple to integrated into your dropshipping site. PlugnPay supports both domestic and international transaction and also a secure payment gateway to use.
Limitations of Payment Gateways
Beside it's benefits and undoubted importance, this cashless payment processing also has it's own limitation. Let's have a look to see what it cannot support.
1. Not all cards are always accepted
Payment gateway providers may claim that they accept all cards and payment methods. But in fact not all of them will do. So as a dropshipper, you should read through carefully their instruction to know which payment methods are not supported. Make sure you have chose the payment gateway which supports all cards or  at least the payment options that your customers mostly use.
2. International shoppers may not be included
The popularity of payment gateways in different countries is quite miscellaneous. One can be used widely in certain countries, but not in others. So if you target at international customers, ensure you choose the most popular one which accepts all currencies. Or if you target at a specific region, use a payment gateway that is mostly used in that area. 
3. Security concerns
Payment information is a highly sensitive thing to deal with. Though most quality payment gateways will be secure, some risks might not be completely avoided.
There is always the risk of Malware that reads passwords and penetrates the user's account.
To sum up, although it has pros and cons like anything else, finding the right payment gateway is the key decision to your business success. By taking advantage of a payment solution built for customers' demand, you will be able to deliver a good online shopping experience and make your customers driven more to your shop.