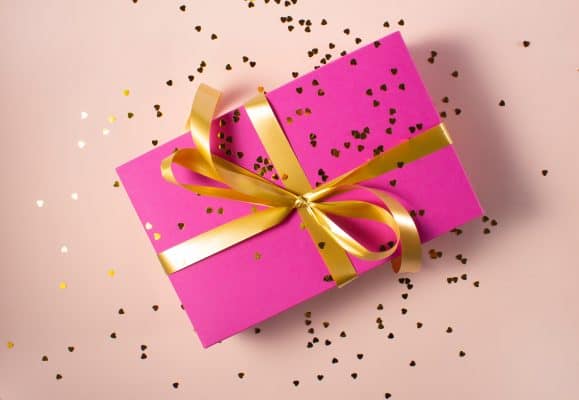 Do you enjoy choosing and giving presents to your friends or relatives? Everyone does! And you know what? Gifts dropshipping can be a really profitable business. Here's the reason why it's a great idea to dropship gifts this year:
Why is gifts dropshipping a good idea for you?
People buy and give presents all year round
This is one of the most benefits of gifts dropshipping. As people give presents all the time. The demand for gifts products keeps going up. It even skyrockets around holidays or special occasions like Christmas, Halloween, and so on. People give presents on birthdays, baby showers, weddings as well. There are so many events all year round that you can sell gifts products.
Gifts product range is huge
When it comes to gifts dropshipping, you can be confident that almost everything can become a gift. It depends on individual likes and needs. For example, when you want to give your girlfriend a birthday present, you may think of what she is looking for now or what is her hobby. If she likes makeup, you can choose lipstick. Or if you know that she needs a new watch, you can end up with a smartwatch.
Gifts products can come from clothing, toys, souvenirs to decoration stuff. So if you want to dropship gifts, you have many options to choose from. You can freely decide the niche that you have a passion for and begin with it. It might be challenging, but it's interesting as you can be creative as you want. Just remember to monitor the trend, any update from your dropshipping agent, dropshipping blog, and do research before choosing the best products for your store.
You can do a forecast
Though gifts products are in demand all the time, you can still do a forecast on the trend. Like the demand will rise sharply during big holidays like Christmas or Halloween. And you totally can predict and prepare for such events. But that doesn't mean that you only can run a gifts dropshipping business during certain seasons. People give presents all year round. They just even give more presents around some special time.
Product ideas for gifts dropshipping
The product range for gifts dropshipping is huge, we can still narrow it down to some special products that your store can sell as below:
Christmas gifts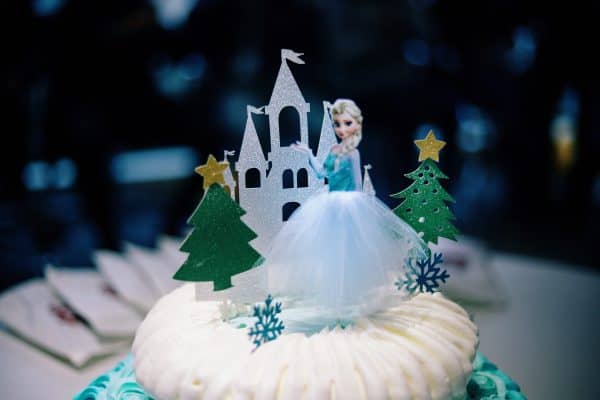 Obviously, this is one of the most exciting seasons for gifts dropshipping in the year. In order to grab the chance and make a lot of money during this season, you'd better prepare yourself in advance. You can look for more unique products to sell in your store. They can be Christmas dolls, toys, accessories, and so on. Some famous cartoon characters like Elsa can also be a good idea.
Halloween gifts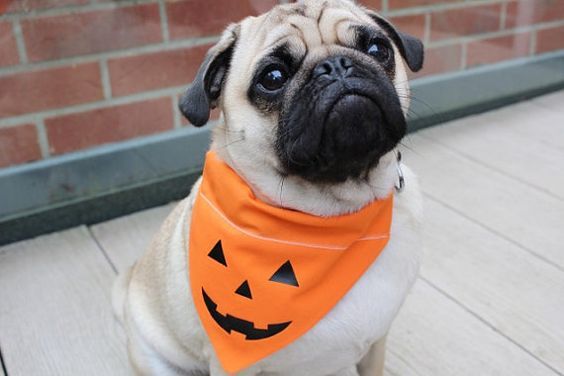 Another big holiday for gifts dropshipping is Halloween. Halloween is not only for "humans", but it can be a special event for "our little buddies". Beside some common gift items like masks, clothes, you can choose some Halloween pet accessories for your store. Just looking at cute puppies in Halloween jackets is so much fun. And that will catch your customers' eyes immediately as well.
Presents for Mother's day/ Father's day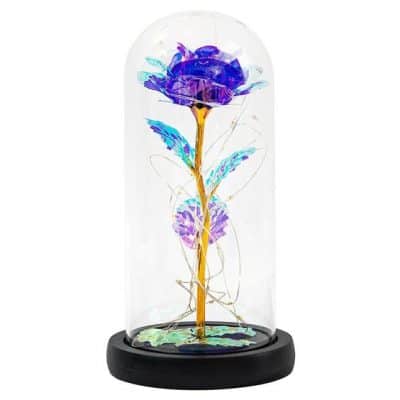 It's meaningful when you offer your customers a chance to make their parents happy in those special seasons. For mother's or father's day, you can choose some T-shirts with a mother/ father/ family theme. Or some decoration items in the house that most people will love like a LED night light glass.
Presents for Valentine's Day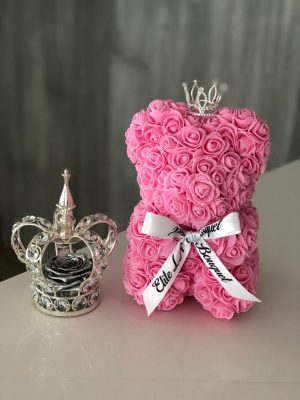 This is a big event for gifts dropshipping. As people give presents a lot on this occasion. You can think of many sweet gift ideas for couples in those days like rose bears or jewelry, plush toys. Anything that you think is romantic and is a good present for Valentine's day.
Birthday cake toppers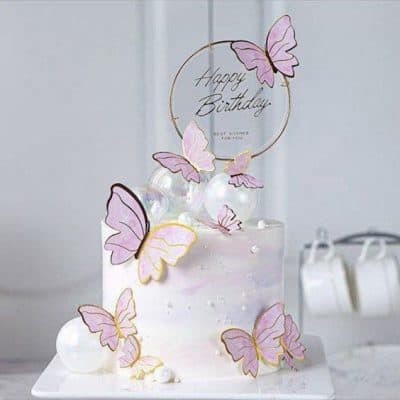 Birthday cake toppers are a great idea for your gifts dropshipping business. As they look perfect on the birthday cake. And they can be unique gifts for birthday parties.
Gift wrapping items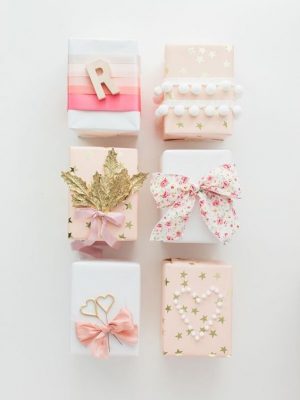 Choosing a good present is important, but never forget to make good wrapping. Selling gift wrapping items together with other gift ideas will make more sales for your store. You can choose wrapping paper, ribbons, cards, etc. All are necessary items that will make good sales.
Balloons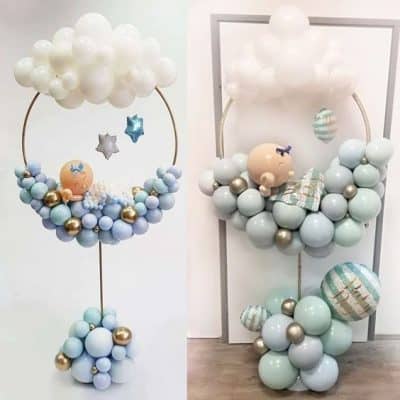 Balloons are must-have items for any party. That's why these can be great gift products that you can sell in your store. You can also sell other related items like balloon stands. And there are also many balloon ideas for you to choose from as well.