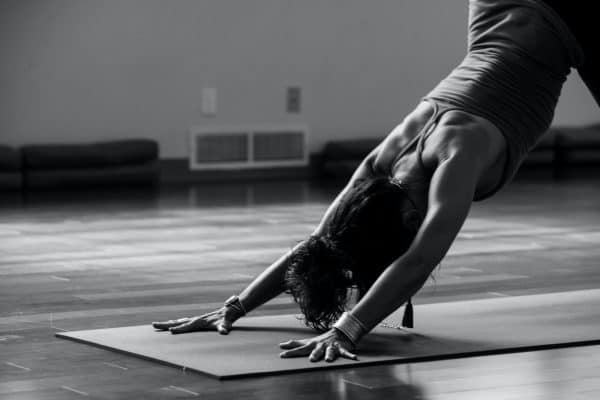 Do you enjoy yoga every morning? Do you love spending some time of the day for meditation to release your stress and find your inner peace? If so, you can make money from your passion as well.
Yoga and meditation products have been blooming these years as more and more people do yoga. During the pandemic, yoga even becomes much more popular among people. If you already know the huge benefits of yoga to people's health, you can also offer your customers the necessary tools and accessories to practice yoga every day.
Below is the list of some yoga and meditation products that you can sell in your store this year:
Top Yoga and Meditation Products to dropship in 2021
1. Yoga mats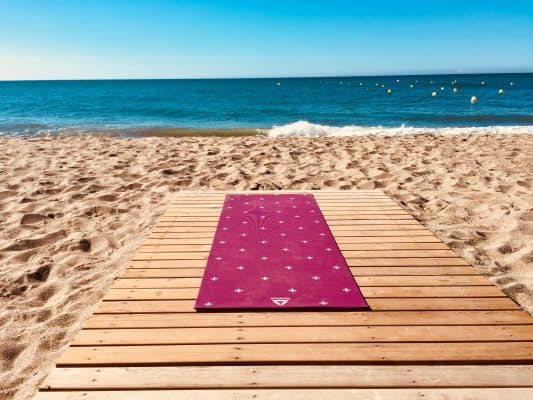 The first yoga and meditation products will be yoga mats. These are must-have items for any yogis. Yoga mats come in various styles and colors. They are easy to deliver and great products to dropship. As the demand never goes down and people can re-purchase and buy more than one item.
2. Yoga pants
These are basic but always in high demand yoga and meditation products to dropship. And people can purchase multiple items in one go. They are super practical and essential. They also can be used for other activities like running or gym. Basically, when you sell these in your store, you can target women who do sports in general.
3. Water bottles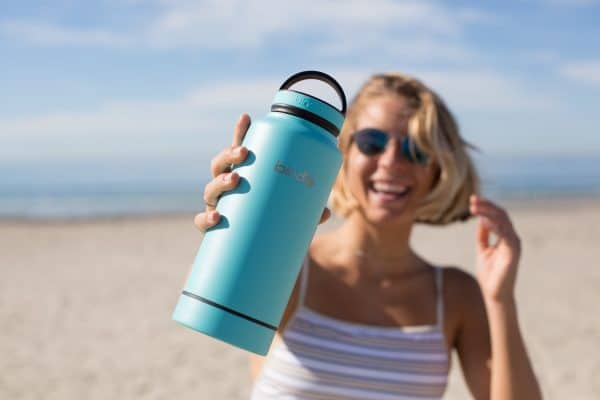 Water bottles are more of general sports accessories but they are also useful for yogis. People will need to bring a water bottle to do yoga on their balconies or outside. You can add these items to your suggested product list so that your customers can add extra products to their cart before checking out.
4. Yoga rings
Yoga rings can be very useful items to support stretching exercises or yoga postures or to relax your muscles. To market these products, you can shoot images or videos to guide your customers on how to use them and how they can help in their lives.
5. Yoga mat cleaner
Yoga mat cleaners are perfect yoga and meditation products to cross-sell. You can suggest to your customers these products when they add yoga mats to their cart. It's necessary to keep your yoga mats clean for your exercises so these products can sell really well.
6. Yoga mat holder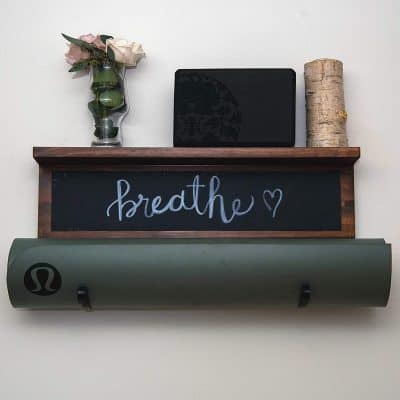 When you have many yoga mats in your home, then it's important to organize them. Yoga mat holders are a great choice to both do that and decorate your home as well. You can just hang them on the wall where you usually do yoga in your home. And that would be very convenient.
7. Yoga bags
Yoga bags are another great yoga and meditation products to sell in your store. As almost everyone who does yoga will need one. They will need to keep their mats tidy and carry around to do yoga outside.
8. Yoga bras
Together with yoga pants, the interest in yoga bras keeps increasing. They will also be re-purchased many times. They come in so many designs and colors. And you can also sell these items to people who do other sports.
9. Meditation sound bowls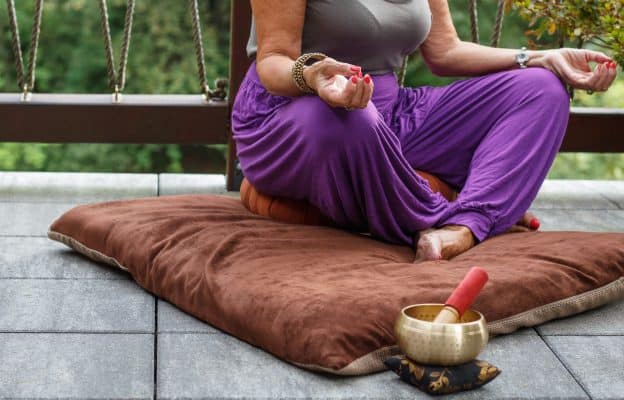 The next interesting yoga and meditation products to dropship this year are meditation sound bowls. These are used widely in yoga and meditation for healing and relaxation. They can be used in yoga classes to play a mesmerizing tone and can be easily carried anywhere as well.
10. Yoga roller sets
The last one will be yoga roller sets. The set will consist of multiple products like muscle roller sticks, stretching strap, spikey plantar fasciitis ball, and so on. These can be used in many activities including yoga. So if you are selling yoga and meditation products, can consider adding these items to your store.
Above are the top 10 yoga and meditation products we compiled based on our knowledge. If you want to look for more yoga products to dropship, you can find them on other sources or consult your dropshipping agent to seek their advice on the trend and product sourcing.