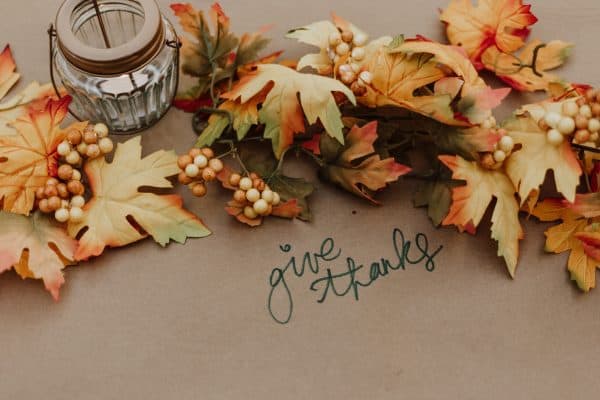 Looking for some trendy products to dropship in Thanksgiving 2021? Sounds great! Dropshipping during Big Holidays is always a good idea to make huge profits for your store. Beside Halloween, we will have another great holiday coming. It's Thanksgiving! Thanksgiving is celebrated across many western countries where people will gather with their family and give thanks and attitude. A lot of entrepreneurs dropship during this holiday as the demand for related products rises sharply.
To help you to find more ideas for your dropshipping store, we have compiled the below list of the 8 best products to dropship in Thanksgiving 2021 Let's check it out!
8 Best Products to Dropship in Thanksgiving 2021
1. Photo Booth Props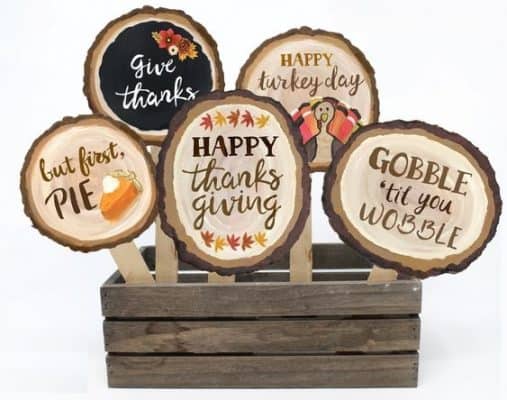 Many families celebrate Thanksgiving at their homes and invite their friends as well as their relatives to join. They will have a lot of fun and photo booth props will even bring more joy to the party. People want to save all the funny and hilarious moments with their families. They will take many photos. So these items definitely will be in high demand. They are also cheap and easy to ship, which makes them one of the best products to dropship in Thanksgiving 2021.
2. Table Runners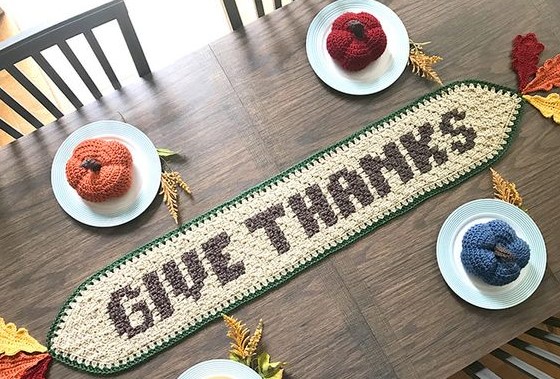 One must-have item in every Thanksgiving dinner is the table runner. In order to promote the spirit of the holiday, it's important to have a Thanksgiving table runner to decorate your dining room. Choose the one which is unique and practical as table runners come in a huge range of designs and materials. Remember to choose a good dropshipping agent also. They may help you to pick the most trending design for the holiday.
3. Thanksgiving Clothes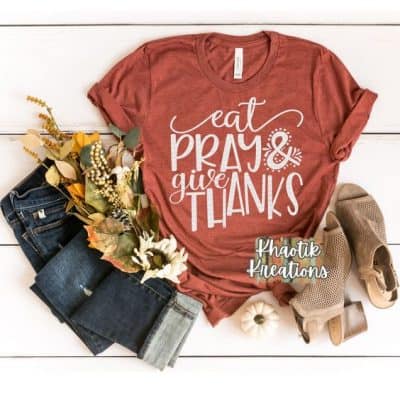 The next products to dropship in Thanksgiving 2021 are clothes. People not only pay attention to decorate their home or their dining table. They will also want to dress up in Thanksgiving spirit. So selling Thanksgiving shirts, socks or hats is a good idea for this holiday.
4. Pet Products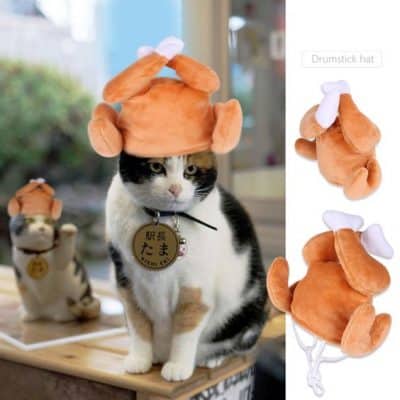 Pet lovers will want to celebrate the holiday with their beloved little buddies as well. So if you are selling pet products, you can consider adding some more Thanksgiving pet products to your store like hats or jackets or whatever you may think of. They are super cute and will sell like crazy. Actually, pet products are among the most trendy products to dropship in Thanksgiving 2021.
5. Thanksgiving Wine Bottle Labels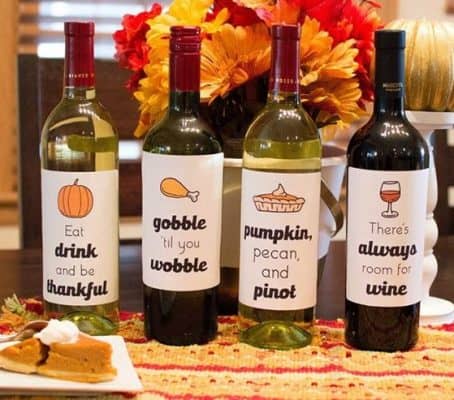 People would want to decorate everything in the holiday spirit, from the dining table to wine bottles. Understand this, you can sell Thanksgiving wine bottle labels or stoppers to give your customers more options to make their home more fun in this big time. These items are so cheap but super cute.
6. Thanksgiving Kitchen Products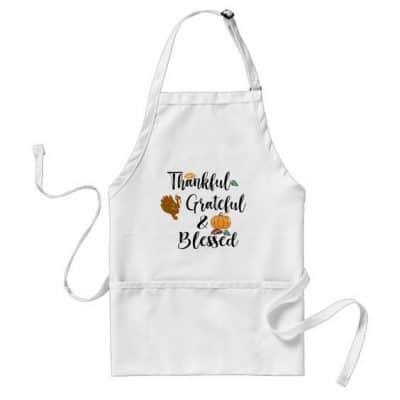 All the kitchen items like aprons, towels, or serving bowls can both serve as practical kitchen accessories and decoration items for Thanksgiving. During this holiday, the demand for these Thanksgiving kitchen products increases dramatically. So if you are looking for good products to dropship in Thanksgiving 2021, you can try these seasonal products.
7. Pillow Covers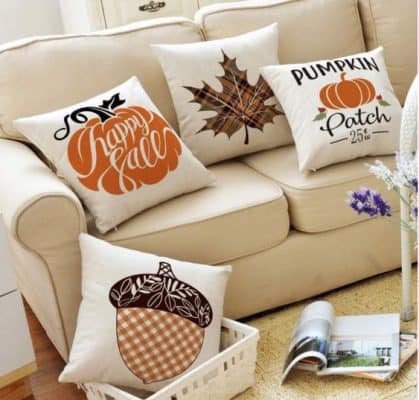 The next products to dropship in Thanksgiving 2021 are Thanksgiving pillow covers. Beside the kitchen, people would also want to decorate their living room or their sofa for family gatherings. And an easy way to promote the holiday spirit in the living room is by decorating it with Thanksgiving throw pillows. They can purchase new sets of Thanksgiving pillow covers and change the living room look to the holiday decoration in just no time.
8. Thanksgiving Signs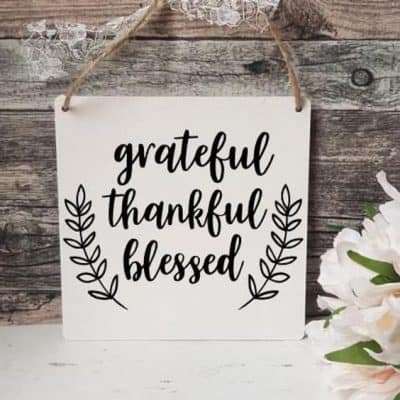 The final one on our list would be Thanksgiving signs. These items are a great idea to decorate your home in the holiday spirit. And that is also a good way to welcome your guests to the party. They will give a cozy look to your home. And you can say that they are must-have decoration items for your home during this holiday.