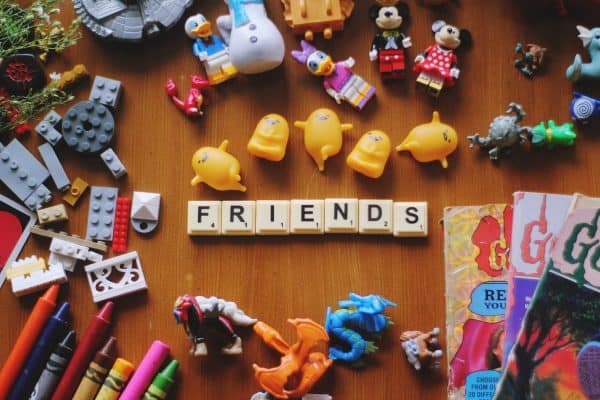 Toys and hobbies products are the items that bring joy to people. And people all love investing money in their happiness. In the past few years, toys and hobbies products have been increasing greatly in demand and revenue. The market is expected to keep growing every year. This is obviously a profitable niche for any dropshipper.
Understand that, today we would like to share with you a list of the best toys and hobbies products to dropship in 2021. If you are looking for new items to sell in your store, just keep reading the list below:
9 Best Toys and Hobbies Products To Dropship In 2021
Actually, toys and hobbies products are an evergreen niche. It means that it does not go up and down based on the current trend or season. But people keep buying and repurchasing these items as they are passion-based products that are essential to everyone's life. They buy toys for themselves or for their children all year-round. So you don't have to worry about its profitability. Apart from the products on this list, you can also look for more ideas on social media, from your dropshipping agent page or forum, and so on. Now, let's see what the best toys and hobbies products to dropship in 2021 are:
1. Hand Operated Drones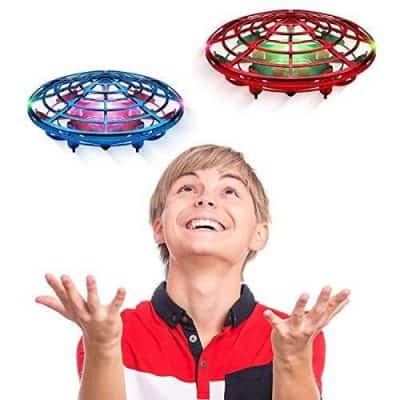 The first toys and hobbies products to dropship in 2021 on our list are Hand Operated Drones. Those flying items are super appealing to any kid or even adult. Drones are no more strange items to most people. We see more drones in our daily life. And drones toys are becoming more popular now. These toys are also safe to play with indoor. Anyone who wants to practice before actually using a real one can use these first.
2. Remote Control Cars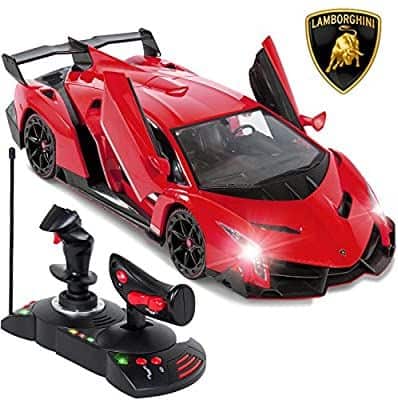 The next exciting toys and hobbies products to dropship in 2021 are remote control cars. These toys never go down in demand. All kids and adults, especially boys love them. Beside cars, there are also many other remote control vehicles. Some have so good designs that look like real ones. So it's self-explanatory why these items are always best-sellers.
3. Foldable Mini Drone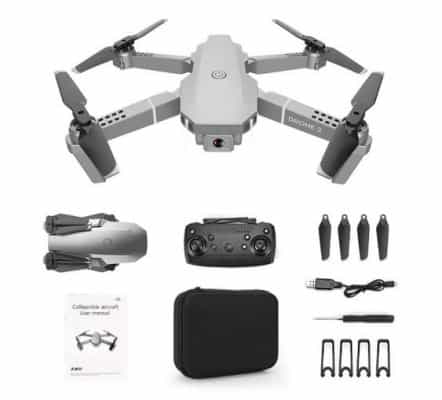 Apart from the hand-operated drones we have on top of this list, foldable mini drones are also one of the best toys and hobbies products to dropship in 2021. As we have mentioned, drones have become so popular now. But many people don't like to use the big and bulky ones. They want a smaller version that can be folded and carried around. These items come in various designs and styles for your customers to choose from. So basically, they are just perfect to bring along and have fun outside.
4. LCD Writing Tablets
We already know the traditional wooden boards. And now we have LCD writing/ drawing tablets that can serve as wooden boards but are much more convenient. Now everything comes digital. So as these toys for kids, and even for adults. Like their names, people can freely draw or write on those tablets as they want and can erase everything very quickly. They are lightweight and safe to play with as well.
5. Building Blocks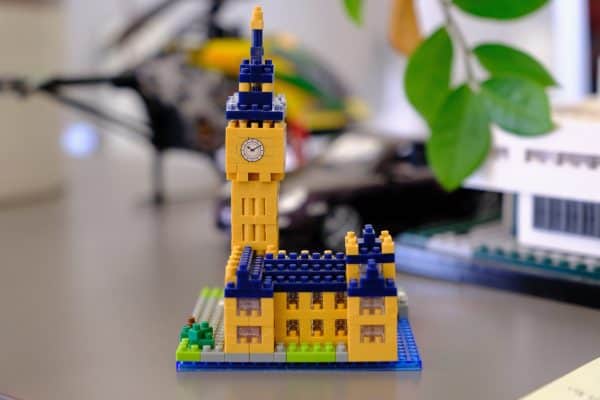 These are definitely hot toys and hobbies products to dropship in 2021! There are so many designs and ideas for this kind of product. And more importantly, these toys are for people of all ages. That means you have a wide audience and a lot of potential customers.
6. Dress Up Customs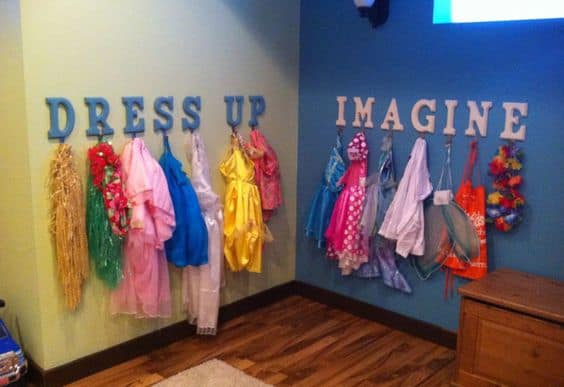 Children love to dress up. And parents love to splurge money on those dress-up customs, too. They are super fun for kids. And there are so many cute and unique designs that parents can hardly resist. So if you are looking for some good toys and hobbies products to dropship in 2021, don't ever miss these products!
7. Plush Toys

The next hot toys and hobbies products to dropship in 2021 are Plush Toys. They must be on our list as they are trendy items all the time. Plush toys come in a huge range of designs and styles. They can be super cute, funny, and very unique. And people can buy a lot of them, not only one. They can also repurchase a lot.
8. Jigsaw Puzzles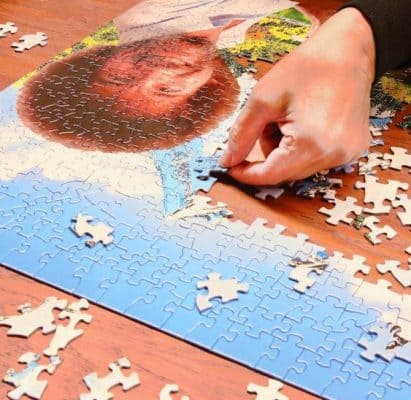 Jigsaw Puzzles are not only for all ages but also can be played by the whole family. They are great to use in family bonding activities. Jigsaw puzzles are simple but are super fun to play with. There are many designs and pictures for these toys so you can choose a particular theme to target your audience.
9. Toy Figures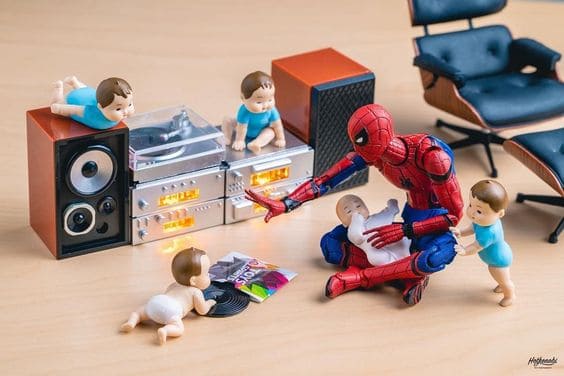 The last toys and hobbies products to dropship in 2021 on our list are toy figures. They look so cool and very cute as well. So many people are great fans of those tiny little things. Some people are just initially fans of a character and then want to purchase a tiny version of their heroes. Just keep in mind that those toys are normally branded and be careful when you choose to sell them.