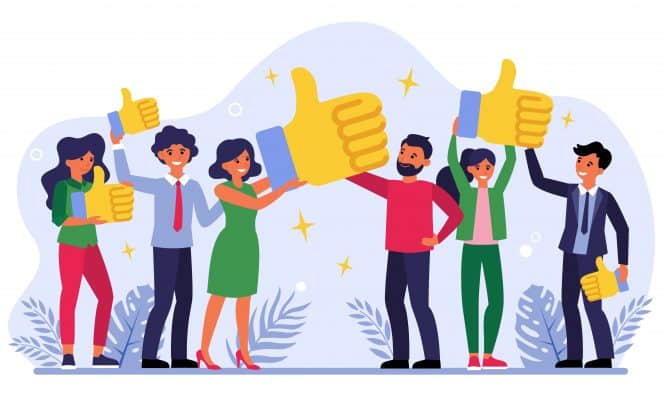 Gaining customer loyalty can help your business thrive in the best of times, but it can also help you survive during difficult or challenging times. During the COVID-19 pandemic, customer loyalty is especially important because consumers are very budget-conscious. Repeat customers often spend more on your brand than new customers because they trust your business. And the cost of retaining customers is about five times that of recruiting new customers.
This article is for business owners who want to gain customer loyalty to their brand during a pandemic.
As a business owner, you know that your customers are the reason for your business. This is why it's important to keep your customers in mind in everything you do. The needs of your customers should be at the forefront of your business. This will not only lead to more sales but will also increase customer loyalty in the long run. This is why it is so important to gain customer loyalty and customer loyalty tips.
Why is customer loyalty important?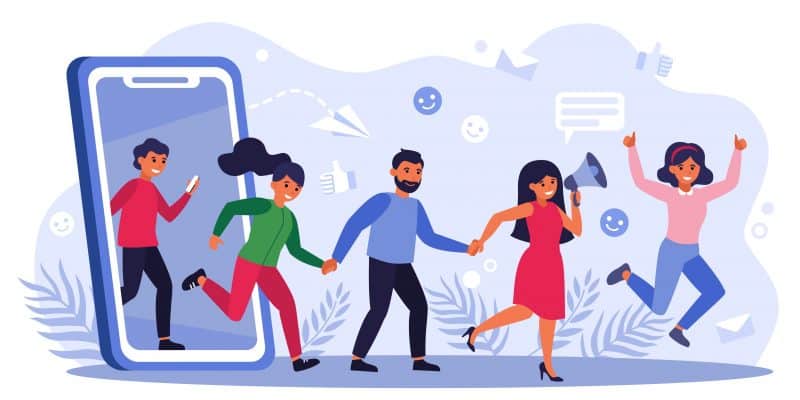 To gain customer loyalty is the possibility that a customer will do business with you repeatedly. This is due to customer satisfaction and outweighs availability, pricing, and other factors that normally influence purchasing decisions. Of course, to gain your customer trust, you need to look at the whole procurement process from choosing a good dropshipping agent, sourcing products, shipping services. If customers are loyal to a product, service, or brand, they are willing to wait for replenishment or spend a little extra money on it.
This is especially important and obvious in the global COVID-19 pandemic. Customer loyalty is important for many reasons. These are the most important ones:
Regular customers usually spend more than new customers
Since they already trust your company and its products or services, existing customers usually spend more money than new customers. In fact, the amount of money they spend usually increases the longer they've been doing business with your brand.
Loyal customers will generate higher conversion rates
The average conversion rate for existing customers is about 60% to 70%, while the conversion rate for new customers is 5% to 20%. In other words, you can get more value from loyal customers who visit your website.
Customer loyalty increases profits
The higher your customer loyalty, the higher your profit will be. In fact, increasing customer retention by just 5% can increase a business's profit from 25% to 95%.
Keeping clients is cheaper than recruiting clients
While recruiting new customers is important, it can be costly — about five times the cost of retaining loyal customers, in fact. Simply keeping loyal customers is more cost-effective, as they generate higher profits at a lower cost.
Faithful customers shop regularly
Repeaters tend to shop much more often than new customers because they already have a positive experience with your brand. This is especially true before and after holidays when consumers buy gifts and spend more than usual for the rest of the year.
Customer loyalty helps you plan ahead
When you have loyal customers, you can make forward-looking decisions and plan your finances and marketing activities effectively.
Gaining customer loyalty can increase your sales and lower your marketing costs compared to soliciting customers. It can give your company a boost even in difficult economic times.
How to gain customer loyalty in 7 steps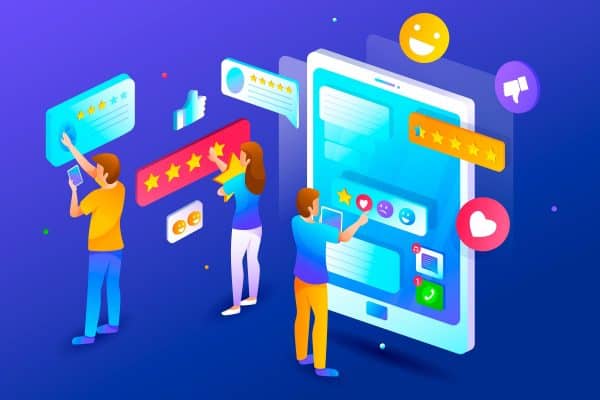 Customer loyalty does not occur without deliberate effort. Here are seven steps to gain customer loyalty:
Create strong relationships with your customers (and let them know you)
To gain customer loyalty, you want to get personal with your customers. Find out their names, stories, and buying habits. Treat everyone as a person, not just another paying customer. For example, you can send a customer a personalized birthday message with a special offer on their birthday. You should also send them emails that you know would appeal to them in particular.
Create a customer loyalty program
Customer loyalty programs are a great way to encourage and reward and gain customer loyalty. These programs usually have a rewarding standard, but the benefits for the customer usually outweigh these criteria.
Set up a referral program
Like a loyalty program, a referral program rewards customers for their commitment to a company. In this case, customers receive certain benefits for recommending your company to a friend or loved one. Not only does this help attract new customers (referral marketing is both effective and affordable!), It also ensures that your existing customers will come back as they are now incentivized to do business with you.
Enhance your strengths and values
What Makes Your Business Best? What are your unique offers? What do you value the most? Your answers to these questions will help you shape your brand, which is an important part of attracting repeat customers. To truly connect with your customers, you must stay true to your brand and focus on what you do best. Be consistent in your marketplace – a business that consumers can always depend on to provide.
To engage customers on social media
Social media is a great way to build relationships with your customers. In fact, many consumers will recognize you as irrelevant if you are not participating in social media. It is important to have an active business profile on various social media platforms.
Encourage your customer to send their feedbacks
To show your customers how much you value them and are ready to keep improving, ask for feedback. Send out surveys, request email reviews, and be open to the feedback you get. Customers are more willing to invest in companies that value their opinions and insights. Don't just say that you care about customer satisfaction; Really implement customer feedback and market it as evidence of your commitment. To maintain their loyalty, you must first be loyal to them.
Save customers' data
Companies that store customer data can make it easier for customers to shop with them in the future. For example, you can allow members to create an account on your mobile application or website to securely store their shipping and payment information for quick purchases. In this way, they have a one-click ordering solution without having to re-add their credit card number every time they want to make a transaction.