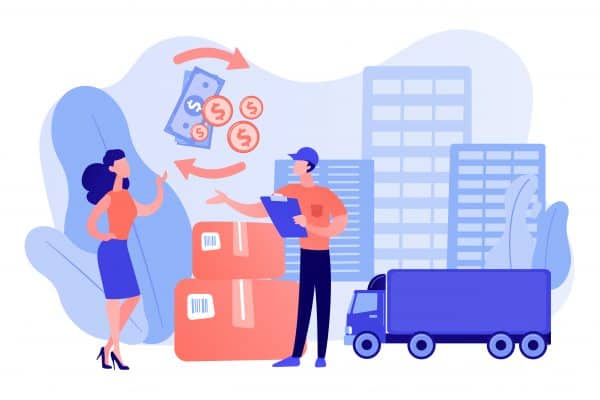 Return policy is the guidelines that a shop establishes to govern how customers return and exchange undesired products. Customers may find out what things can be returned and for what reasons, as well as the timeframe during which returns are permitted, in a return policy.
Why should we have a return policy?
Refunding or returning a customer's order can result in a loss of profit, and learning that a consumer disliked your goods can be discouraging for business owners who are passionate about the benefits of what they sell. For these reasons, it's easy to overlook the reality of returns and exchanges and disregard the growing problem.
Many forward-thinking companies have realized that a return policy is an effective marketing strategy. A customer-friendly return policy is typically the deciding factor between firms that rely on one-time transactions and those that rely on recurrent purchases. Many firms are seeking ways to retain consumers and boost their lifetime value as the cost of acquiring clients grows. A better customer experience is more likely to lead to a higher retention rate and long-term revenue growth, even if a return does not make a business profitable on the first purchase.
Finally, providing easy returns to clients will enhance your reputation the most. These favorable client reviews and word-of-mouth recommendations about the purchasing experience will pay off as free marketing for your company, allowing it to grow over time.
A typical Return Policy contents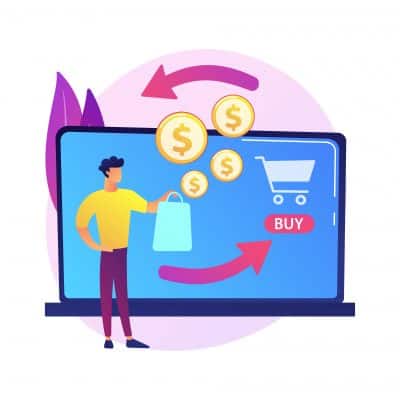 Retailers provide a return policy to help customers decrease risk and provide an incentive to buy a product. If a customer changes their mind after making a purchase, the merchandise is returned, with the vendor bearing the expense. In reality, many shops opt for a return policy that includes checks and balances. Remember to work with your dropshipping agent so that you all agree with the return policy you are building up. And be mindful to include the below 05 contents in your policy:
#1: Set a time limit in the Return Policy
An important feature to add to your Return and Refund Policy is letting your customers know how long they have to return goods. Customers can usually return a product for a refund within a 15 to 30-day period after purchasing it from an eCommerce site. Some companies will extend the time limit to 90 days.
#2: Define conditions in which you will accept returns
Accepting a return and issuing a refund may be appropriate if your consumer is instantly unsatisfied with a purchase or if the product isn't performing properly. It's a different story when the buyer uses, damages, or modifies the goods over a longer length of time.
As a result, while establishing your Return Policy, make sure to include a section that outlines the criteria under which you'll accept returns and provide refunds.
#3: Requirements for Return
If there are any conditions that your clients must complete before you can process their returns, you must inform them ahead of time. For instance, if they must ensure that all products are returned unopened and in their original packaging, you should make that clear in your Return Policy.
Other common circumstances involve consumers who require an:
Authorization number
Purchase receipt
Shipping address
#4: Choose between an in-store credit or a refund
Customers want to know what your compensation plan is before returning a product. Some customers will request a complete refund, while others would settle for shop credit. You must select between the two possibilities if you run an eCommerce store.
As long as your consumers follow your Return Policy's conditions, it's a good idea to provide them a full refund. Of course, in rare instances or for specific sorts of returns, you can always issue an in-store credit.
Whatever option you choose, make sure your policy is detailed and written in plain, easy-to-understand language.
#5: Disclose Fees for the returns
If a consumer returns an item purchased from your store, who will cover return shipping and restocking fees? These points should be stated explicitly in your Return Policy.
If you do need your consumers to pay for the return freight, make sure you explain that demand explicitly to avoid misunderstandings. If you don't, you risk having a lot of unhappy clients who will have no qualms about publishing negative reviews.
Types of popular Return Policy?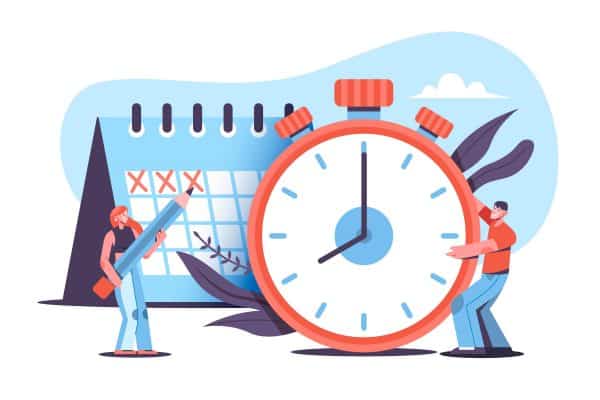 Exchange Only: If a product is defective, you can either replace it or offer the consumer a comparable alternative.
Store Credit: If customers are dissatisfied with a product, they can return it to you and obtain a refund for the purchase price, minus shipping fees.
All Sales Final: An as-is policy may save you money in the short term by shielding you against goods damage during delivery and unreliable consumers, but it will almost certainly cost you money in the long run. Many internet customers will not purchase something that is both unreturnable and eye unseen.
Complete Refunds: You'll still have to pay the processing fee if buyers return things, especially if they paid with a credit card.
Beyond that, businesses should think of return policies as a balancing act between generating demand and reducing returns. They should also keep in mind that when choosing a return policy, they have a variety of options to choose from. The best policy is determined by the retailer's goals and objectives.