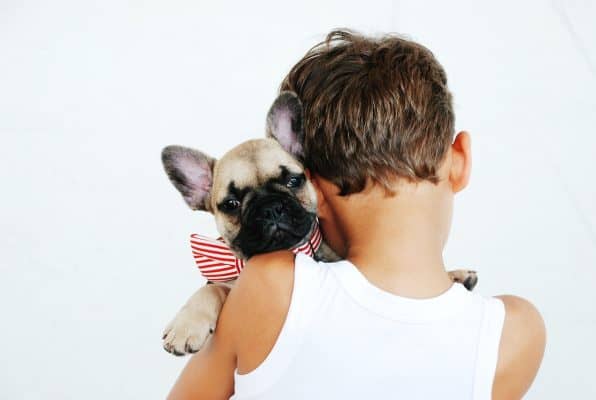 Pet niche may be among the most profitable dropshipping niches that have so many things to talk about. Pet accessories are an evergreen niche. It's a great and safe market for beginners to start. There are so many people in the world who own or love pets. There are so many pet products to choose from for your store, and you can sell them all year round.
So if you are also a pet lover and would like to find some good pet accessories to dropship in 2022, let's dive in!
10 Best Pet Accessories to Dropship in 2022
Pet accessories are very affordable and easy to ship. This may be among the greatest things about this niche. Unlike beauty or skincare products, you can be much more confident about the product quality as well. But of course, it's always advisable that you should find a good supplier or a dropshipping agent. They will source interesting products for you. They even will let you know about some new and potential products in this niche. So now, let's begin to explore what are some pet accessories to sell in 2022!
1. Chewy Toy Toothbrushes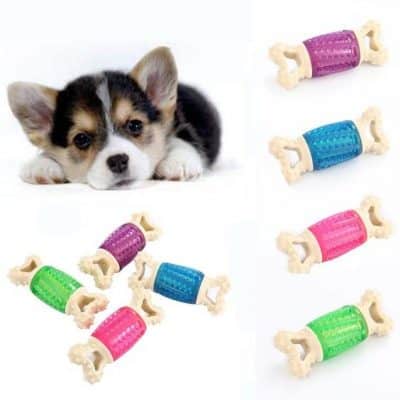 Dog teeth hygiene is very important to dog owners. As they always want their pets to smell good and stay healthy. And these chew toys can make it much easier to keep dog teeth clean while their dogs can still have fun. They just play all day with the chew toy toothbrushes and their teeth are already taken care of. This is definitely a great thing. And the most important thing is that dogs love toys very much.
2. Cooling Mats
Dogs get uncomfortable during hot weather. They need to find ways to cool themselves down. And cooling mats are the perfect solution in this case. They will be enjoyed by many dogs and loved by their owners.
3. 'Security' Shirts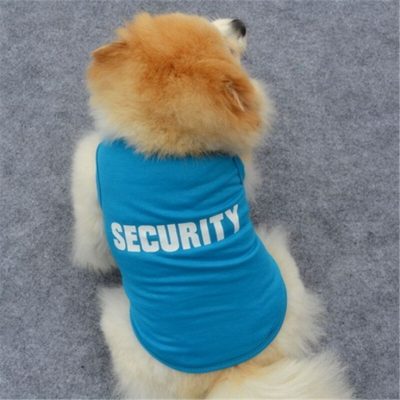 Apart from all the practical pet accessories as above, you can consider selling dog shirts or dog jackets. They can make dogs look so cute. And their owners will surely love them! They are very cheap and lightweight also. Even during a bit cold weather, those t-shirts can be very useful.
4. LED Collars
LED collars are to keep dogs visible at night when they go outside and have a walk. It's very practical to pet owners. Those collars can be rechargeable and are not expensive at all.
5. Fetch Disc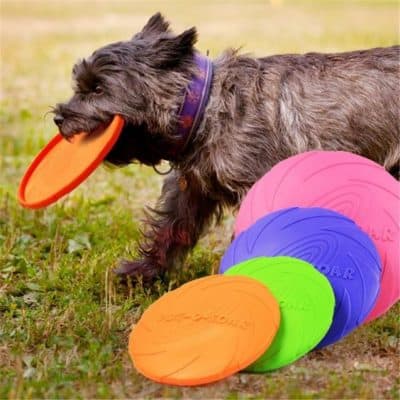 Fetching is a very fun game for both owners and their dogs. This game seems never to get boring. So, fetch discs are definitely good pet accessories to sell in 2022. They are simple but useful. They are cheap, lightweight, easy to dropship.
6. Toy Bugs
We seem to have talked a little bit much about dogs products. So this item will be a cat toy. They are electronic toy bugs. They are super cute. Cats love to chase and catch things like this. Nothing is more enjoyable for cat lovers to watch their cats play for hours and hours with these toys.
7. Pet Knit Socks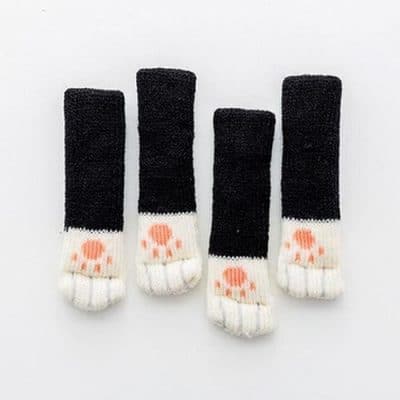 Just one click on Google and you will see a lot of these products. They are so cute! And they can keep pet feet warm. They are super useful in winter. As pet owners do want their cat's or dogs' feet to get cold when they have a walk outside.
8. Jogging Waist Belt
People like to take a walk or do exercise with their pets. They can go around the neighborhood to breathe some fresh air. That's why jogging waist belts are must-have items for any pet owner.
9. Pet Winter Coats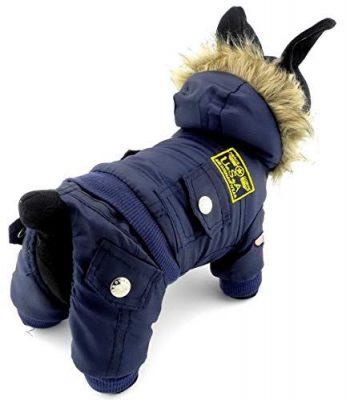 It's really important to keep pets warm in the winter, especially when dogs or cats like to go out even in cold weather. So pet winder coats are a good solution. They look so cute and so practical. With these coats, people will be never afraid that their pets will get cold sick. It's always a good idea to sell pet accessories to take care of the pets. As pet owners will not hesitate to spend money on those products.
10. Luxury Dog Beds or Cat beds
These are another must-have item for any pet owner. They are dog beds or cat beds. But we are talking about luxury beds which are much more comfy and suitable for the house look. Luxury pet beds also look so cute good in every detail. So pet accessories are not necessarily cheap. They can cost much and can be really luxurious.