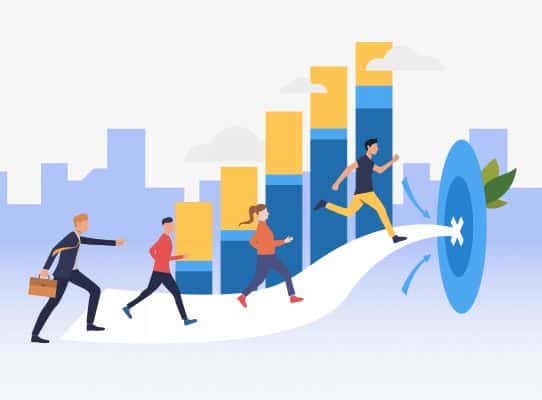 You may do a lot of research to find out what are the best dropshipping niches to sell. There might be many options for you. You will see some products are good to sell. And some are not recommended for you.
But how do you know some saturated niches in dropshipping to avoid when you start your business? We will help you by listing the 9 most saturated niches in this article. Let's check it out!
What Are Saturated Niches in Dropshipping?
Saturated niches mean that the products in this niche are so plenty. Many dropshippers sell those products and there's no room for newcomers. When there are so many sellers, but the buyers are the same. There's no and very little chance that you can grow in the niche. The competition is very tough. And that's also the reason why you should find out these saturated niches and try to avoid selling them. It's better to choose a less-competitive niche to gain more profits and expand your business.
9 Saturated Niches That Are Not Recommended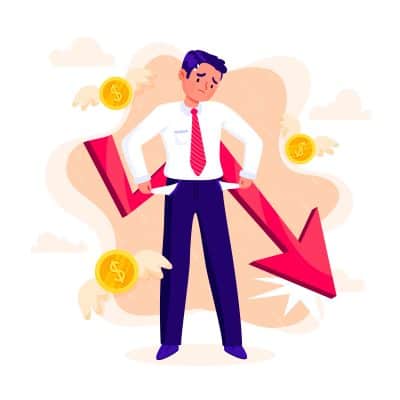 1. Woman's clothing
This niche is obviously so saturated. There are so many brands from global to local. There are plenty of shops selling woman's clothing. Furthermore, clothing can come in various materials and sizes. You do not know how your product looks like or feels like unless you can do a test order. If you sell poor-quality products, there's a great chance that you will face a lot of returns and complaints.
2. General electronics products
Cheap electronics products are highly saturated niches. You will easily see earphones, small mobile gadgets all over the internet. So many dropshipper can offer those products. They have a low price and no one can be sure about the quality unless you can trust your dropshipping agent on the products.
3. Unbranded watches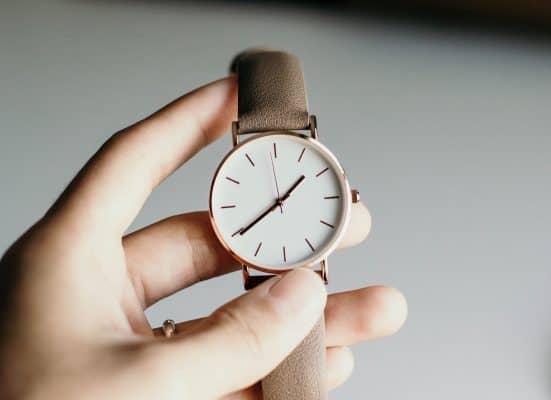 We have shared many times that watches are saturated niches and not recommended, especially for beginners. You will see that watches on AliExpress are so cheap. Many people think that they can gain a lot of profits out of these products. But it's not true. So many dropshippers sell watches already and you never want to jump in.
4. Unbranded shoes
That's true. If you are not selling brand shoes, you should not try this niche. It is highly jammed. There's very little chance for you to succeed with this niche. You may think that shoes are in high demand as women love these products. But the truth is so many people and brands are selling shoes already. It's better that you can find a better niche where the competition is lower to begin with.
5. Health products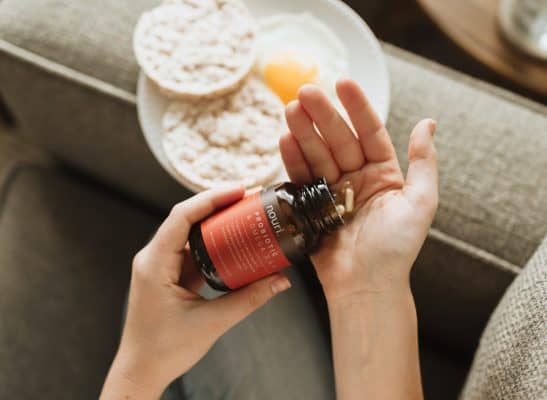 There are still some good products in this niche like jade rollers or makeup sponges. But vitamins or supplements or diet tea are not recommended. First, you need to find out about regulations and legal issues in the countries you want to dropship. Second, you must be confident in your products and trust that they are safe to use. Otherwise, you should stay away from the saturated niches.
6. General Gym Accessories
Not all products in this niche are bad to sell. But in general, gym accessories are saturated niches. These products are so popular for many years. So if you cannot offer new products, you should consider finding another niche to sell.
7. Safety equipment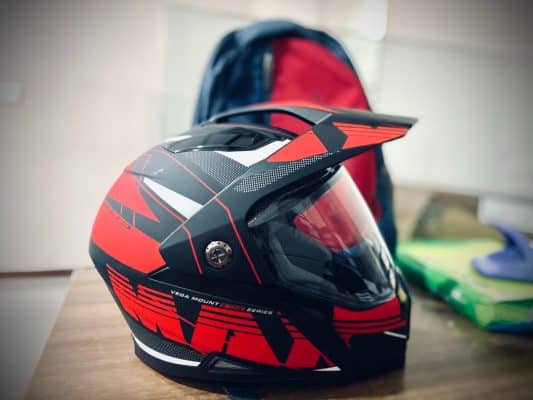 Safety equipment may sound good. But in fact, it does not. These are not safe to dropship, either. You will be in big trouble when your customers get hurt when they use your products. Otherwise, it's hard to compete with big brands in this market.
8. Mainstream products
Some mainstream products like toilet paper, plain T-shirts, etc should be avoided. As they are so common. They are sold anywhere. There's nothing special or new about those products so there's an obvious chance that it's very hard to sell.
9. Lifestyle products
Lifestyle products in general are also the niches that we will not recommend. Some products like bracelets or cutting boards are so popular. Again, if you are not outstanding, not different, then it's better to find something else. Should not stick to a niche that everyone around you is already selling. It's not that you must not sell these products, but selling in a saturated niche will be a lot harder for you to manage your business and make sales. So, why do you need to choose the highly competitive one when you can choose a less competitive one?