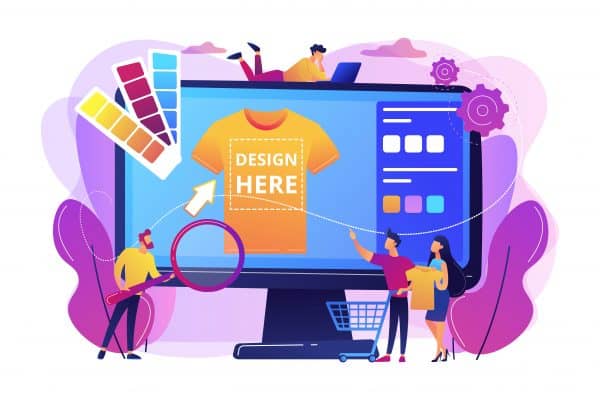 POD (print-on-demand) e-Commerce services are becoming more popular, and POD products are becoming more varied as a result. It's no surprise that so many new sellers are turning to dropshipping to get their businesses off the ground.
Because it allows them to make and sell one-of-a-kind items. Benefits of using a dropshipping agent include not having to invest a lot of money upfront in manufacturing and warehousing products and being able to run a very lean operation. These days, the number of print-on-demand product possibilities is off the charts. There isn't anything you can't put your own personalized style on, from mugs to t-shirts to phone cases.
Even though people adore POD products, the competition is fierce. It's simple to set up an online POD store, so it's no surprise that more people are doing so.
Think beyond the box and select personalized products that will quickly sell out your inventory! To assist you, I've compiled a comprehensive list of POD items grouped by category.
Benefits of using a dropshipping agent to your POD products business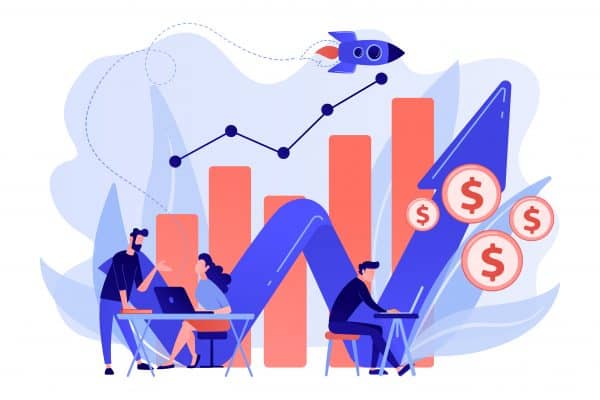 Making money with POD items has a lot of promise.
#1 Easily establish your POD products:
White labeling is a typical feature of print on demand services. This means you can mark your products and packaging so that your consumers can't tell their orders came from a third-party source when they receive them.
#2 No cost for inventory:
You won't have to be concerned about inventory. The owner will not be in the state of inventory as a typical company model if he or she becomes third-party connecting customers and suppliers. The manufacturer now supplies the goods, packages them, and ships them directly to your customers.
#3 Reduce cost for equipment:
Your POD partner handles the technical aspects of the printing process, so you don't have to invest in expensive printing equipment or learn how to print a product.
On the technological side of running a firm, you can save time. Because your POD partner handles all of the technical aspects of your business, including order fulfillment and shipping, you can focus on the fun stuff. More time should be spent on designing and marketing your store.
#4 Unique POD products:
If you can create a customized print model, all of your products will have distinct features that cater to your clients' wants and demands. T-shirts, cushions, mugs, and a variety of other items are among the items available. This implies that the items you sell are exceptionally unique.
#5 Get to know designs easily:
POD also allows you to take more risks with the designs you offer by allowing you to quickly add new designs to your store and evaluate whether or not your customers like them. Because things are printed on-demand, you don't have to invest a lot of money in something that might not sell. You can easily delete a design from your store if it isn't as popular as you'd want.
#6 Make use of the services and resources available to you:
Working with a POD service is a collaborative effort. They benefit from your success as a seller as well. Your print-on-demand partner can assist you not only with the technical aspects of completing your orders, but it may also serve as a vital resource center for your startup or growth. Print on demand providers is expanding their offerings to help your route to success smoother, from free product mockup images you may use on your site as product photos to professional photography, design, and even store set-up services.
#7 Get chances to know different products:
You can experiment with goods as well as designs. Print-on-demand businesses are gradually expanding their scope beyond 'printing.' Print on demand allows you to create your own fashion lines for a variety of specific customers. It's not simply about selling graphic tees anymore.
#8 Simplify your design process
You can provide your consumers extra customization options, such as allowing them to include personal information like their name. People's desire for personalization in their purchasing experiences is being met by print-on-demand businesses.
Ideas for your POD products business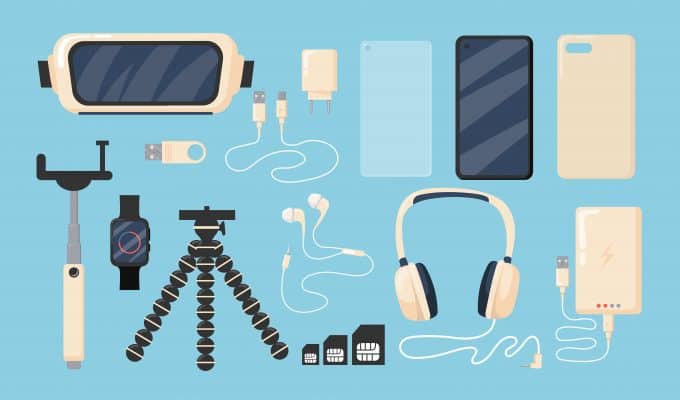 Here are some ideas in case you want to start with POD products business
Clothing: T-Shirts, Sweatshirts, Leggings, Socks, Tank Tops, Caps, etc.
Accessories: Scarves, Tote Bags, Backpacks, Travel Bags, Mirrors, Neckties, Luggage Tags, Buttons, etc.
Wall Art & Decor Prints: Framed Prints, Art Board Prints, Metal Prints, Photographic Prints, Posters, etc.
Home decors: Bath Mats, kitchen accessories, etc.
Stationery & Office Products: Journals, Invitations, Calendars, Magnets, Return address labels, Letterhead, Envelopes, Post-it notes, etc.
Tech Accessories: Laptop Cases, iPad Cases, and Skins, Laptop Sleeves, iPhone Wallets, etc.
Pet Products: Pet Beds, Pet Bandanas, Pet Placemats, Pet Tanks, etc.
You now have a fundamental understanding of the POD products and all the benefits a dropshipping agent could bring. It's now up to you to choose what you want to do. Let's create your own POD products now!