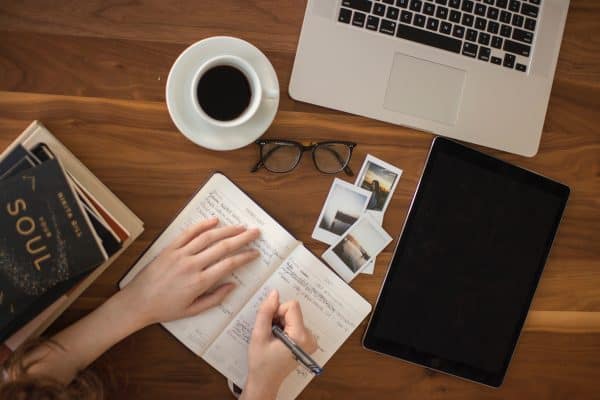 Are you looking for trending niches to start dropshipping in 2021? Here are the top 10 highly potential niches to dropship for your reference. Let's go and explore!
10 Trending Niches to Dropship in 2021
1. Resistance Bands
The first trending niche we would like to mention is resistance bands. You may already know what that is. Resistance bands are now becoming more and more popular over time. The good news is that this market is not yet saturated and there's still room for you to jump in.
We have been living during the pandemic for almost 2 years. People now prefer to stay home, work at home and also work out at home. Actually, fitness equipment is blooming right now.
That's why this is the time for you to start selling these products. Resistance bands are very affordable and easy to ship. They can also be used for many exercises activity and really come in handy when people need to work out.
2. Beard Oil
You may be surprised to hear this. But yes! Beard oil is the next on our list of trending niches to dropship this year. Hipsters have made beard look attractive again. Many more men are trying to keep their beards and take better care of them. So, beard oil is going to go crazy and it's the chance for you to make more money!
3. Acupressure Mats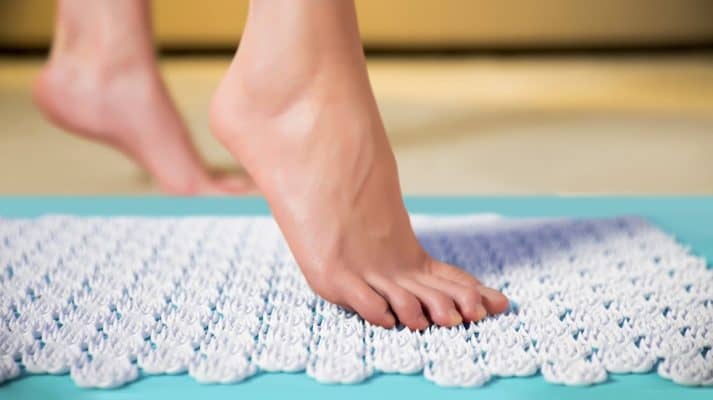 The next one of 10 trending niches is acupressure mats. This is a great product that contributes to people's health and wellness by relieving the pains in their bodies. Acupressure Mats are a good reward for people after 8 hours sitting in front of a computer or after a long day of stressful work.
4. Laptop Skins
Laptop skins never become old but they are even increasing in interest this year. You can go for a unique design and target an audience group on social media. So don't hesitate to choose laptop skins for your dropshipping store now.
5. Infrared Thermometers
Up next is infrared thermometers. These devices still continue to go up in demand in 2021. They are very easy and safe to use to check people's temperatures without any touching. Apart from checking people's temperatures, infrared thermometers are also used to check other things as well. For example, they can be used in the kitchen to measure spots.
In short, infrared thermometers are definitely one of the trending niches that can bring a lot of profits this year as well.
6. Cat and Dog Beds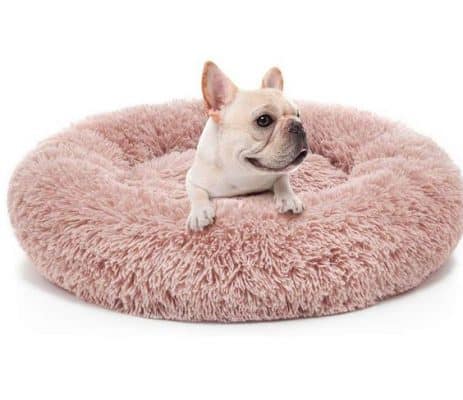 Yay! Pet accessories are always really trending niches. However, in 2021, cat and dog beds are exploding. You can choose cute or unique designed beds to sell and think of many ways to market your products. For example, an ergonomic dog bed or a plush donut dog bed is really a good idea to stay ahead of the competition. Surely they can make a lot of money for your dropshipping store.
7. Vintage Rugs
This next of the top 10 trending niches is vintage rugs. As people are spending more time at home, they care much more about their home. They find ways to make their homes cozier and comfier. That's the reason why vintage rugs are trendy now.
8. Garden Accessories
If you are looking for exterior trending niches, don't leave out garden accessories. When people cannot travel like before and have to stay at home more, they need to pursue another hobby to stay relaxed and entertained. And that is gardening.
That makes garden accessories become one of the most trending niches this time. The demand for those products increases sharply everywhere.
9. Jigsaw Puzzles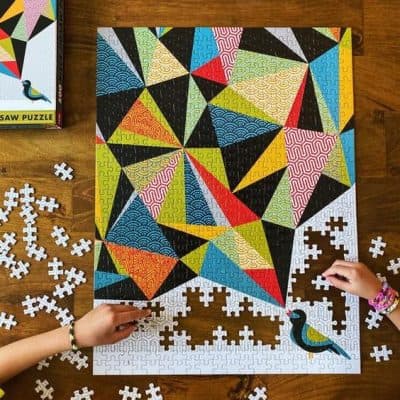 What beside gardening that can entertain people? It might be indoor games that all family members can join in. In this case, jigsaw puzzles are a very great idea. During the pandemic, people have fewer outdoor activities and tend to spend the whole time at home. Jigsaw puzzles are something that is really affordable and easy to play.
To sell this product, make sure you target a particular audience and choose the theme that is appealing to them.
10. Power Tools
The final one of the top 10 trending niches is power tools. When you stay at home almost the whole time, you will notice more things to fix. And because you stay home all the time, you don't want broken things to make your life less convenient.
That's why power tools have become more popular recently. You don't need to sell dangerous or heavy tools, you can start with the bracelet which is used to keep people's nuts and bolts close at hand for example. There is always a good option for you.
Conclusion
Now you have more trending niches ideas for yourself to start your business. If you intend to swift your products to a different niche, these recommendations still work. These trending niches do not always stay the same. So the thing is you should keep yourself constantly updated by researching or updating from your dropshipping agent. Hope you can find more ideas for your store and grow your business even bigger!