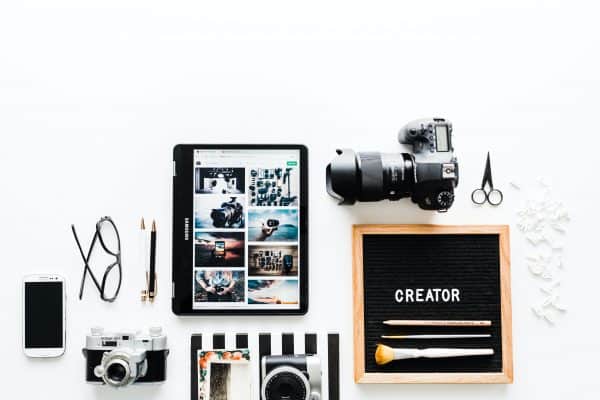 Are you using video marketing for your dropshipping? If yes, we're sure that you already see the great influences that video ads have on your sales. But if not, this article is for you. Please let us walk you through 8 reasons why you should use video marketing for your dropshipping. Let's go!
8 Reasons Why You Should Use Video Marketing For Your Dropshipping
1. Boost sales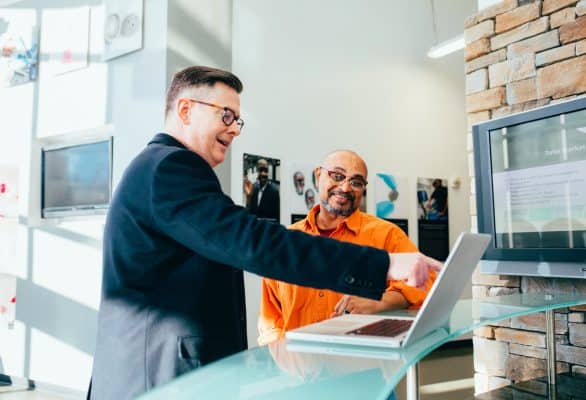 Video marketing is a great tool to increase your conversions and boost your sales. Reports show that the average website conversion rate for those who use video is 4.8%, higher than the rate of those who don't use video, which is 2.9%.
Video marketing can also help increase the understanding of the product or service. In that way, it increases by 85% the likelihood of making a purchase after customers watch a product video.
2. Reduce support queries
Videos can make it much easier for your customers to understand your product or service than images or text. A short video is much more effective than a bunch of pictures and a long user guide.
Videos can show your customers how to use your product, what your product can do to their lives, and help them to imagine themselves with your products. They can understand better. And that means you will receive fewer support queries.
3. Improve your ranking on Google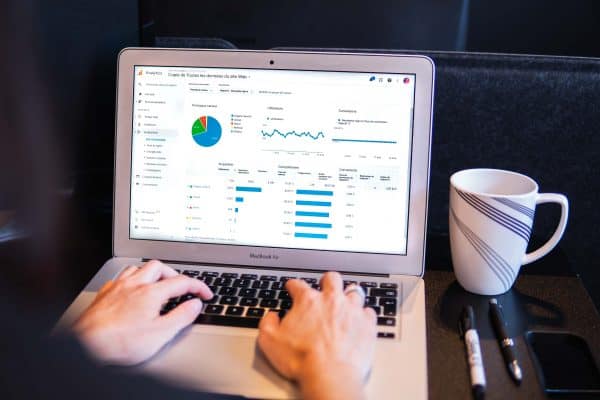 When you have videos on your website, you will keep users stay longer to view your site and videos. That makes Google think that your site has great content. And it will improve your ranking on Google.
4. People love watching videos
What do you prefer when visiting a site: watch a product video or read a long text of description? Yes! You are just like most other people. Nobody wants to read a long text now. It's more inspiring and interesting to watch a short but informative video about a product. Visual content is always better.
5. Videos are becoming more and more popular
As you can see, videos are now everywhere. Every social media platforms encourage people to watch videos. If the ad video is interesting enough, they even will share it with their friends. So that's why you should take the chance to apply video marketing to your business.
People spend more time watching videos than they did before. And the popularity of video will keep going up. Experts even estimate that video streaming and downloads will take 82% of the global internet traffic by 2022.
6. People trust videos more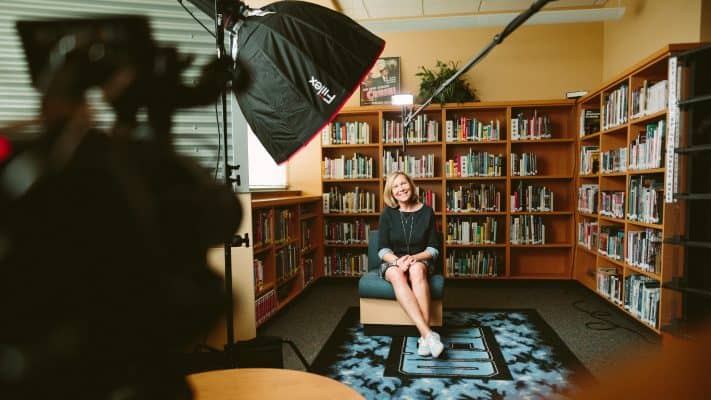 Even when you show people an image gallery of your product from every angle, they tend to trust videos more. When people see a photo or read a description, they may be concerned that the product will not be the same as advertised. But with video marketing, they will be able to see the product just like in real life, from every dimension, and also look at how to use the product in reality. In that way, they will be more persuaded to buy the product.
7. Staying competitive
Video marketing is now quite popular. Most businesses use video as a marketing tool. So if you want to beat the competition, you should know how to master video marketing. Using video marketing keeps you updated with the latest trend and also help you stay competitive. Just imagine all your competitors or any other big brands already use videos to promote their products effectively while you still haven't done that. This is definitely not a promising scenario.
8. Videos work really well for mobile users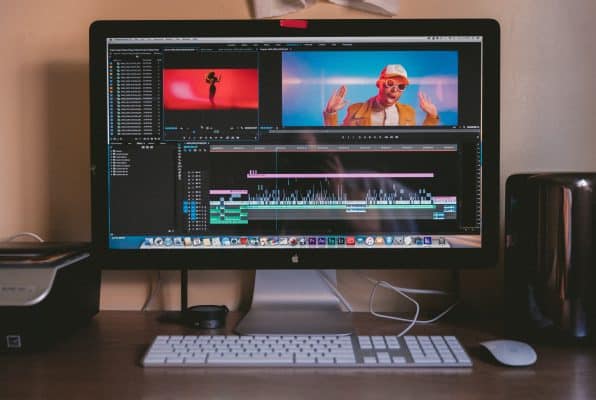 Most users now browse the web and watch ad videos on their personal cell phones. Cellphones just come really handy. They can use almost anywhere and anytime they like. That's the reason why using video marketing is a great way to target those mobile users. The more you can reach those mobile users, the more you can get your product known to people.
Final word
It's undeniable that video marketing now is an essential part of your marketing strategy. It can bring you huge benefits from giving you a high ranking in Google, appealing your customers to boosting your sales. While understanding the importance of using video marketing is important, learning how to use it is even more critical. Just try to make the best product video that you can showcase to your customers. You can seek help from professionals like your dropshipping agent to do that. As long as you can be sure that your videos are interesting, professional, and compelling.