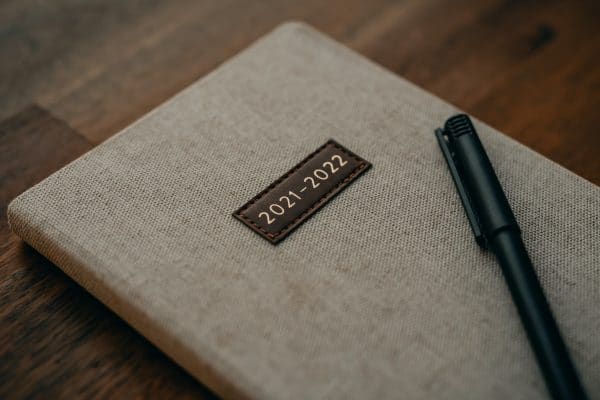 There are many factors that contribute to your business success. You will need to choose good products, a reliable dropshipping agent. And you will need to build a winning marketing strategy. But above all, choosing the right winning products for your store is among the most challenging tasks. We are coming to the end of 2021. And it's also the time to prepare for the next new year.
So, today, we'd like to share with you the top 9 trending products to dropship in 2022 that we have compiled based on our research and experience. Hopefully, this post will help you with the preparation for the following year. So now, it's time to view the list.
Trending products to dropship in 2022
1. Toys products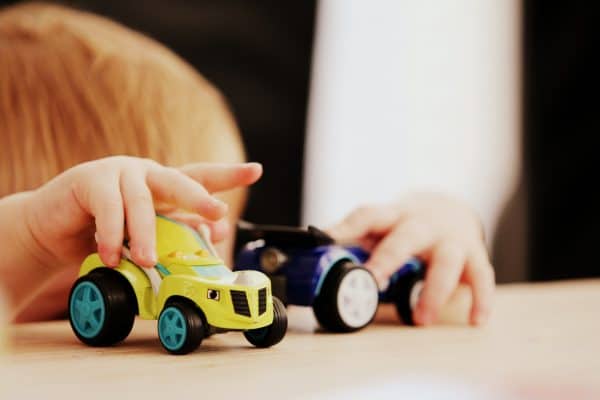 The first products to dropship in 2022 would be toys. Toys are an evergreen niche as these are purchased throughout the year. And toys are for almost everyone, from children to adults. 2021 has seen explosive growth in toys products. And that seems to continue in the next year.
Some products like action figures, dolls, or games are always in high demand. Toys are perfect for kids to develop their skills and for adults to entertain. Especially with the effect of the pandemic, parents will need to stay home. So they need toys to distract their kids. And people also enjoy playing with toys more while they are at home.
2. Decorative bottles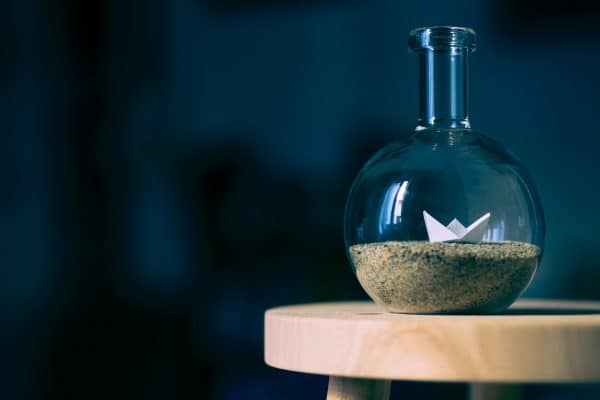 The next products to dropship in 2022 would be decorative items for your home. They are decorative bottles. As people spend more time at home, they will find ways to make their homes more comfortable to stay in. These bottles can give a unique and rustic look to their houses. They can also purchase these bottles to make DIY projects or customize them to match their personality and their styles.
3. Sports Bras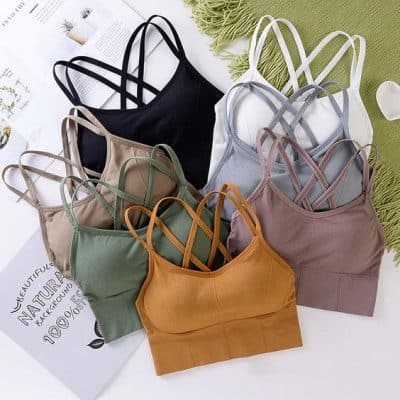 Beside decorating their homes, people also do sports more at home. And that's why sports bras would be the next winning products to dropship in 2022. These bras are very profitable items to sell. As they have increased significantly in demand in recent years. They come in so many styles and materials. They are affordable and so lightweight to ship.
4. Office desk chairs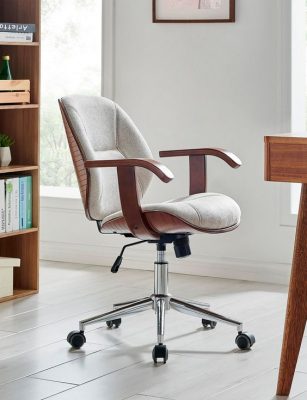 These office desk chairs are among the most trending products to dropship in 2022. As the pandemic also has changed working mode forever. More people now prefer working from home. And they will need to invest more in their working corner at their homes. That's why office desk chairs have become so popular and will be selling very well in the next year.
These chairs are also used by many people, from office workers to children who study online, and gamers also. The audience is so huge. And there are more potential buyers to target.
5. Mini projectors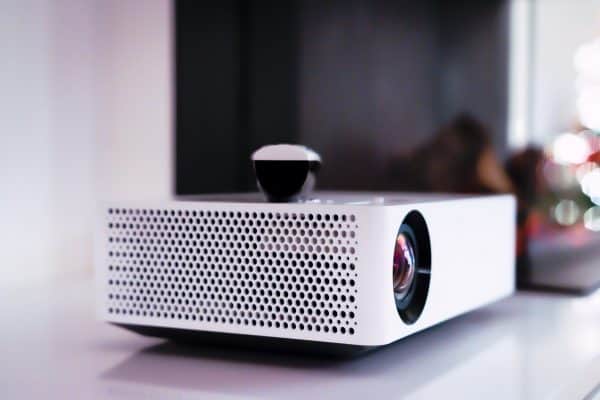 In the last few years, the demand for mini projectors begin to increase sharply. There's a new trend that people would like to enjoy watching movies at home using projectors. They are compact, easy to use, and also function perfectly as a TV.
6. Kitchen towels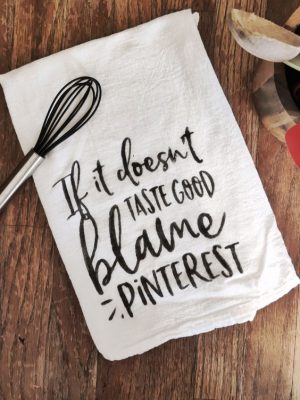 Kitchen towels are becoming so popular now and don't seem to stop. They are super useful for many purposes and are one of the must-have items in the kitchen. They are very affordable and perfect for dropshipping. Some kitchen towels also have so cool designs or slogans which makes them so funny and unique. You can market these on Instagram or Pinterest and they will become your best sellers soon. So if you are thinking of some good products to dropship in 2022, you can try kitchen towels.
7. Eyebrow pens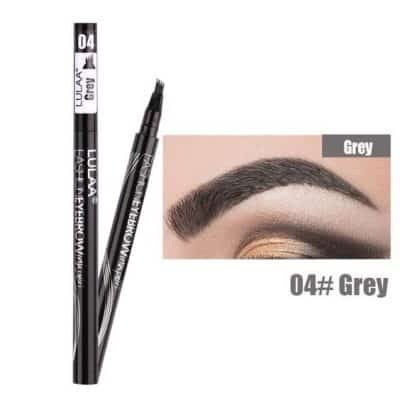 The next trending products to dropship in 2022 on our list would be eyebrow pens. They are very basic makeup products for anyone. That's why they are always in high demand recently. And the interest in those products will continue to grow in the next year. If you are planning to sell makeup products, it's perfect to add these to your product list.
8. Neon signs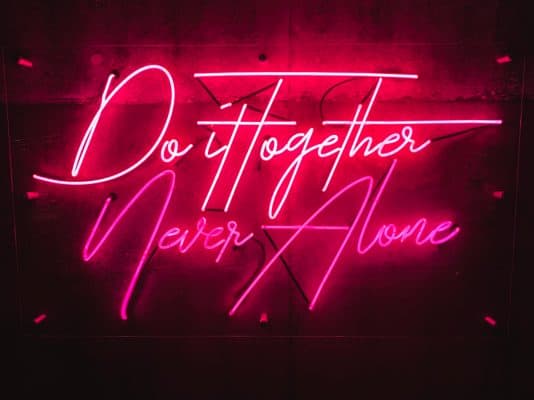 Neon signs will give a more fancy look to your houses, offices, or any special events. They are actually one of the most trending products to dropship in 2022. These are also perfect for restaurants or for wedding decoration to attract people's attention right after they look at them. They look super cool and impressive at night. That's why the interest and search volume of these items go up recently.
9. Water bottles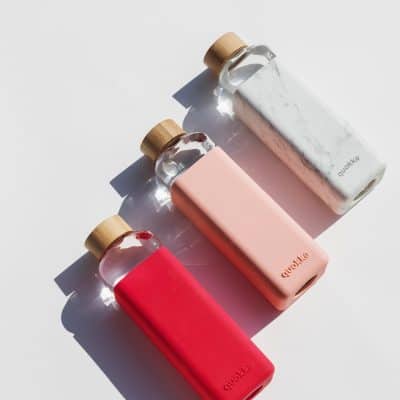 The last products to dropship in 2022 on the list would be water bottles. These items are simple but very profitable. There's a big change in people's conception of environmental issues now. Reusable items are used less. And more sustainable items like water bottles will be consumed more. These are eco-friendly dropshipping products that almost everyone will need. They can be used at home, for a walkout or exercises. You can market these products by partnering with influencers who promote environmental protection or go-green lifestyles. Or you can post some content on social media promoting the lifestyle and your product as well.