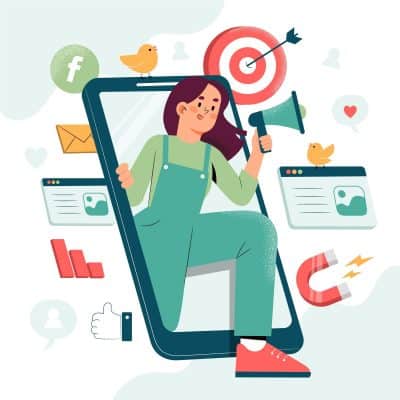 Remarketing is not an unfamiliar strategy for any marketer. E-commerce development provides internet shoppers with an excessive number of options. Every day, a customer visits your website and leaves without purchasing or requesting anything. How can you "retain" such clients and turn them into real-life prospects? Today, remarketing is the best option for your company.
Definition of "Remarketing"
This method's essence is also reflected in the name. This strategy allows you to target "old people" with adverts by marketing on other Google-owned websites that the visitor visits. The term "old" is used to describe a guest who has:
Visit your website but do not take the action you desire.
You must have already used the app on your mobile device.
Achieve particular objectives: order, purchase, etc.
Return to your website several times
For instance, don't fill out forms, don't buy your stuff, etc.
Visit the site without utilizing Google Adwords.
To put it another way, remarketing is when you show adverts to visitors "again." Even when users are not looking to buy a product or contact a company, Remarketing Ads are a great way to help with brand awareness. Showing multiple ads to users researching an industry can make them more likely to remember your company. In addition, your ad may be shown on websites for several major companies, including YouTube. This promotes an image of trust and credibility for your business, even if conversions don't come immediately.
Popular Remarketing Forms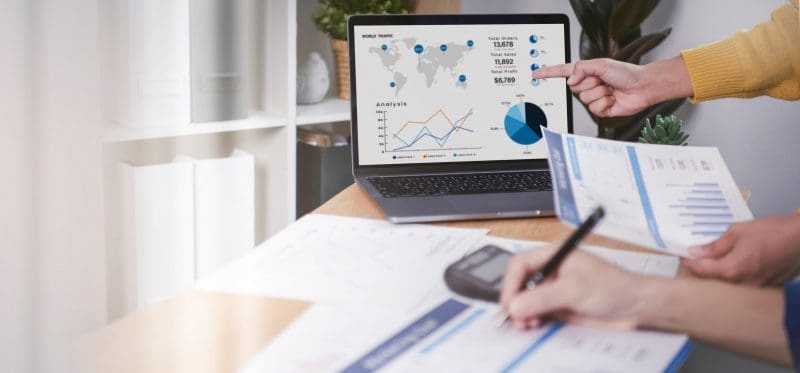 Remarketing is a terrific strategy to reach out to more of your target customers and enhance profitability that many brands and dropshipping agent would recommend for your business. Today, the three most prominent types of remarketing are:
Link company adverts to other website search results: this is done once a user has visited your site.
Customer list-based remarketing When a user visits the Google network, this form will deliver the information that customers have provided to your business and market.
Use display advertising: this is targeted at people who have previously visited the company's website. Sites in Google's display network or other media platforms (Facebook, Twitter) are two examples of where this form is often used.
5 Benefits of Remarketing for businesses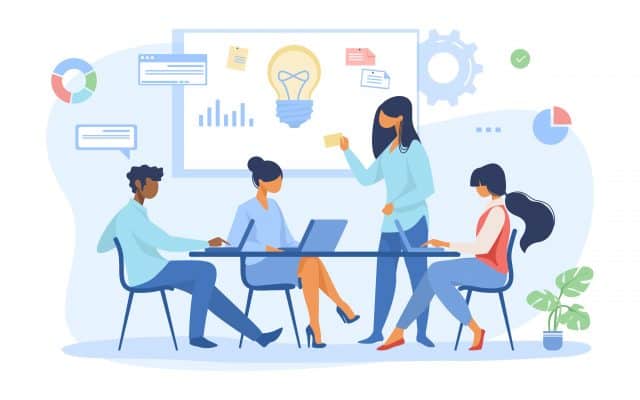 #1: Bring high efficiency with optimal cost
Remarketing has the potential to boost conversion rates and ROI significantly (ROI). Those who have visited your website have most likely expressed an interest in the items and services you offer. Instead of spending a huge sum of money to "cast a wide net," you may now "localize" potential clients. Then, for a higher sales rate, promote advertising to the proper target, the right audience. This is the first of Remarketing's many advantages for businesses.
#2: Don't miss out on potential customers
According to surveys, only 1-2 percent of clients who shop online choose to buy products and services on the first click. The rest are people who look at and compare items and services from a variety of websites before making a purchase. Recognizing this, marketers have used remarketing to spread the word, increase brand awareness, and re-engage potential buyers. Then, remind customers, present them with information, and encourage them to return to your website and make a purchase.
#3: Reach customers with scale, breadth, and depth
Businesses can contact customers all over the world because of the Internet and Google's display network. It's simple to reach a large number of users on the remarketing list in a short period of time with your advertising message. The display network is made up of a large number of websites. Simply go to one of these websites and your ad will be shown to visitors. The frequency with which dense advertisements appear is perfectly predictable!
You can also choose which customers the company caters to. Consider the following scenario: You'd like to reach out to customers who viewed the website 10 days ago, yesterday, the day before yesterday, etc. Remarketing is an essential strategy for digital marketers in most advertising efforts. Each firm will require a unique format. I wish you the best of luck with your remarketing efforts!
#4: Increase awareness of your business brand
How do people remember your brand among hundreds of advertising and thousands of websites? "Appear several times to draw attention" is one effective strategy. Remarketing, which involves repeating the brand through advertising, will help users remember the company's brand and the products and services it offers for longer. It gradually penetrates the user's consciousness. When customers require this product or service, they will first consider your company.
#5: Upsell and cross-sell
This is a little gesture with a large commercial impact. Simply place the Remarketing code on your website's conversion behavior and you'll have a list of customers who have converted. After they've made a purchase, you can continue to make a compelling offer. If you sell this thing again, you'll have a very high success rate!