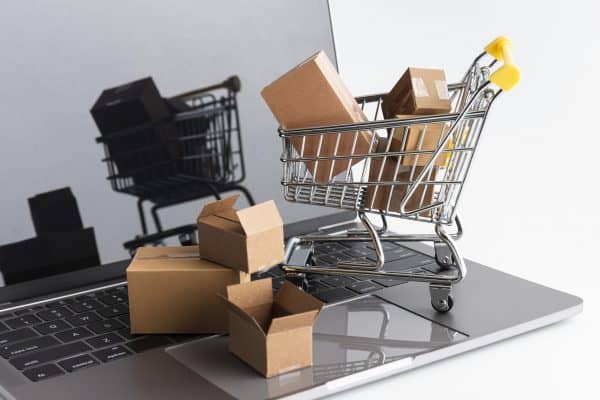 The success of a dropshipping business is largely determined by the products that are currently trending, the dropshipping agent or supplier that you partner with, and the niche you choose determines how well you conducted your best dropshipping products research. Apart from improving your dropshipping store's SEO, the first and most important step in ensuring dropshipping success is to select the proper items that consumers would be interested in or require. There are a variety of approaches to developing effective and lucrative dropshipping product concepts.
We're going to discuss the best dropshipping products to sell in 2022 in this post.
10 Trendy items which will become the best dropshipping products in 2022
1. Pet accessories
The pet business is valued at an estimated $75.38 billion. People are enthusiastic not just about their dogs, but also about purchasing these items. Furthermore, selling these items can be extremely enjoyable, since pet supply companies frequently publish photographs of adorable creatures on their social media pages, which appeal to pet enthusiasts. The following are some best dropshipping products for pets to sell:
puppy seatbelt
dog jackets
pet grooming glove
dog leash harness (in different colors and materials)
chew ball toys
novelty pet beds
2. Beauty and Health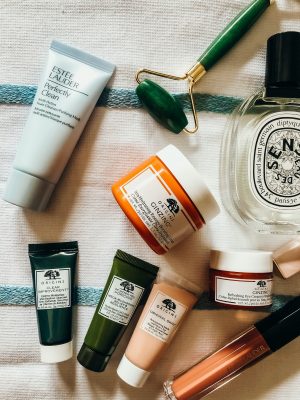 The beauty and health sector is now booming all over the world. Consumers are gradually spending more on beauty and health items, and this business is thought to be particularly immune to significant economic downturns. The following are some of the best dropshipping products for beauty and health:
Face Rollers
Face Massagers
Skincare products
Healthcare product
3. Phone accessories
The fact that nearly everyone now possesses a smartphone demonstrates that there will always be customers in need of new gadgets and accessories. The following are some of the most popular and best dropshipping products for phones:
iPhone Accessories
iPad Accessories
Samsung Accessories
Neck Phone holders
Cell phone covers and cases
Tablet cases
Wireless phone chargers
Car phone holders
4. Handmade Products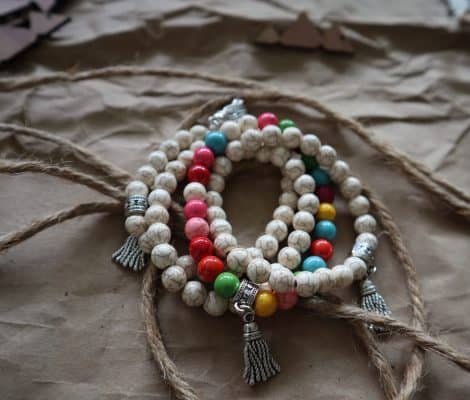 Knitted blankets, handcrafted jewelry, printable, handmade sweets, homemade organic soaps, and cosmetic goods are just a few examples of items you may dropship if you have a trusted provider. However, keep in mind that, due to the time and effort required, handcrafted items are typically more expensive. As a result, be sure that your target audience is willing to pay that much money.
5. Shapewear products
The shapewear industry is predicted to reach a staggering $5.6 billion in revenues by 2022. Shapewear is an appealing dropshipping product category to sell online due to the high demand for undergarments that temporarily modify the wearer's shape. Posture correction belts are also in great demand, making them one of the most profitable dropshipping goods to offer in 2022.
The following are some best dropshipping products you might offer in 2022:
Butt lifters
Sweat sauna shorts/pants
Women's waist trainers/shapers/cinchers
Women's slimming panties
Men's slimming vest body shapers
6. Smartwatch accessories
Hi-tech In terms of worldwide watch sales, minimalist timepieces have been in the forefront. If you're targeting millennials, they're an excellent pick for the best dropshipping products in 2022. Aside from that, smartwatches are expected to rise in popularity in 2022. Don't forget to look at the smartwatches for kids!
7. Athleisure products
Athleisure refers to sportswear worn on a daily basis rather than for athletic objectives such as going to the gym. Everything from sweatpants and sweatshirts to leggings, tank tops, sports bras, headbands, capris, and shoes falls under the athleisure category's greatest dropshipping items. As a result of the COVID-19 epidemic, goods in the athleisure category began to be featured among the best dropshipping products to sell in 2022.
8. Fine Jewelry
Fine minimalism jewelry has been a popular dropshipping item in recent years. Some of the best dropshipping products in this category are bohemian earrings, tribal jewelry, stylish finger rings and anklets, charm bracelets, and so on.
9. Baby Category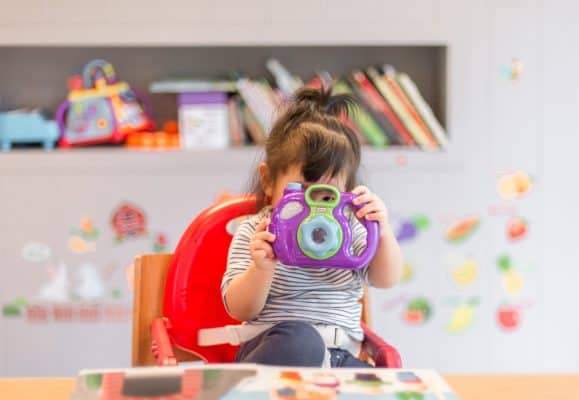 Dropshipping infant items might be difficult, but the risks are well worth it. This is also a good place to start for any new online merchant because there is usually a lot of demand for these items. With over 40,000 baby items on the eCommerce website.
Baby gear
Infant wear
Winterwear for children
Spill-proof bowls
Baby sleep caps
Baby socks
Baby Pacifier Clips Silicone Beads
Some of the best dropshipping products in the infant category are listed above.
10. Home Category
The term "home goods" does not always imply "decorative objects." Scratch-off travel maps have recently become quite popular. These not only display which countries you've been to, but they also make excellent wall decorations.
Crystal water bottles
Hair stopper shower
Makeup organizers
Throw blankets
DIY wall art
Reusable straws
Edible cutlery
Conclusion
Dropshipping is by far one of the most long-term business ideas available in today's eCommerce world. The trick, though, is to choose the best dropshipping products to offer in 2022 and then support them with a strong customer interaction marketing plan, SEO, and email marketing. The items listed above can certainly serve as a starting point. So, tell us what you think and if you believe there are any more items that would be good for dropshipping.