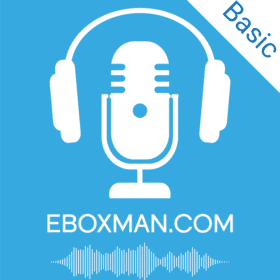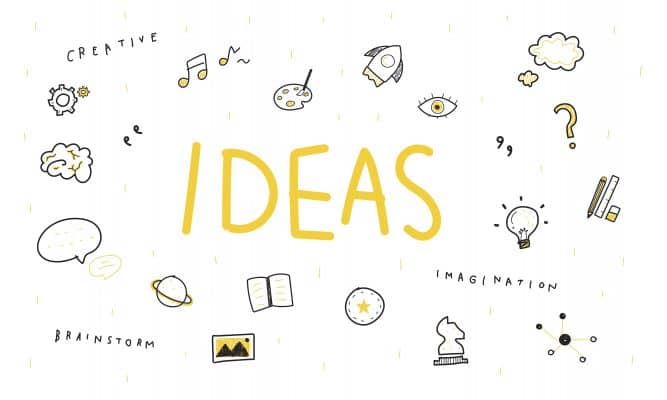 Are you looking for the best dropshipping products to sell in 2021? You don't have to do research all alone. In today's article, we will help you by suggesting how you can find dropshipping ideas for your store and also give you a list of the top 5 best dropshipping products to sell in 2021. In doing so, we hope that we can help your search less overwhelming. So, let's get started!
What Are Some Product Research Tools You Can Use?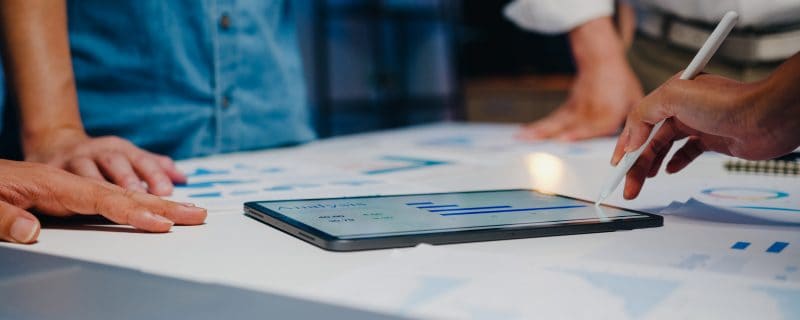 First, we want to discuss what research tools you can use to find your dropshipping ideas. As you don't need to rely on whatever list all the time. You can take more ideas from your dropshipping agent, from a dropshipping blog, but you will need a powerful research tool to verify your ideas.
And here are some tools that can help you do that:
Google Trends: This tool is very familiar to any entrepreneur since it shows you how the trend of a particular product or idea is like over time. It can give you an idea of how much interest people have in your niche or product.
AliExpress (Hot Products), Amazon (Best Sellers), eBay (Trending): You can look at those marketplaces to look for the best dropshipping products ideas or to research the popularity of your target product.
Pinterest, Facebook, Instagram: Social media is also a great tool to research the best dropshipping products to sell. It can tell you the level of interest as well as the brands or styles that people currently love the most.
Dropshipping blog, Dropshipping agent: Dropshipping agent will update you constantly on the latest winning products for you to consider. The data is based on their hands-on experience. And it's highly reliable.
Other tools like Coolhunting, Trendhunter, SaleHoo Market Research Lab: Those are all amazing tools to search for the best dropshipping products for your store. You can find trending ideas or market insights and daily inspirations from there.
How to Find the Best Dropshipping Products to Sell in 2021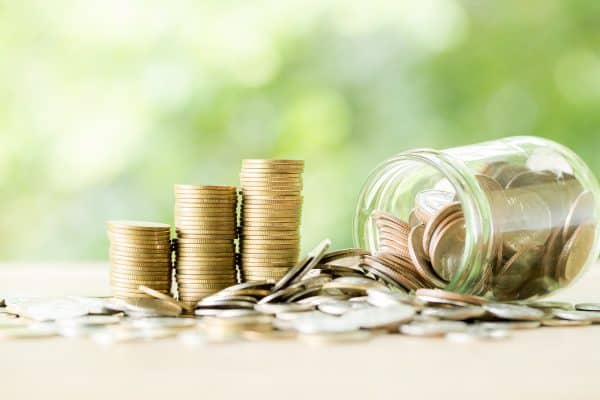 Now you already know many useful research tools you can use in your search. But in this part, we will go into details of the process to find the best dropshipping products ideas. So, let's go!
Research
Research is foremost important. You can hardly find good ideas without researching. You can begin with market research to know what is selling well right now. You can also take inspiration from some successful dropshipping stores in the same niche. It will take some time to find the right choice for you.
Analyze the competition
It's critical to know who are your competitors and how competitive is your niche. You don't want to enter a saturated niche and then hard to find room for your business. If you have too many competitors then there's less chance for you to make money.
To do that, you can have a look at some big marketplaces like eBay or Amazon to see how many sellers are selling your target product. Or you can go to SaleHoo Labs or consult your dropshipping agent to see if your product is in Low, Medium, and High competition.
Test it out
Even when you have done all your research and analysis, it doesn't mean that you are at the end of the process. You need to take a step further: testing your product. You can contact your suppliers or dropshipping agent to ask for sample and test the quality, suitability of the product. It is also the chance for you to verify your suppliers and dropshipping agent as well.
5 Profitable Dropshipping Products to Sell in 2021
Okay, so here you are. You have learned all the tools and the process you need to go through to search for the best dropshipping products to sell in 2021. Now it's time to actually look at some good products ideas that we have here:
1. Gaming Headset
Gaming headset has become popular since last year, according to Google Trends. The gaming market is huge and really potential. So selling gaming headset is a good idea for dropshipping this year.
2. Bluetooth Speaker
Bluetooth speaker is expected to have an annual growth rate of 29% between 2020-2024 according to recent research. So, it will be among the best dropshipping products for you to sell in 2021.
3. Muslin blankets
Muslin blankets or swaddle blankets have increased in demand sharply recently. This is a good sign for any dropshipper to grab this chance and make money. So, if you are looking for the best dropshipping products to sell, consider selling this.
4. Teeth Whitening Kit
Now people pay more attention to personal care. And this year has seen a rise in interest in teeth whitening kit. It's the kind of product that almost everyone can use. So you can see there will be a steady demand for this product. And it's good to note down this product on your list of the best dropshipping products to sell in 2021.
5. Smoothie Blender
Smoothie blender is one of the most popular home appliances right now. It offers people a quick and simple way to make a healthy smoothie. That's why it's among the best dropshipping products to sell in 2021 that you should consider adding to your store.