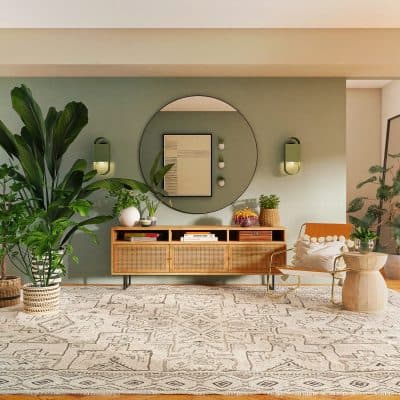 You may know that home decor dropshipping products are now very in high demand. As people have to work from home and stay at home most of their time. They will want to make their home look better and feel cozier. This trend will continue through 2022. And here are some good home decor dropshipping products ideas for you:
Best Home Decor Dropshipping Products in 2022
Some home decor dropshipping products are very affordable. They are easy to ship and suitable for dropshipping as well. However, as a beginner, we still recommend that you should work with a good dropshipping agent to find the best quality items for you. Furthermore, they have a lot of experience in dropshipping and can suggest to you what are winning products right now. They can even advise you of some new and potential products for your store. Now, we will begin the explore the list of best home decor dropshipping products in 2022:
1. Wall stickers
Those wall stickers never get old. As they are a good solution to decor your home quickly. There are many pictures, designs, styles that you can choose from. They are very simple and very cheap as well. Those items are perfect both for adults and kids. Some adults still want to decorate their living room or kitchen with stickers. Or you can target children, who always want their room to be colorful and living. Maybe cute stickers or stars and moon stickers in the night will be some great home decor dropshipping products for kids.
2. Doormats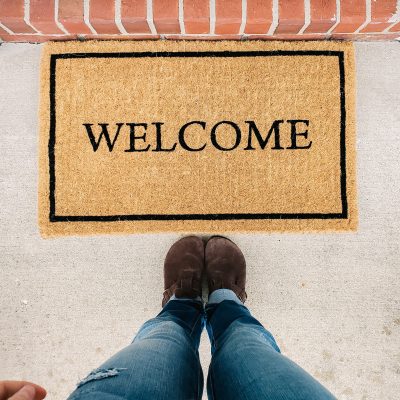 Well, so do wall stickers, doormats are very popular. There are so many unique and fun designs that your customers can buy. Some may have a trending quote on it or pet pictures or drawings. You can target your audience based on their interest. For example, people who love cats and want to decorate their homes will be most likely to love cat-shaped doormats.
3. Hanging decor
Those hanging decor can be hanging flower pots or hanging macrame. Those will give your home a wild and natural look. They are mostly handmade items and are very affordable and lightweight to ship. Those are definitely very trending home decor dropshipping products right now. So, if you are looking for more ideas for your store, you can try those.
4. Canvas painting
Painting is a must part of home decor. Now canvas painting becomes more and more popular. The artwork says much about personality, style, and tastes. So, those who like to decorate their home will surely like to add several canvas paintings to their home.
5. Decor bottles
Decor bottles are made of glass and of many different shapes. They are perfect home decor dropshipping products. They look very simple. But they can give your houses a rusty or unique look. These are not expensive at all. And most people can buy many of these to make their home look better.
6. Crescent moon bookshelf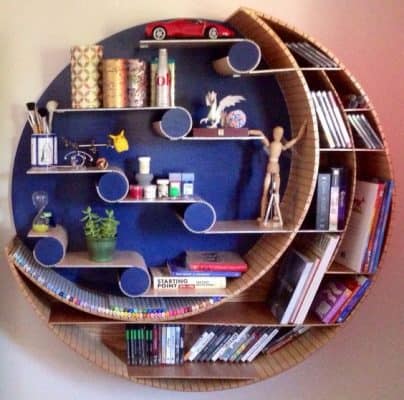 Those are very interesting home decor dropshipping products. They are bookshelves in the shape of a crescent moon. They are very practical but fashionable as well. People can put more decor items or books on the shelves and they will look even better. If you are selling home decor items in your store, do not hesitate to add this product to your product list.
7. Colorful Crystals
The last one would be colorful crystals. They look so special and jewelry-like. They have many shapes and styles such as candles or green leaves. These items recently have been increasing in demand. And they will continue to do so in the next year.