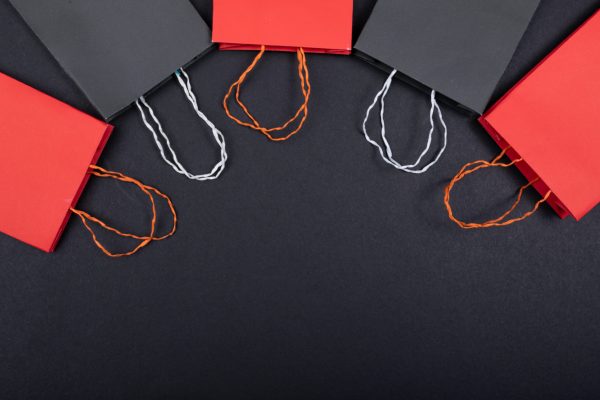 Apart from social media like Facebook or Instagram, Google Shopping is now among the most effective advertising tools for online business. By using Google Shopping, you can drive more traffic to your website, get more customers and ultimately, boost your sales. In today's article, we would like to draw out a simple guideline for you to make the most of this tool so that it can benefit your sales campaign in the long run. Let's go!
Why You Should Use Google Shopping?
Showing your products in the search results when people search a related topic on Google is the way that Google Shopping works. By doing that, it helps attract people's attention right away. When people actively search for something, they will be more likely to go to your page and buy your products. That's why Google Shopping will bring you more quality traffic to your page and get you a much higher conversion rate.
Using Google Shopping is more like a long-term strategy. You have to be patient to see the result. So if you don't know where to begin with this tool, let's check out the below 8 step guideline for more details:
8 Step Guide to Use Google Shopping

1. Upload Your Products
Of course, the first step would be uploading your online store and your products on Google. You can use Google Merchant Center which is a tool to help you do that. You just need to fill in the form and follow through with the web verification process. You can also link your third-party platform here. Once your account is registered, you can begin to list your products.
2. Add Your Product Picture to Your Store
It's important to upload your product pictures to your store. You can take product pictures from your dropshipping agent or shoot images on your own. But remember to choose the high-quality ones. Because Google Shopping will pull the pictures to show on the research results from your websites to give the users a highly visual experience.
3. Upload Your Product Feed Data on Google Shopping
It's not enough to just inform Google that you have some products to sell. You also need to ask Google to show the ads to the right customers so that you have more chances to sell your products to the right audience.
And in order to do so, you can upload your product inventory using the Merchant center account. Go to the Product feeds and fill in all the information there. Then give it a name and select product data specification for Google display.
4. Link With Your Google Ads Account
It's essential to show the ads for your products on Google when people search for a related topic. So you can do that by linking your Google Merchant centre account with your Google Ads account by the Account Linking function.
5. Develop a Google Shopping Campaign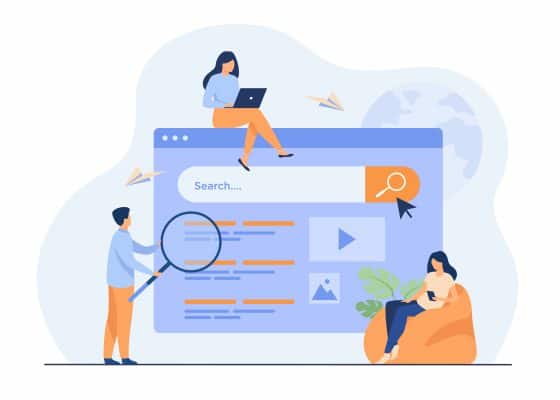 When your accounts are linked, now it's time to create a Google Shopping campaign. It's very simple at this step. You can build your campaign in your Google Merchant center account or your Google Ads account. Set the name, budget, country, etc for your campaign.
6. Set Bidding Strategy
Next, you need to decide your bidding strategy. Choose the bidding option, budget to display your ads to users.
7. Target Your Campaign
After bidding, you need to determine who will see your products on Google. Choose the country or the regions that your store is located or where you can ship your products to.
8. Choose Types of Ads
After you have done all the above steps, you need to decide what type of ads you would like to run. You can choose Product Shopping ads or Showcase Shopping ads. If you want to show your ads with the product picture, price, and your brand for each product, you can go for Product Shopping Ads. But if you want to show a group of lifestyles pictures that represent your store, you can choose Showcase Shopping ads.