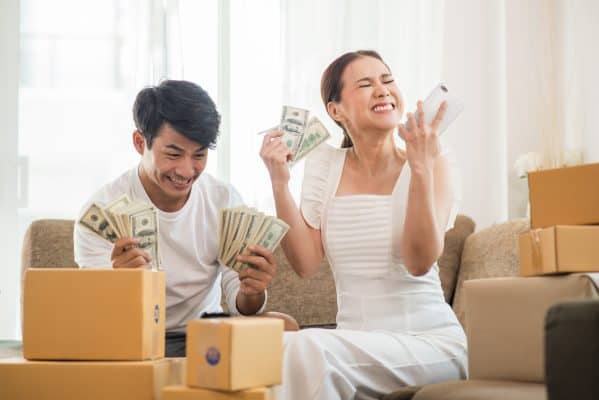 Struggling to find the right dropshipping products to sell? Don't worry! You will find more ideas in this article. We will not talk about luxury products or some trendy niches today. But we will focus on some simple and low-ticket products that anyone can begin to dropship.
So, let's explore the top 10 low-ticket products to dropship in 2021!
10 Low-ticket products to dropship
Low-ticket products are products that are affordable to most people. They belong to the cheapest product category. They are very simple, small and compact, and very easy to use as well as to dropship. Here are some low-ticket products that you can consider adding to your store:
1. Air humidifiers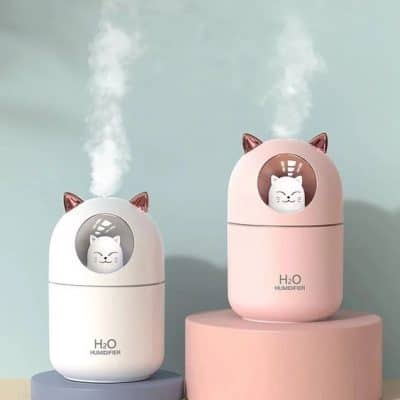 These air humidifiers are super practical and cute low-ticket products to dropship. They come in so many unique designs that can trigger impulse buying in seconds. They can both increase humidity and give your home a cool look as well.
2. Dancing cactus plush toys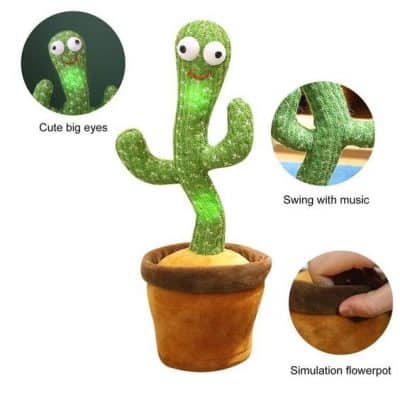 These dancing cactus are so entertaining. They can swing and sing along the songs. They are for anyone who likes to have fun. They can be decor items on your working desks or study corners to cheer you up when you are stressed. They can also be great presents for your friends.
3. Spray Water Whale Bathtub Toys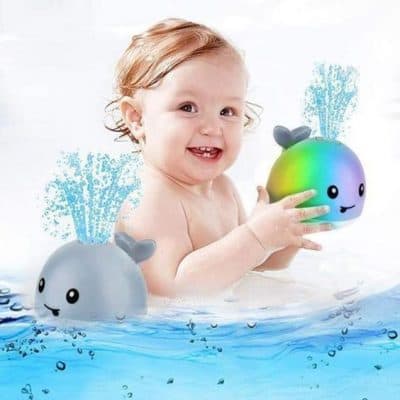 Kids will be crazy for these toys. And they can sell like crazy if you have the right marketing to target parents. Kids love to play during bathtime. And these Spray Water Whale Bathtub Toys will be great companions for them. As kids enjoy playing with them. Parents will not hesitate to spend on these products.
4. Grooming pet shampoo brushes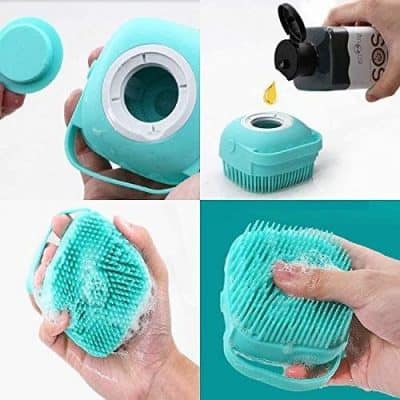 The next low-ticket products to dropship this year are grooming pet shampoo brushes. Pet owners will love this. As they can enjoy taking a bath for their pets and combing their fur at the same time. For those pets that don't like to take a bath, these products are even more beneficial.
5. LED glasses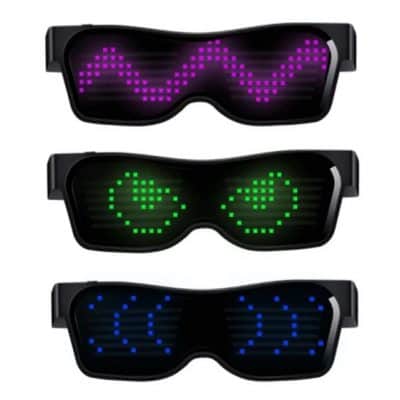 These products are super cool for parties! And that's why these are among the best low-ticket products to dropship in 2021, even in 2022. They look so awesome and fun.
6. Glass cleaners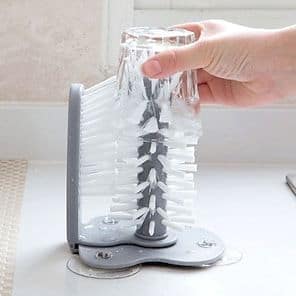 Glass cleaners are very useful in kitchens. As you will need to clean your glass sometimes. And they will help your cleaning become easier, especially for long and narrow glasses. They are cheap and simple to use so they will attract people's attention immediately.
7. Portable fans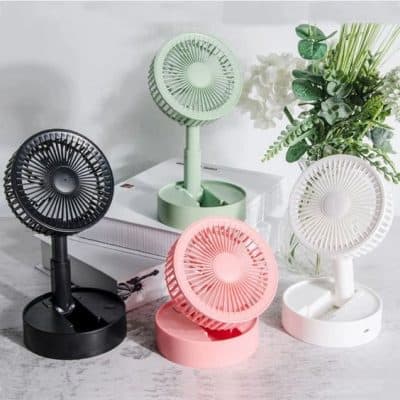 Portable fans are so popular these days. They are very affordable, compact, lightweight, and very practical for people on hot days. Some portable fans even have extra functions like flashlights. That's why they are among the best low-ticket products to dropship.
8. Mini cat shaped night lamp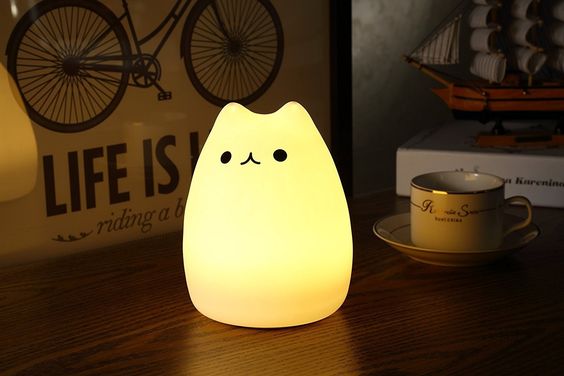 Many people will not be able to resist these super cute silicone night lamps. And what's even better is that they are very cheap. They can change the light colors when you touch them. People of all ages can enjoy them, from adults to children. So if you are looking for low-ticket products to dropship, you can add these to your store.
9. Cute goose plush toys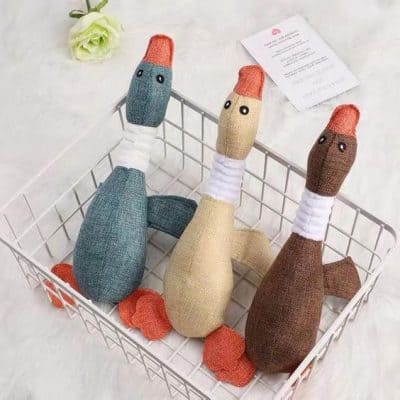 Other cute low-ticket products to dropship are goose plush toys. Plush toys are great products to sell if you are afraid to face broken items when they are shipped to your customers. They are cute. They are loved by many people. And they are easy to dropship as well.
10. Flopping fish cat toys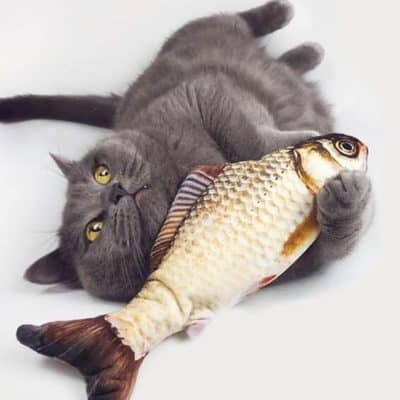 These are other super cool products for pet lovers. Flopping fish cat toys can help cats have fun for hours. It's very cute to see your cats playing with them. You just need to shoot videos about how to use the products or how your cats can play with these toys, then all cat owners will be crazy about them. You can ask your dropshipping agent to shoot a video like that for you, or you can do it by yourself if you don't want to copy random clips on the internet.