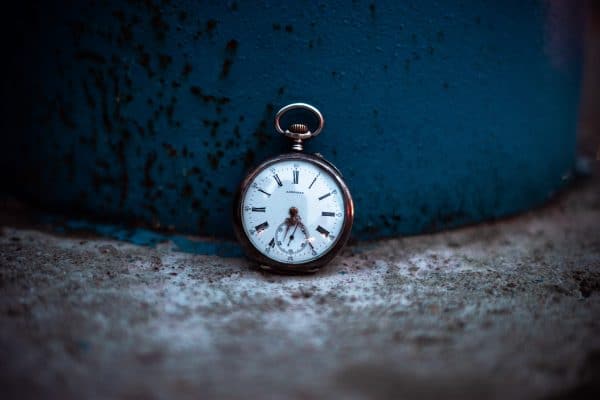 Are you looking for a dropshipping niche for your business? Do you want to sell the latest trendy products or stick to the evergreen ones? Whatever you are looking for, today's post will benefit you anyways. We love to share dropshipping product ideas with you.
And here is the list of the top 10 timeless dropshipping niches for your business!
Top Timeless Dropshipping Niches for Your Business
There are some kinds of products that will be on-trend during a period of time. There are also products that are in demand all year round. Selling these evergreen products will be definitely profitable. You will feel "safer" as you don't have to worry that you cannot sell them one day. As for some products like baby products or pet accessories, people always need them.
So, it's always good to have some timeless dropshipping niches on your list in case you will need more products in your store. Beside finding winning products, you also need to find a good dropshipping agent who is willing to provide the best quality products for you.
But now, let's explore some evergreen dropshipping niches ideas for your store!
1. Board games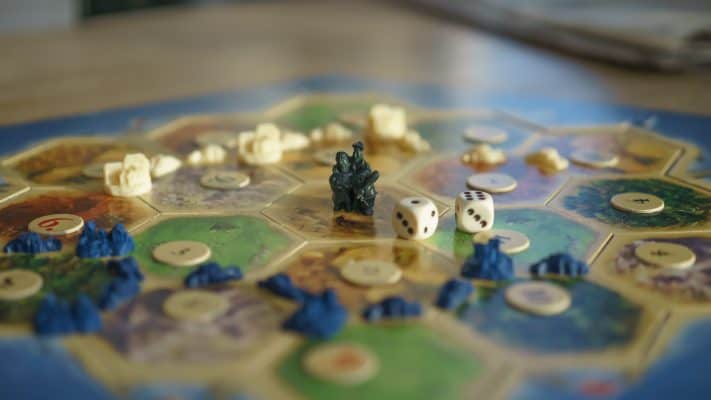 The pandemic has had a huge hit on us. We need to stay home a lot. And that gives many families the chance to play together at home more. Board games are one of the interesting games that will help them to have a fun time during family gatherings. They also make the kids busy while parents need to work.
2. Kitchen accessories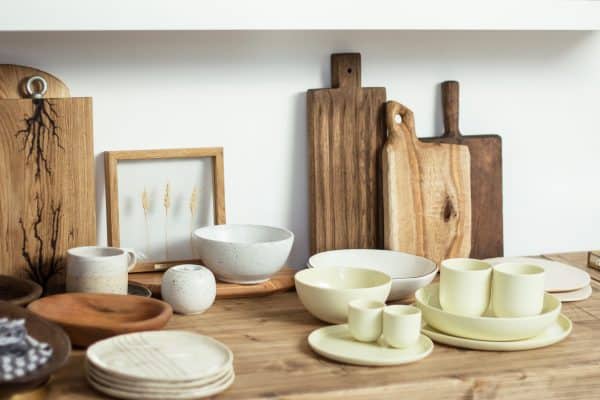 Kitchen accessories are always on the list of timeless dropshipping niches to sell. They even become more popular in 2021 and will continue to do so in 2022. People spend more time in their kitchens and definitely, they will want to make it more comfortable, more convenient for them.
3. Home decoration items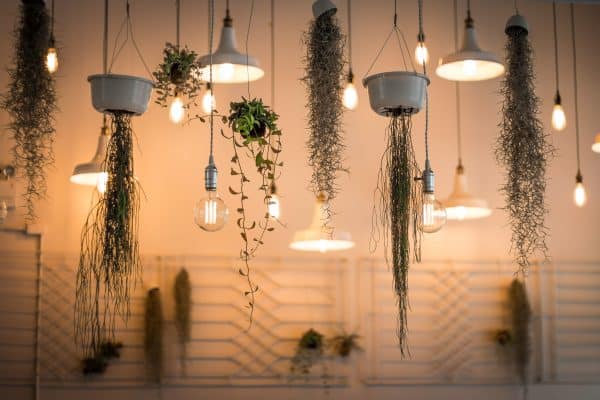 Again with the pandemic effect, our lifestyles have changed forever. We care more about our home. And that's why home decoration items have been increasing in interest recently.
4. Hiking gears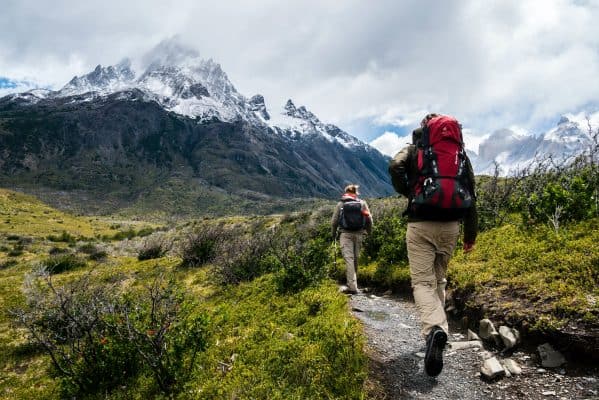 People are not allowed to travel as before. But they can also enjoy hiking. In some countries like the US, hiking trails still remain open and are not crowded at all. So hiking becomes a good option for people to go outside and have a good time. Hiking gears also increase in demand in the last few years. But they are always evergreen dropshipping niches to sell.
5. Gardening products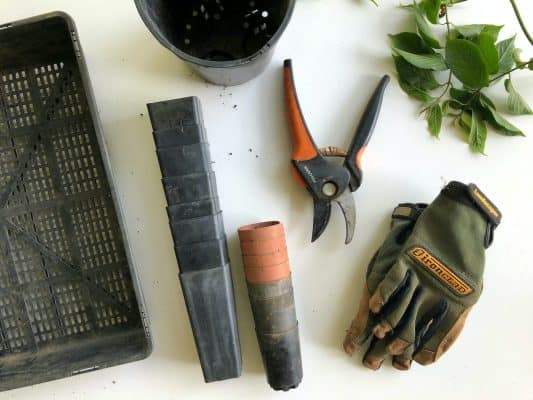 Beside playing games at home, going hiking sometimes, people also love indoor gardening during this time. Gardening helps release stress and gives people a peaceful feeling when they spend more time with nature. So selling gardening products like potato growing bags or some gardening tools may be a good idea for you.
6. Posture correctors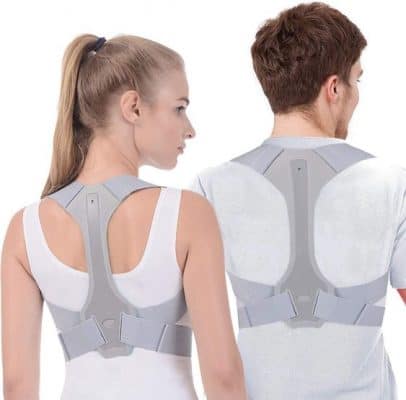 People now spend more and more time on their desks working on their computers. That accounts for body pain or bad body postures these days. So it's easy to understand why posture correctors become more and more popular. These products will continue to be one of the most profitable dropshipping niches at least for more several years.
7. Kids' accessories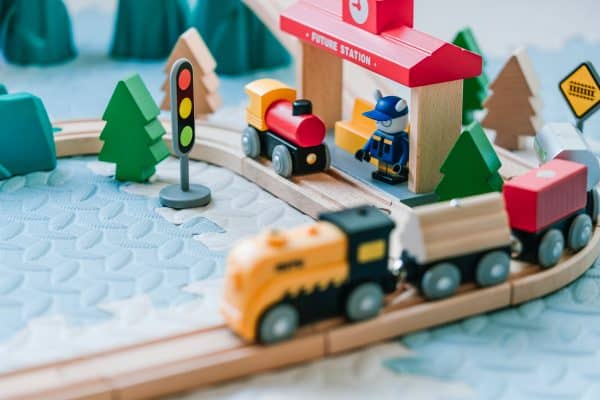 No wonder kids' accessories are always in high demand. Babies are born every day. And parents don't hesitate to splurge extra money to make their children happy. Some kids' accessories like clothes or toys are trending products all the time.
8. Pets' products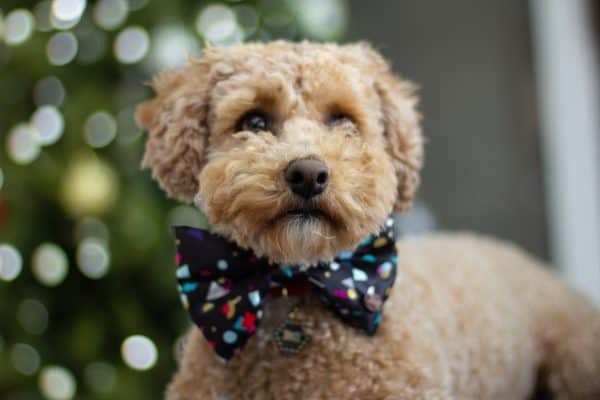 Another timeless dropshipping niche for your store is pet products. You may already know why. Pet lovers are everywhere in the world. And they are always willing to spend more money on their pets.
9. Sportswear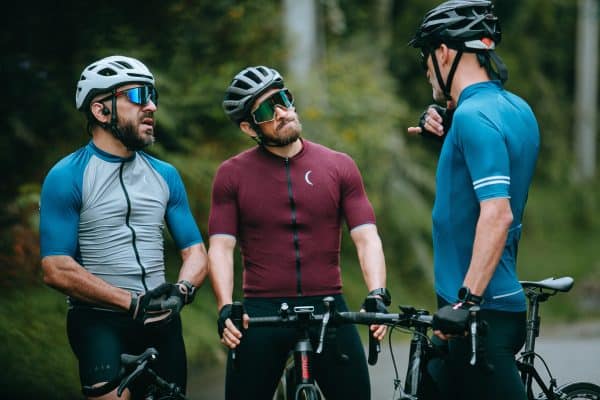 People care more about their fitness and their health. They do sports a lot. And obviously, they will need to spend more money on sportswear. Even during the pandemic, some sportswear like yoga pants will also sell like crazy.
10. Eco-friendly products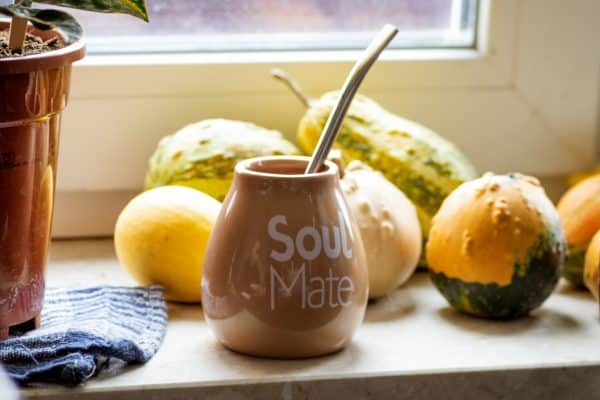 The last on our list would be eco-friendly products. They are certainly on trend now. People are more aware that the energy will get exhausted someday. And we need to have a green lifestyle to protect the energy source and the environment. Some eco-friendly products that can be named are reusable straws, reusable grocery bags.