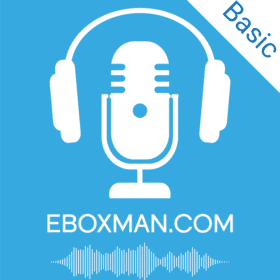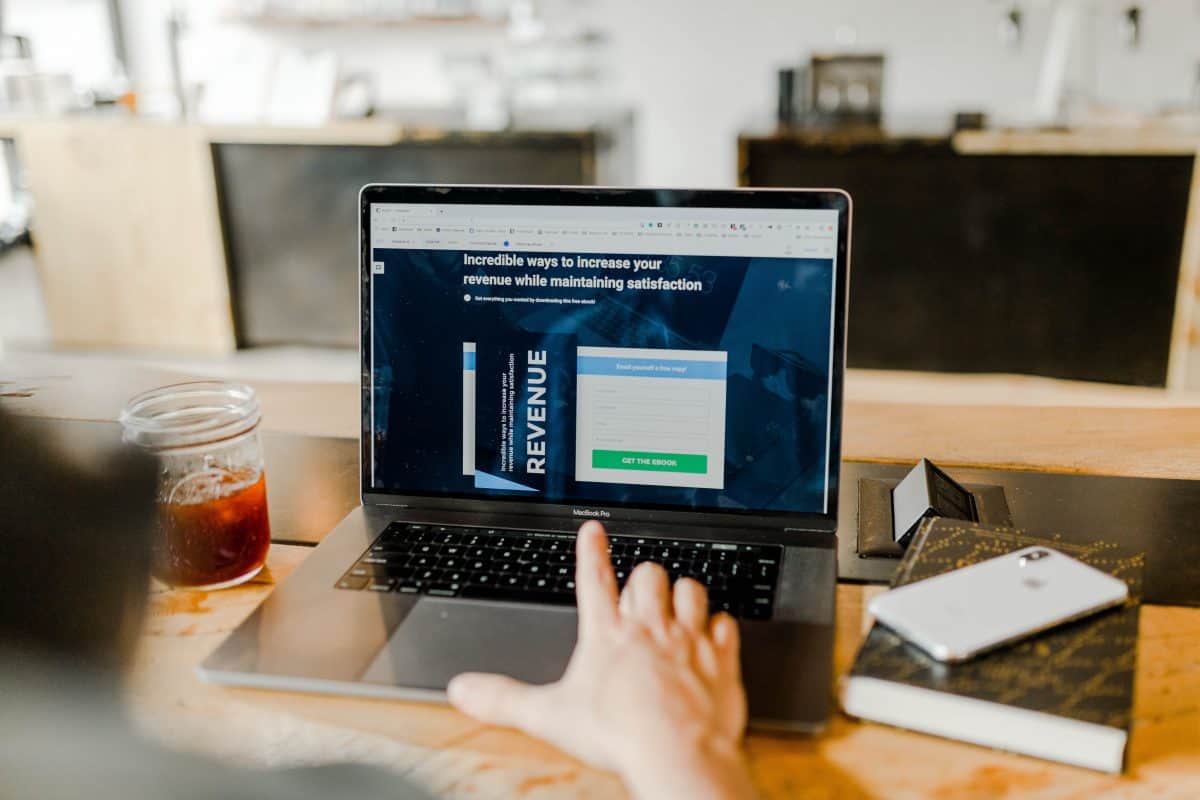 Do you ever wonder how to increase your revenue? What are some techniques you can use to boost your sales? Today, we will talk about how to use Upselling and Cross-Selling to do that. If you upsell and cross-sell correctly, it can help increase your revenue by 30% and earn much more money for your store. So, let's get started!
How to use Upselling and Cross-Selling to increase your revenue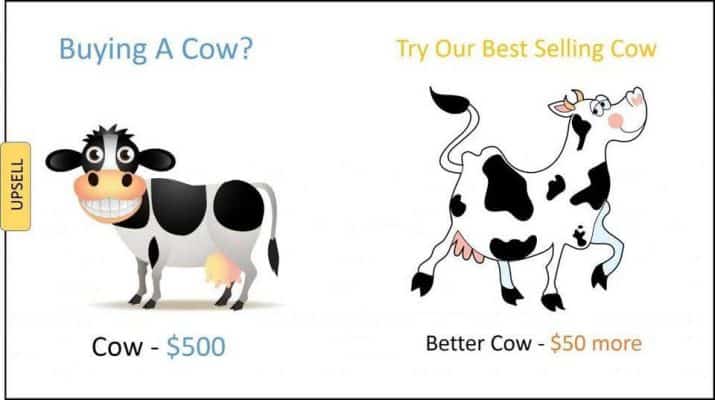 From our experience, we can tell that Upselling and Cross-selling are not too strange to most of you, but how to upsell effectively? Maybe not many people would talk about it. Not even many dropshipping sourcing agent would share their knowledge with you. But in this part, we will openly make it clearer for you to understand and apply it to your business.
Before talking about how to upsell and cross-sell efficiently, you need to understand these two concepts first. It's not that if the Item or Order is 1.3, 1.5, and 1.7, upselling is good. Sometimes it works well even when the Item or Order is 1. Upselling is when your customers order an item, you invite them to purchase a more luxury, more expensive one than the one that they choose or invite them to buy upgrades to generate more sales.
For example, your customer buys a 16×12 canvas, you upsell your customer to a 24×16 canvas which is a larger picture. And then, you got an extra $10 profit for that order. Or when your customer buys a 2-layer mask, you upsell your customer to a 3-layer mask which is much thicker and better. And then, you got another $5 per sale. Or when a customer buys a Blanket, you upsell to a Quilt. When they buy a regular T-shirt, you upsell to a premium. When they buy an 11oz Mug, you up-sell to a 15oz Mug. Things like that.
In those cases, customers easily agree because it is too reasonable. They just spend a little more money to have a much better version, right? If they don't want to buy a more expensive one, they just need to pick the first option. Good upselling is just like that. Item/order is still 1, but you still increase the revenue, right?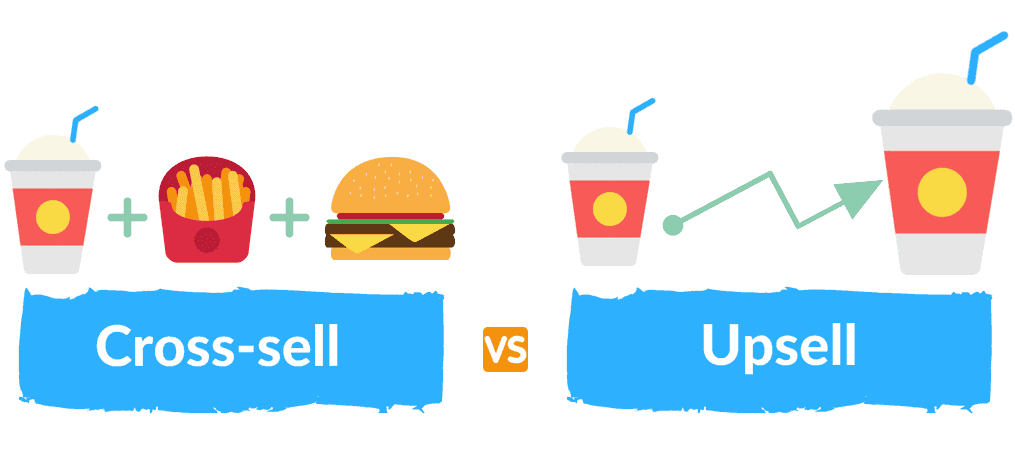 However, we think that only a few people upsell in this way but usually go for Cross-selling. Cross-selling is when a customer buys an item, you sell accessories that go with the main product that they can use. For example, when you sell Garden Flag, you will sell it with a Garden Flag holder, and collect an extra $10. Or when you sell car seat covers, you also sell steering wheel covers. Or when you sell a bedding set, you also sell a blanket.
And now your profit is the profit of the products sold together, right?
You can cross-sell via popup, bundle, etc. and it will be even easier to get the deal with discounts. That's indeed a good Cross-Selling. In case your store sells many products, customers go shopping and buy many products through widgets like Recommendation, Related Product, and so on, then we think that this is just a normal shopping behavior. You can also call it cross-selling but the difference is really subtle. It should be called "Navigation to Cross-Selling" instead.
Sometimes it even reduces CR because when your customers add too many products to cart, they will see a bunch of money and then want to stop buying them. Printbase and ShopBase can provide you with very good tools to upsell and cross-sell. But for the best, it depends on each specific case.
So that's the first part of how to upsell and cross-sell effectively. We will soon talk more about how to set up upselling for POD to increase the conversion rate. Hope this article already gives you some insights to upsell and cross-sell better.