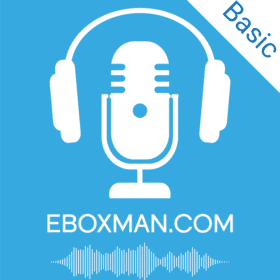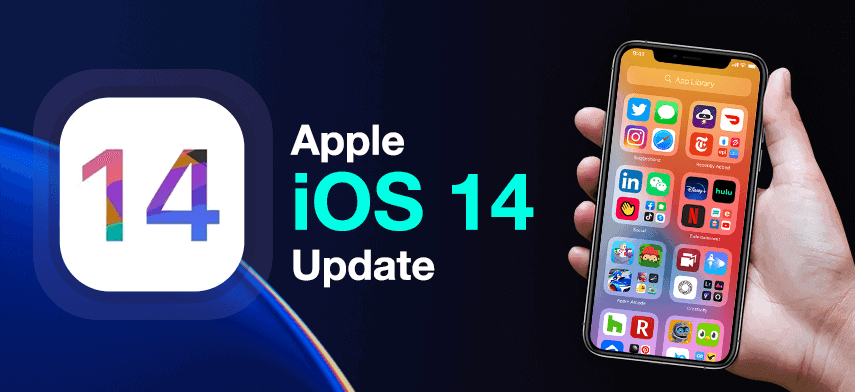 In one of our last articles, we have talked about how iOS 14 update will affect your Facebook Ads. The update would have a profound impact on our ad campaign forever from now on. It's not easy to find a way to fix it. But we do have some solutions that can help to minimize the impact of iOS 14 update on your ad strategy and your business. Let's get started!
What exactly iOS 14 update will affect your ad campaign?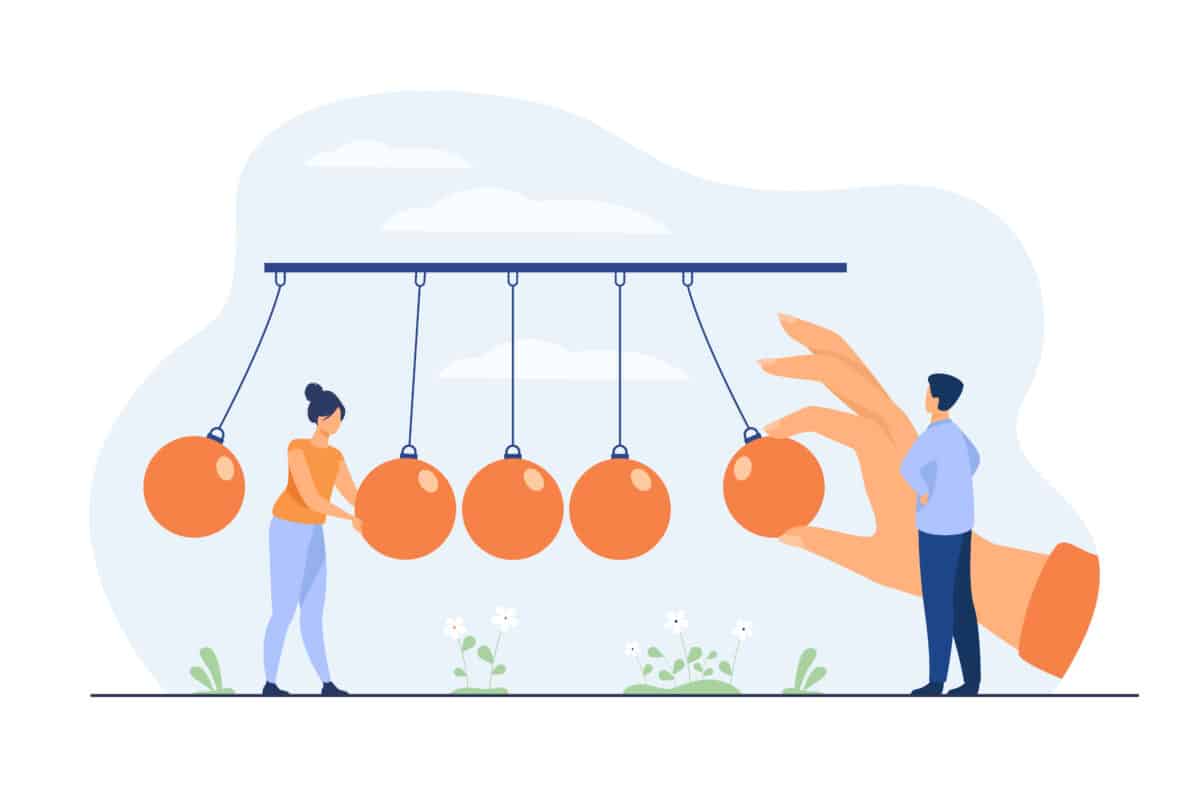 This could be a tough time for all entrepreneurs and marketers. No one can deny the significant impact that iOS 14 update has on our Facebook Ads. iOS 14 update could have a big influence on all of us, from dropshippers to suppliers and sourcing agent or dropshipping companies. Specifically, iOS 14 update will have a direct impact on 3 core elements of Facebook Ads:
The first one is conversion tracking. Because of iOS 14 update, tracking data is inaccurate. Facebook doesn't track all the conversions. And the time is not real-time but it is delayed up to 72 hours. That means Facebook only sends you the data after 3 days for ensuring the most accurate data, as explained by Facebook.
The second one is Algorithm optimization. With iOS 14 update, Facebook algorithm is no longer as optimized as before. If before, when you choose "target all country", for example, all US, Facebook Ads are still optimized based on the data it collected thanks to Facebook pixel's intelligence. Now, the effectiveness of its algorithm has decreased significantly. Pixel counts wrongly and it leads to the distribution of the ads to the wrong audiences. The old campaign does not work like before.
The third one is website targeting. Inaccurate tracking causes inaccurate customer audience. It does not tell you the truth. For example, if the ads show to 10 buyers who already add to cart, but you only receive the data of 5, 7 buyers, or even fewer. The consequence is that it will also affect retargeting data.
As far as our knowledge, the new update is not a single error that you can fix overnight but a systematic change. For that reason, sellers have to accept this truth and flexibly test new approaches to find the ultimate solutions. And below are some suggestions on how you would do that.
What are the solutions to minimize the impact of iOS 14 update?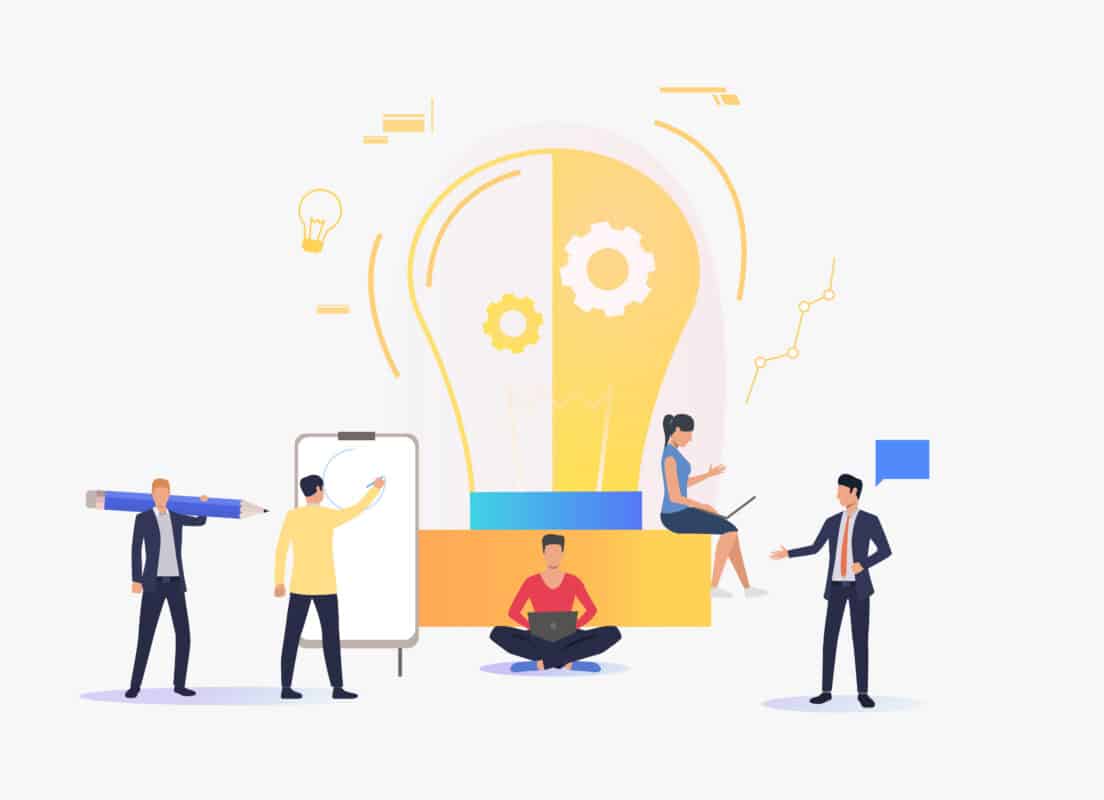 Given the three big impacts, there are 3 corresponding solutions to minimize the impact of iOS 14 update as below:
Fix conversion tracking
There are actually 2 options for you.
Option 1: Use dynamic UTM tracking (Or UTM link with Google Analytics)
At the ad level, you create the tracking link, or in other words, build a URL Parameter with ads variables including campaign source, campaign medium, campaign name, campaign content,… You can see the data in the report on Google Analytics at the Acquisition part. From there, determine and modify your ads.
Option 2: Set up Conversion API (CAPI)
The principle of CAPI is that it sends conversion data from the host server to Facebook Platform instead of directly going through web browsers and devices, which is blocked by iOS now. And it's called API. Conversion API setting also helps to track Event Match Quality (or it's also called quality points). The higher the point is, the better your Customer Audience will be.
However, there is one note for you: Conversion API only helps to improve by 20%, not completely fix the wrong tracking error.
Fix algorithm optimization
What you can do to make your ads suitable for the algorithm?
Facebook algorithm is based on machine learning to distribute, display relevant content to users. It's called personalization. When iOS 14 does not provide data, Facebook cannot tell which information is relevant to its users. The consequence is that users will receive ads with irrelevant content. The content looks like spam to them and that makes them really annoyed.
So what mechanism this algorithm is based on? There are 4 elements in general.
Relationship: Does the content have anything related to its users or the people that its users interact with?
Content type: What is the format of the content? Video, link, image?
Popularity: Does the post have many likes or interactions?
Recency: Was this content posted a long time ago or just recently posted? Normally Facebook will not display the content from 3-4 years ago.
So the solution for this issue is to increase interactions of the post, the ads, or page as much as possible by leaving a heart (which is considered to be better than like), like, comment, answer your customer's queries, and share. The post with many reactions will be displayed much more often.
In addition to that, you can test detail targeting so that Facebook can display the ads to the right audiences. Try test and scale with stories ads. Or you can create your own Facebook Group to support your customers in order to increase your customer lifetime value, build their trust and utilize the available data.
Fix retargeting
If customer audience decreases sharply, you should extend the retargeting in two ways:
The first one is retargeting with engagement. Re-direct retargeting more to warm audiences who already interacted with the ads. This will also contain hot audiences who clicked, viewed content, added to cart, and who pixel cannot track 100%.
The second one is creating videos from 15 to 30 seconds to increase Facebook reach to the users who like to watch videos. After that, you retarget with video views. The quality of this file within 10 to 20 seconds is equivalent to the click file.
Final word
In this article, we have shared with you some ways to cope with the current situation. Be noted that with this new iOS 14 update, you may not be able to fix it completely, but only partly deal with it or minimize the impact to increase the efficiency of your ads. Just keep your eye on what is happening and flexibly test new things. And don't be panic but be patient. Let's hope that we all can make the most of this hard time. And good luck with all of your endeavors!