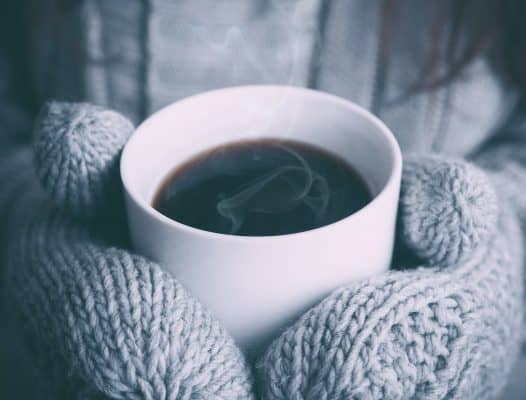 Have you started thinking of some good winter products to dropship yet? Winter is still some time away. But it's always good to research from today to decide what you want to have in your store this winter.
So let's explore the list of 9 best winter products to sell in 2021 as below:
9 Great Winter Products to Dropship in 2021
Winter is a great season to make money. As there are some products that will be in high demand during this time, such as:
1. Winter Hat and Scarf for Children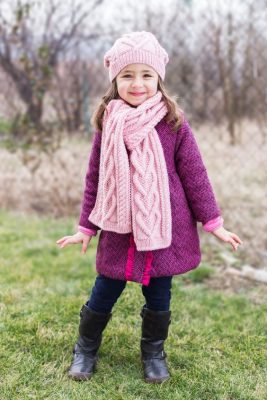 It's easy to understand why the sales of these items skyrocket during winter. Hats and scarves are super cute on children. There are so many colors and designs. And these products can be great gifts but also essential clothing accessories for their children. So if you own a fashion dropshipping store, can consider adding more winter scarves and hats to your store.
One more thing that makes these great winter products to dropship is that they are cheap and easy to ship as well.
2. Coffee Thermal Cup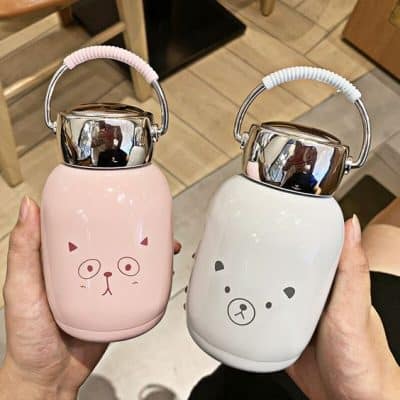 Do you want a hot coffee in the morning and even through the day to keep you alert? Do you want to have your coffee in a cute cup? A coffee thermal cup will do that for you. And yes, this is a perfect item for winter. As it's colder, and people want to enjoy hot or warm beverages like tea or coffee more. This is a great chance for you to make money out of it. If you are looking for great winter products to sell this winter, do not ignore this one!
3. Thermal Underwear Set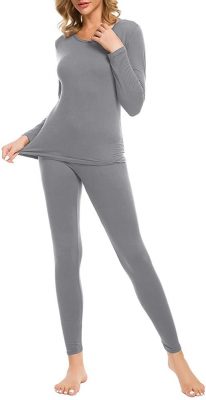 in some countries, people suffer from really serious cold weather. That's why thermal underwear becomes must-have items. These underwear sets are lightweight and easy to combine with other winter outfits. And they are also very affordable so you can start without much money.
4. Foot Warmer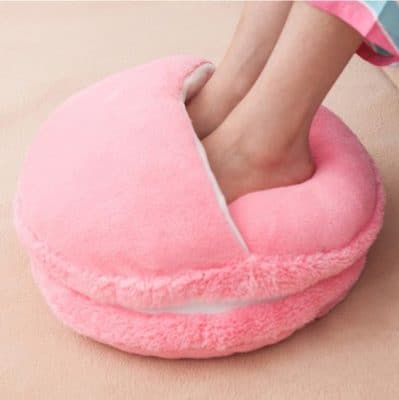 Another useful thing in cold weather is a foot warmer. They help to keep your feet warm and comfortable. And they can look super cool at the same time. People try everything to keep their feet warm during winter. So this is a great chance for you to jump in and offer your customers the solution.
There are so many cute, funny or unique designs for foot warmers as well. And you are free to choose what you want to sell in your store.
5. Scarves
The winter products that are very common during this season are scarves. These are one of the most trendy products in winter. As almost everyone will need at least one scarf. They keep your face, ear, and your neck warm. They make you look more fashionable.
They come in various styles, materials, colors, and designs. You can choose whatever you like. But remember to research a bit about the latest trend, for example in fashion magazines, marketplaces, or your dropshipping agent. So that you can make sure you are selling what people are crazy about.
6. Winter Boots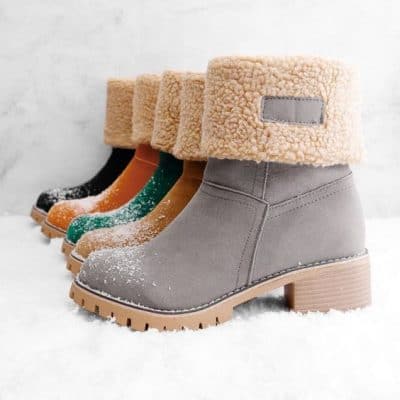 Another great product to sell in winter is winter boots. Winter boots are must-have items for everyone to keep their feet warm. They also look so fashionable with their outfit.
7. Winter Hats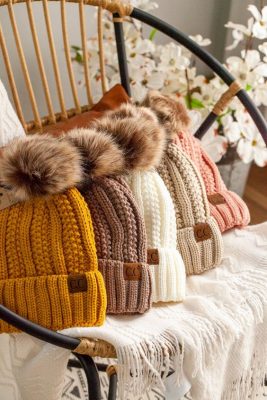 Together with winter boots, hats are also great winter products to sell during this season. They can help protect your face from UV rays, keep you warm and make you look better.
8. Unicorn Onesies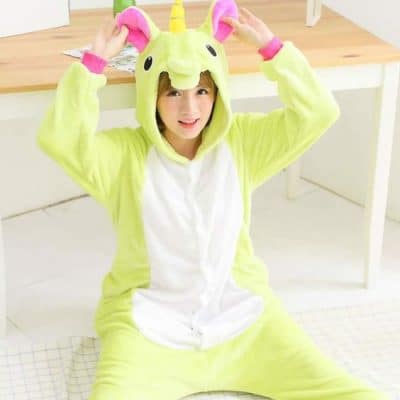 One super cool product to dropship in winter 2021 is a unicorn onesie. They look so funny, so cute, and keep you warm. You can wear them to take photos or to have fun with your family. You can even wear them and enjoy yourself when you watch a movie. The important thing is that they are too cute and funny to resist.
9. Winter gloves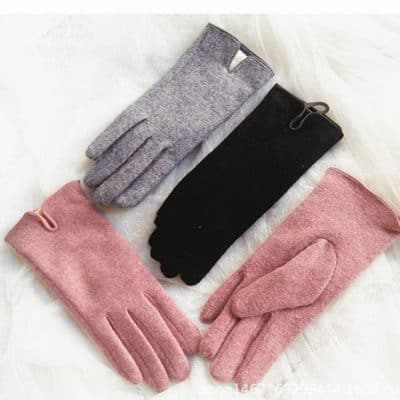 The last winter products on this list are winter gloves. In some cold countries, gloves are very necessary to protect their hands from the cold. You don't want to freeze your hands or lose the feeling on your hands. They can be fashion items as well.