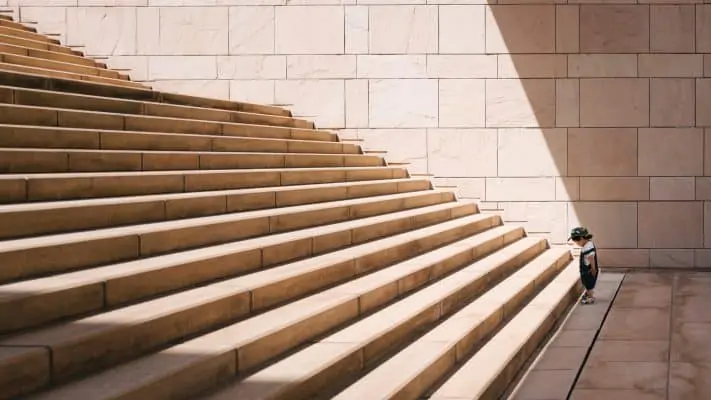 Just started your dropshipping business and want to find dropshipping niches ideas to sell? You have come to the right place. We like to share our knowledge and experience to help beginners start their businesses and make money during dropshipping journey.
Today, we not only will compile the list of top 5 dropshipping niches for beginners but also share with you how to find niches ideas for your dropshipping business. So let's go!
Top 5 Profitable Dropshipping Niches for Beginners
First, we will go through some good dropshipping niches for beginners that we think might be helpful for you. And here they are:
1. Fitness niche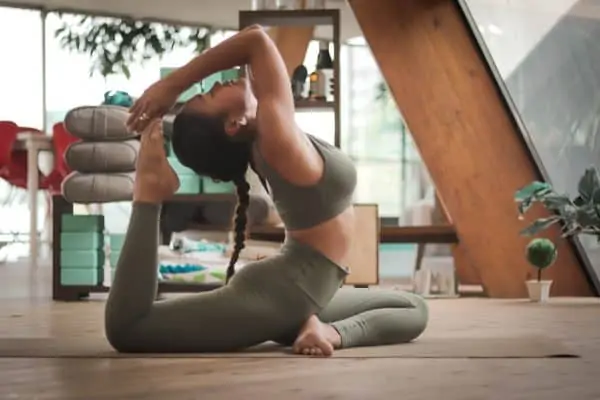 You all will know that now fitness is important to people. They care more about their health. They like to have a healthy lifestyle. They do sports and gym a lot. During the pandemic when outgoing is restricted, people cannot go to the gym but will do exercise at their homes.
It's no surprise that the fitness industry has gone a long way and is booming now. And this is where you could jump in and make money. There are so many products for you to choose from. There are sports clothes or sports equipment or even accessories like water bottles.
You can be freely creative to choose what you love and want to sell. When selling these products, you are contributing to the healthy lifestyles of your customers. So there are many ideas for your marketing as well.
2. Home decor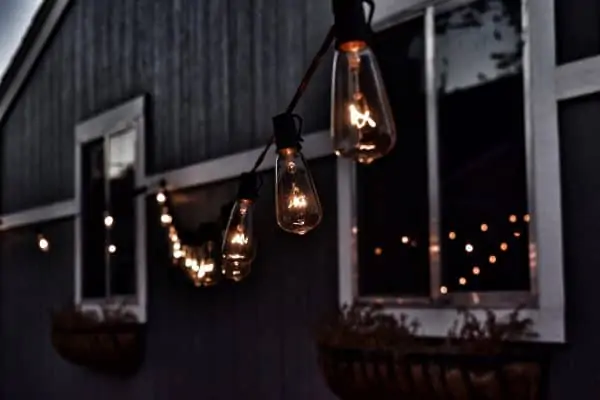 This is another great dropshipping niche for you. As home decor products are now increasing in demand. They are not only trending but also a very affordable niche that you can invest in. Some simple products like mirrors, hanging pots, light strings sell really well. They are cheap and very easy to deliver.
There are more expensive products in this niche. But as a beginner, you can try simple and cheap products first if you are not so confident. Just a bit of research and you will know what is on-trend right now, what is its price, and how you can market them. So if you are looking for dropshipping niches for beginners, you can try this one.
3. Jewelry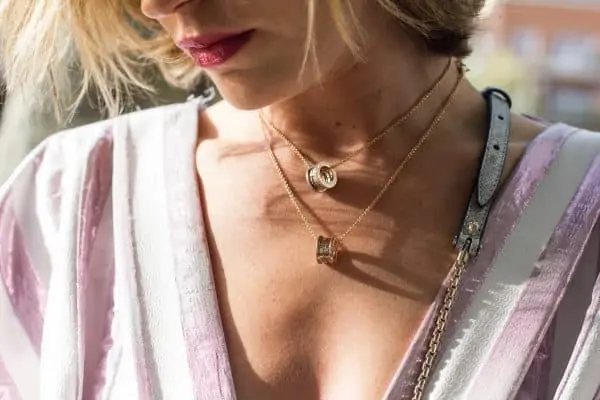 If you love to sell sparkling things and you are crazy for jewelry, just sell jewelry products. There's no such a rule that jewelry is not for beginners. In fact, jewelry is among the greatest dropshipping niches for beginners. As this is a very profitable niche that anyone can join.
Many people love to wear chains, rings, necklaces to have a brighter look. Jewelry is purchased all year round and seems to always be in demand. They are small and don't take up so much space in your room.  They are lightweight and perfect for dropshipping.
4. Beauty products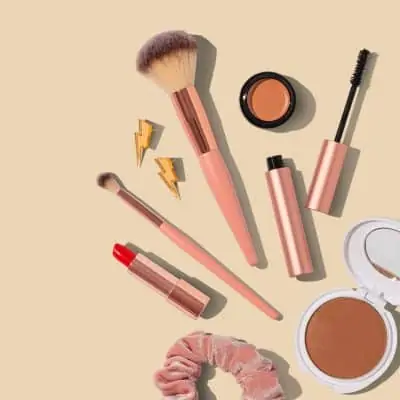 As a beginner, you may be cautious about skincare products. Because you may want to avoid some issues like product quality when you don't have much experience. But beauty products like eyebrow pens, makeup brushes, makeup sponges are perfect to sell. They are very simple and cheap. And those items are also must-have items for anyone who likes makeup and skincare.
So no wonder these products are purchased all the time, which makes beauty one of the best dropshipping niches for beginners.
5. Pet products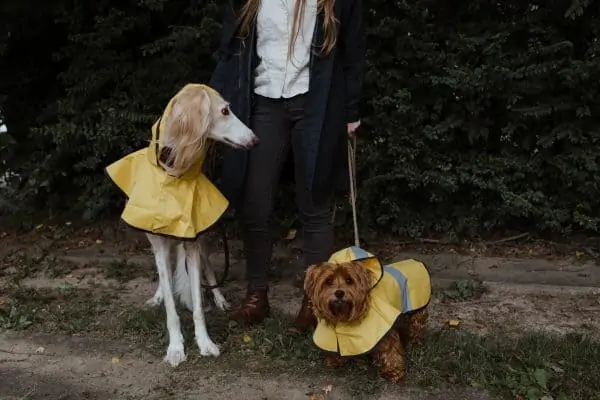 If you are a beginner, pet products are also a good niche to sell. Pet lovers are all around the world. So many pet products are purchased every day. And surely, you can make good money out of this niche. There are many ways to market your products as well. You can take pictures or shoot videos of cute dogs or cats and then you already have great ad videos for your store. Nobody can resist cuteness like that. And pet owners don't hesitate to splurge money on their pets, either. That's why this is one of the most profitable dropshipping niches for beginners, and in general as well.
How to Find Good Dropshipping Niches for Beginners
Above are some profitable dropshipping niches for beginners that you can consider. But you also need to do research by yourself to find what you really want to sell. And here are a few ways you can do that:
1. Research products on social media
Exactly, you can find dropshipping ideas for your business there. You can have a look at some trending hashtags, videos, groups, topics, or hyperlinks to finally find out what people are interested in these days.
2. Use Google Trends
Google Trends is another effective tool that you can use to find dropshipping niches for beginners. This is also a free tool but it works really well. You can begin your research by typing your idea in the search box, then you will see how is the trend now and forecast what will happen in the future.
3. Use Amazon, AliEpress, or eBay
You can also check these marketplaces to know what is the best seller now. You just need to go through the bestseller list and movers and shakers list. You can easily see how many orders each product has per day and what is special about the products that make them sell so well.
4. Consult your dropshipping agent
If you are a beginner, it's recommended to work with a dropshipping agent. They not only will source the product for you but will proceed with all the rest of the procurement process, from fulfillment, packaging to shipping. They can update you on new trends based on their working experience with other dropshippers. If you have a good relationship with them, they can also let you know some new potential products that you can sell.